Chilly? We thought so – bag sweaters, hoodies, coats and more... FOR LESS!

Limited time only*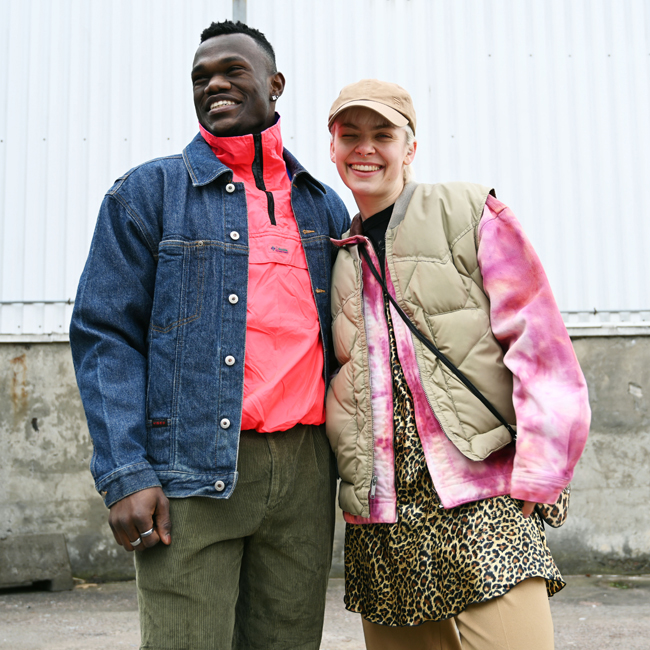 Money off your fave vintage brands and rare threads. Pretty sweeet.**
| | | |
| --- | --- | --- |
| | Tell your friends about us and they'll get 20% off their first order, plus YOU get 20% off your next one! Pretty sweet, right? | |
Brands we think you'll like
*Limited time only. Selected styles marked down as shown.

**Participating boutiques and selected items only. Promo codes cannot be used in conjunction of sale. Prices marked down on site as shown. Ends 10am BST 17 October 2022.

ASOS, Greater London House, Hampstead Road, London NW1 7FB, United Kingdom. ASOS.com is a wholly owned subsidiary of ASOS plc. Registered in England – 3584121. For customers in the EEA only; ASOS.com (Netherlands branch), having Dutch Trade Register number (KVK-nummer, Handelsregisternummer) 000052657604.