Nick Cave Returns to the stage, Damien Hirst exhibits his sharks, and Zendaya hits the 'streets' for Valentino
This email was sent

This week, Damien Hirst exhibits his formaldehydes at Gagosian London; both Dior and Burberry unveil new Paris flagships. 

Meanwhile, 'Anais in Love' is the romantic film we need right now; the first images of the new Standard Bangkok hotel are released; Nick Cave returns to the stage; and Zendaya stars in the new Valentino 'Rendez-Vous' campaign.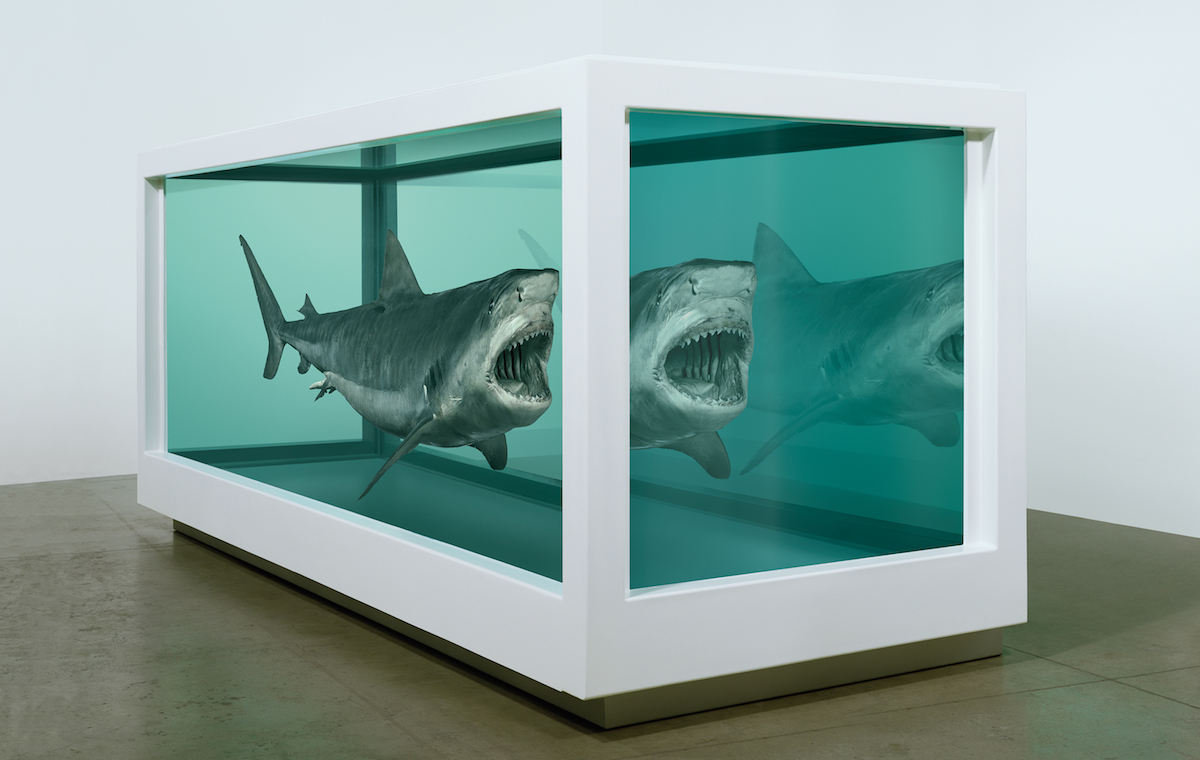 'It's big enough to eat you.'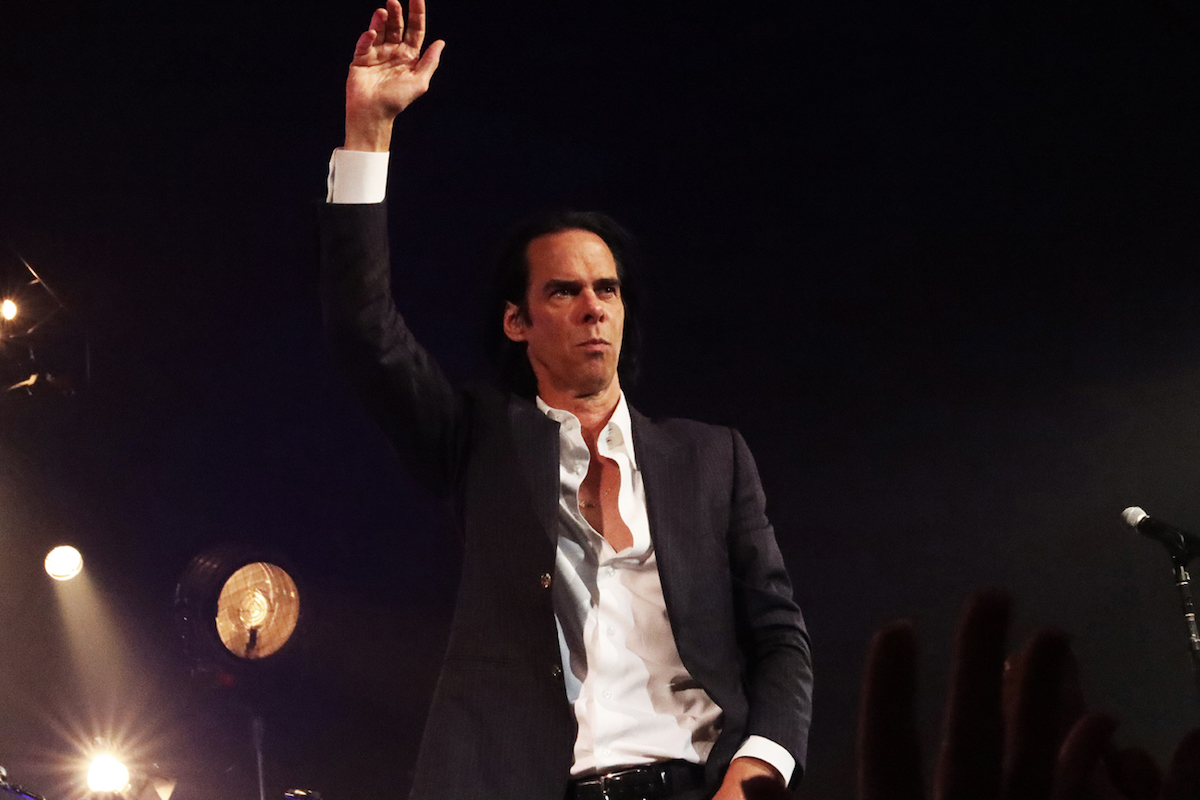 We needed him back.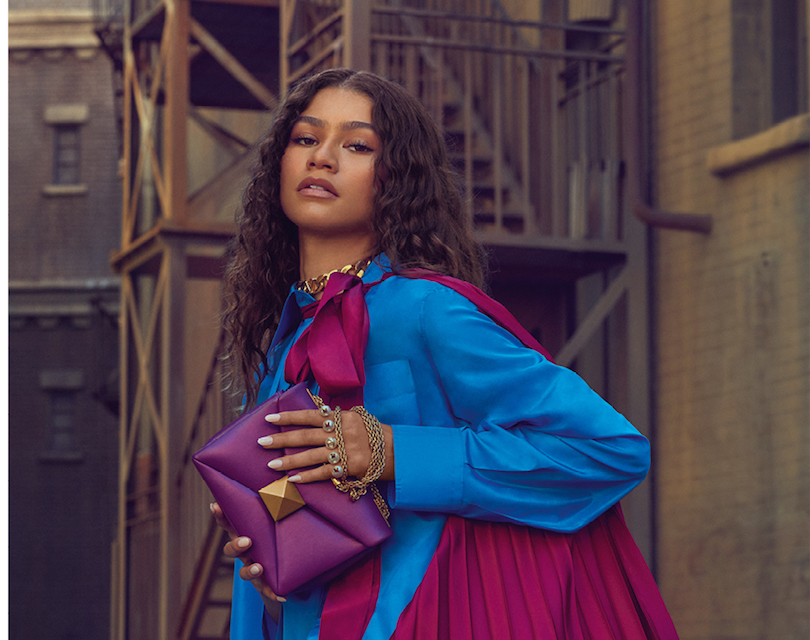 'She is powerful and fierce.'
 
Mailing Address
20 John Street
Brooklyn, NY 11201

Recent emails from Blackbook Guide

See more