Tilda Swinton talks about books, Dior travels to Athens, and BlackBook visits D.C.'s District Wharf
This email was sent


This week, going Intercontinental at DC's District Wharf; Tilda Swinton talks about books for Chanel; and Dior travels to Athens.

Meanwhile, Tauba Auerbach gets scientific at SFMOMA; an exclusive epicurean guide to France's Medoc region; Fontaines D.C. have a brooding new single; and Tel Aviv's Bellboy Bar opens a lavish Berlin outpost.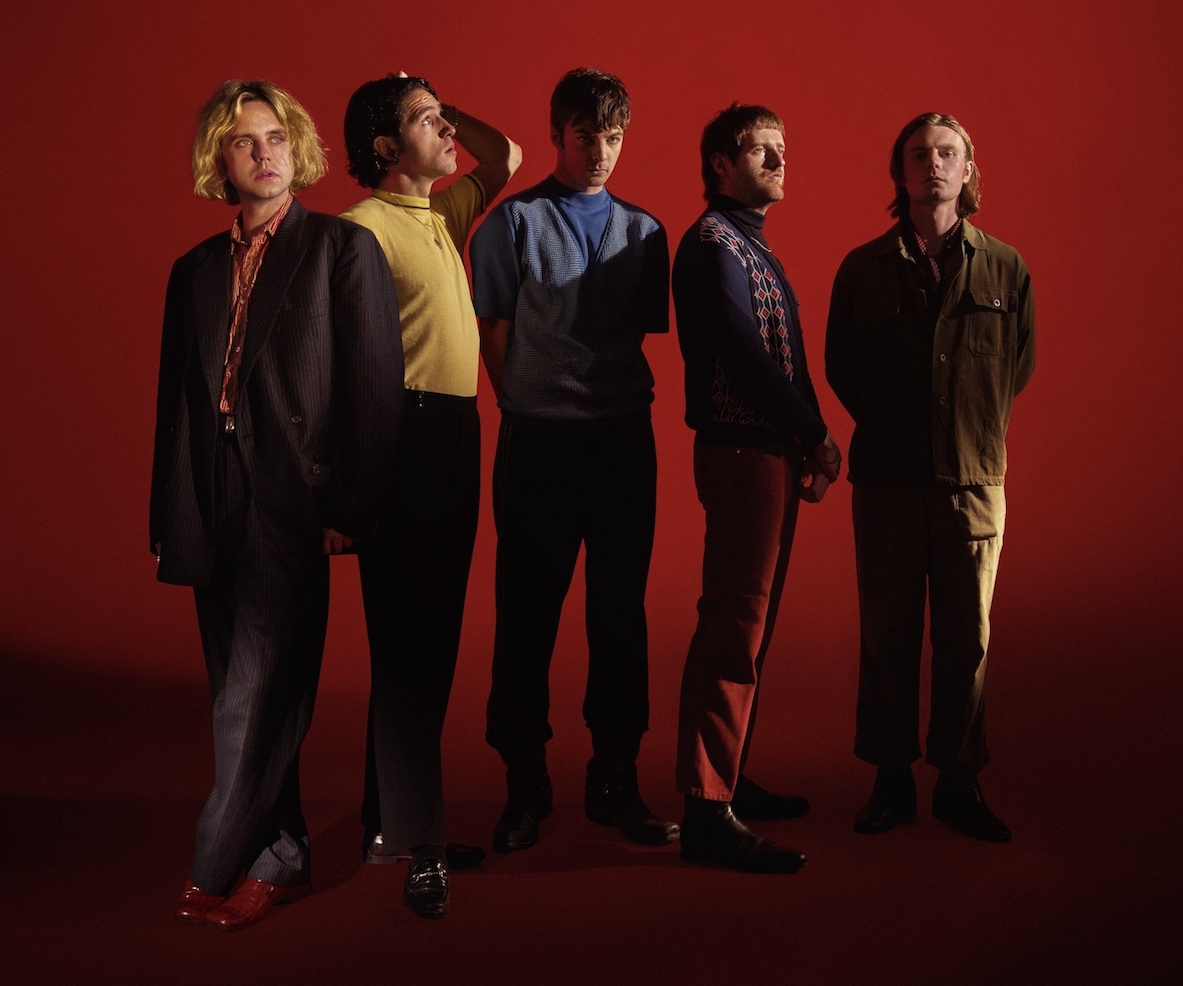 'Does it come as a surprise?'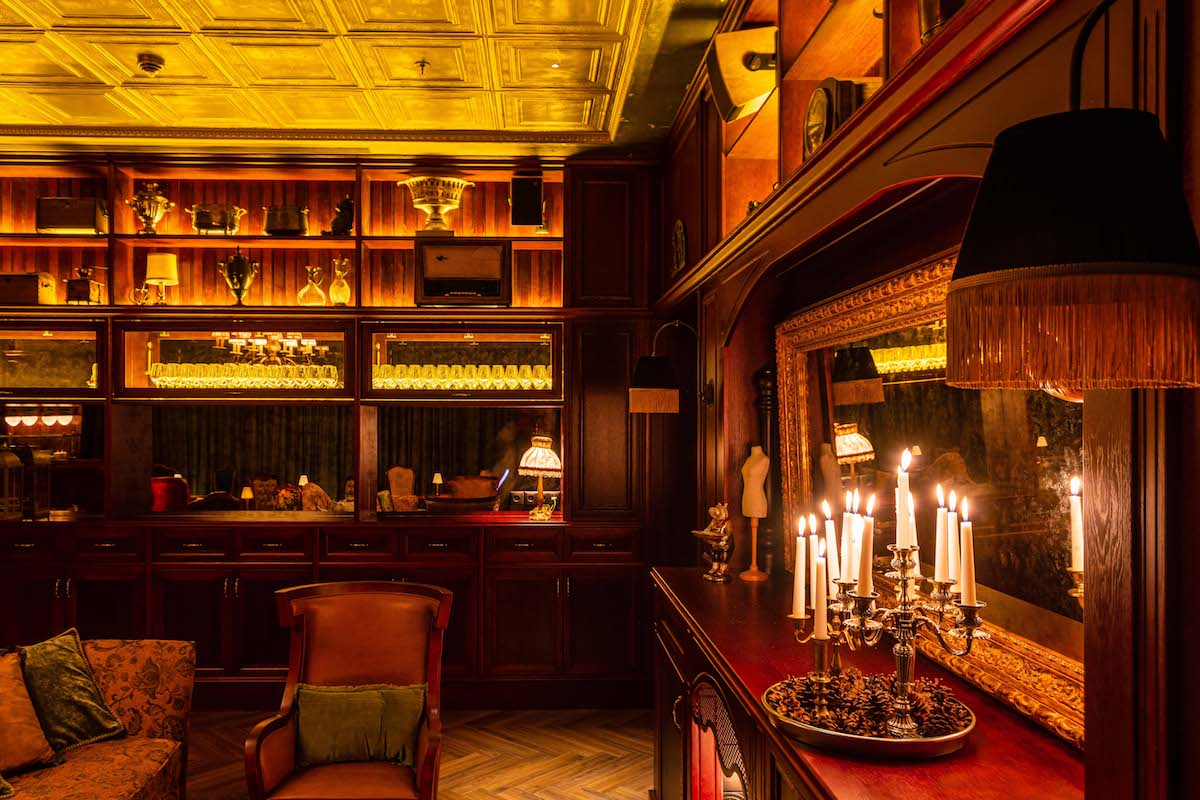 Nice chandeliers.
 
Mailing Address
20 John Street
Brooklyn, NY 11201
Recent emails from Blackbook Guide

See more