Underwire? You've Got To Be Kidding!
This email was sent

Shop Wirefree Bras Starting at $17.99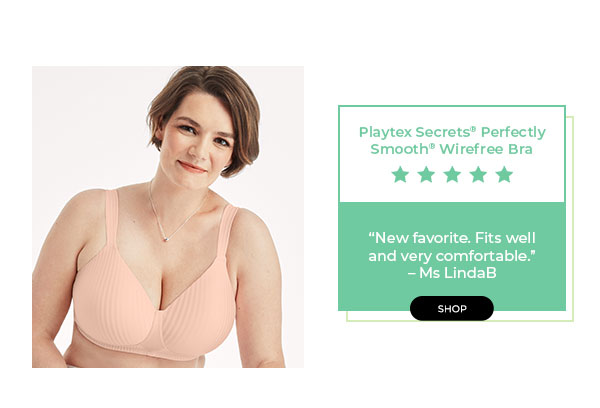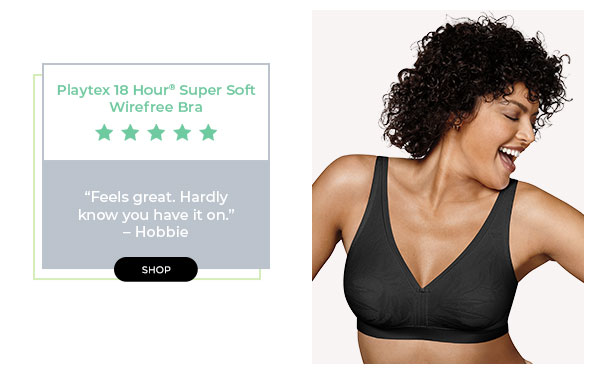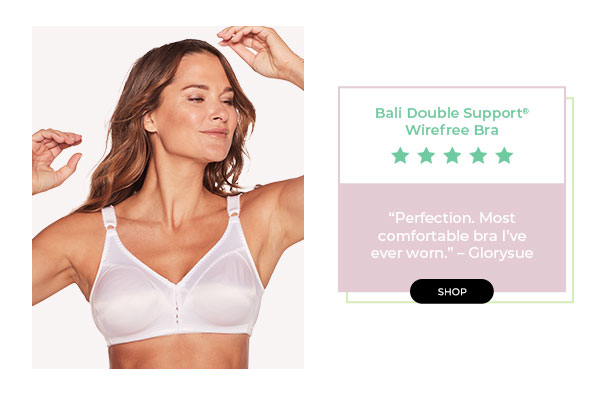 We also recommend
Free shipping with your purchase of 2 or more bras. No code needed. Standard delivery to U.S. addresses only.
Prices & Promotions featured in this email are valid through 11:59 PM ET MAY 22 2022.
Privacy Policy | Terms of Use | Unsubscribe
This email was sent to - because you have either placed an order or opted to receive emails from onehanesplace.com. Promotional offers in this email cannot be combined with any other offer or applied to previous purchases. Sales and promotions may vary between stores, website and mailings. Playtex is a registered trademark used under license.

©2022 Hanesbrands Inc. All rights reserved. Hanesbrands Inc. | 1000 E. Hanes Mill Road | Winston-Salem, NC 27105