Ambassador Jaylyn Talks Native Women's Wilderness
Email sent: Oct 11, 2021 11:51am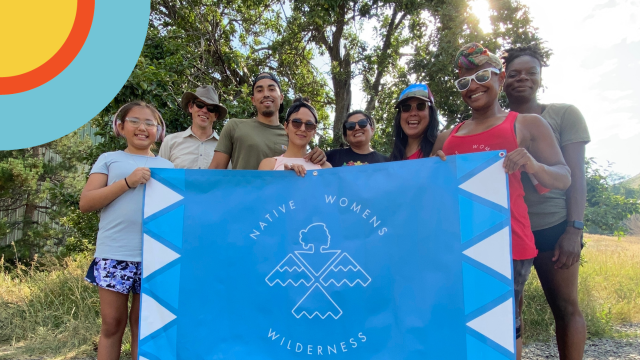 "IT LIT SOMETHING DEEP WITHIN ME"
In the fall of 2017, I created Native Women's Wilderness out of great frustration. My entire life, I've been outside. I've wandered the lands of my grandmother, and I never saw another woman who looked like me in advertising or on the trails.
Growing up, my family got me a subscription to National Geographic, and I loved it. However, for the longest time, I thought only white men and women were explorers, photographers, and first ascenders.
It made me question.
Why are white people being portrayed as explorers and first ascenders on lands that are already or were inhabited by Indigenous People?
Why are they saying they're the first when the Indigenous locals have been doing it for hundreds of years?
Why aren't my People being recognized or acknowledged?
Who knows the lands better than we do?
Looking back on how Native Women's Wilderness was created, I realized it lit something deep within me. It challenged me to find my own voice and learn about my own culture and traditions of the Diné people. But it has also humbled me and has taught me so many life lessons.
"It's important to support Native voices, our stories, our culture, language, and the pain we go through"
Vasque is a proud supporter of Jaylyn and her leadership and advocacy work with Native Women's Wilderness.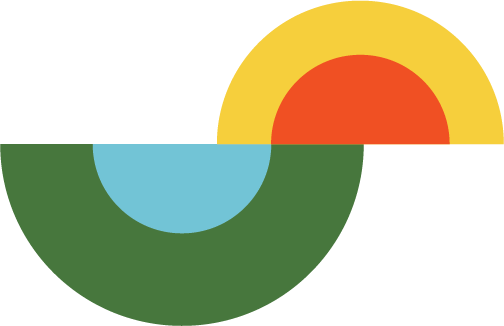 Shop without the noise.
Get our free newsletter of hand-picked sales you need to hear about from the web's best brands.