Grand summer finale: Special shoe sale and hobo bags back in stock! 🎉
This email was sent
It looks like this month might surprise us with a late summer heat wave.
GOOD TIMING - because our raffia fringe slippers are on super summer sale!

And don't they just fit perfectly to our newly arrived hobo bags?!
Combine them for your end of summer city trip or beach walk.
YOUR COTTON-RAFFIA COMBINATION
Our hobo bags are so large; whether you want to go city shopping at your
favourite market or take a weekend trip - we guarantee you, this bags fits everything!
And with our handmade raffia slippers your style and comfort is on point too.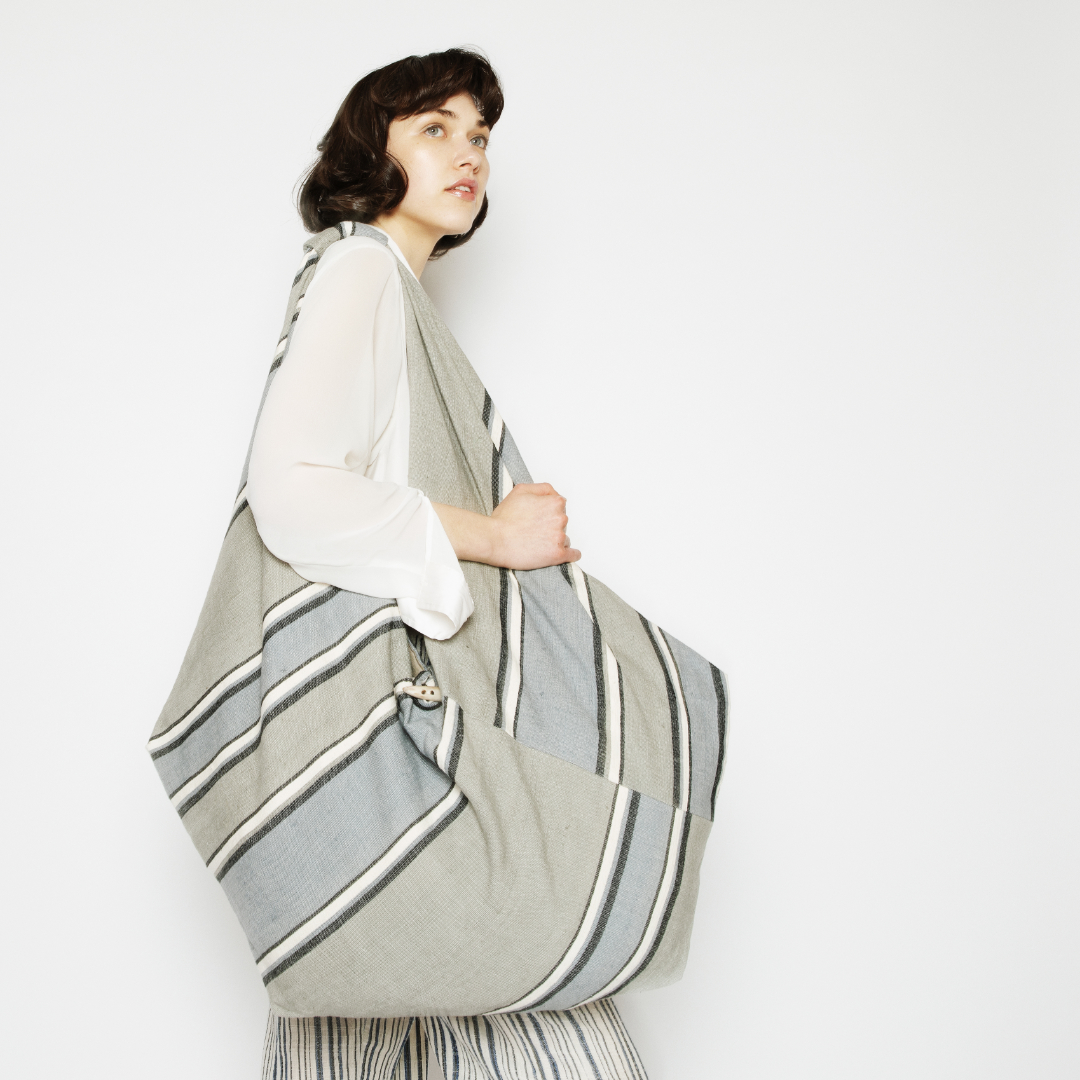 Grey
Hobo Bag
129,00€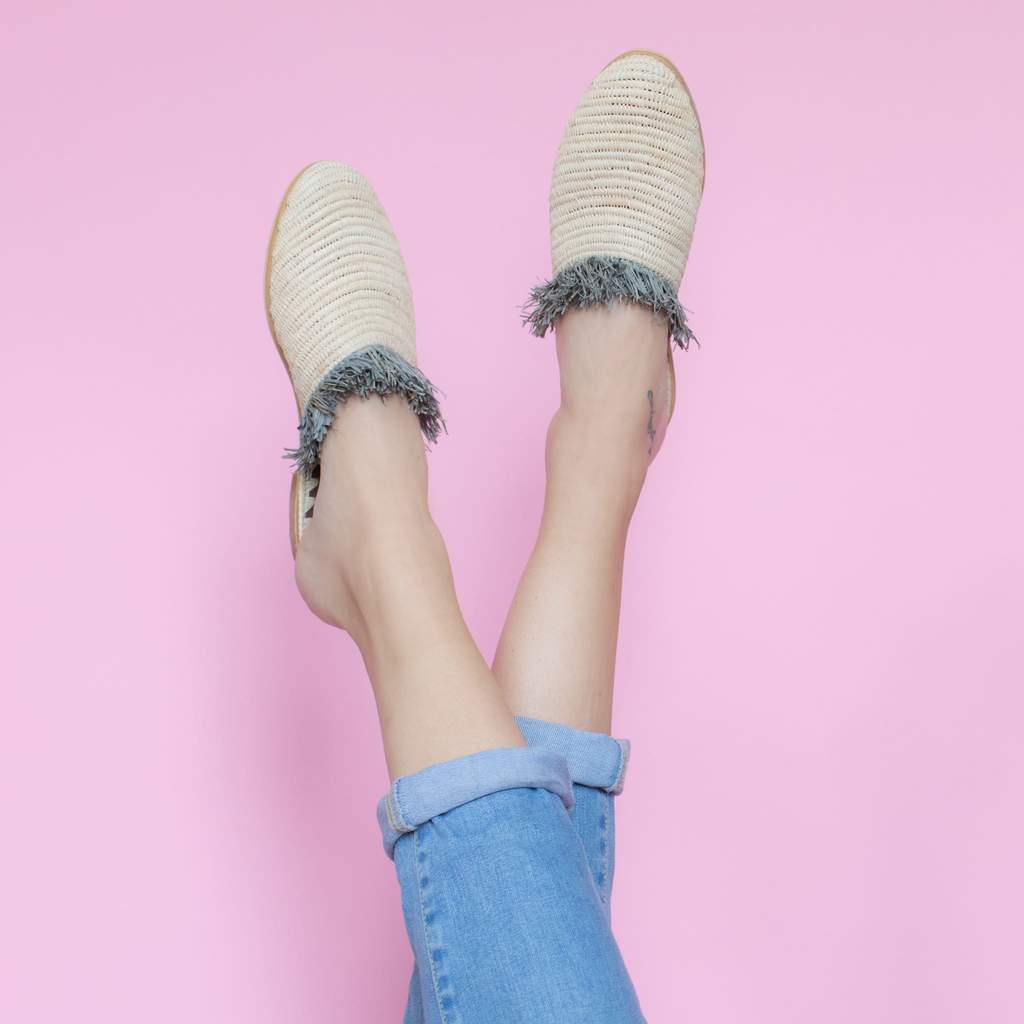 Beige & Grey
Fringe Slippers
69,00€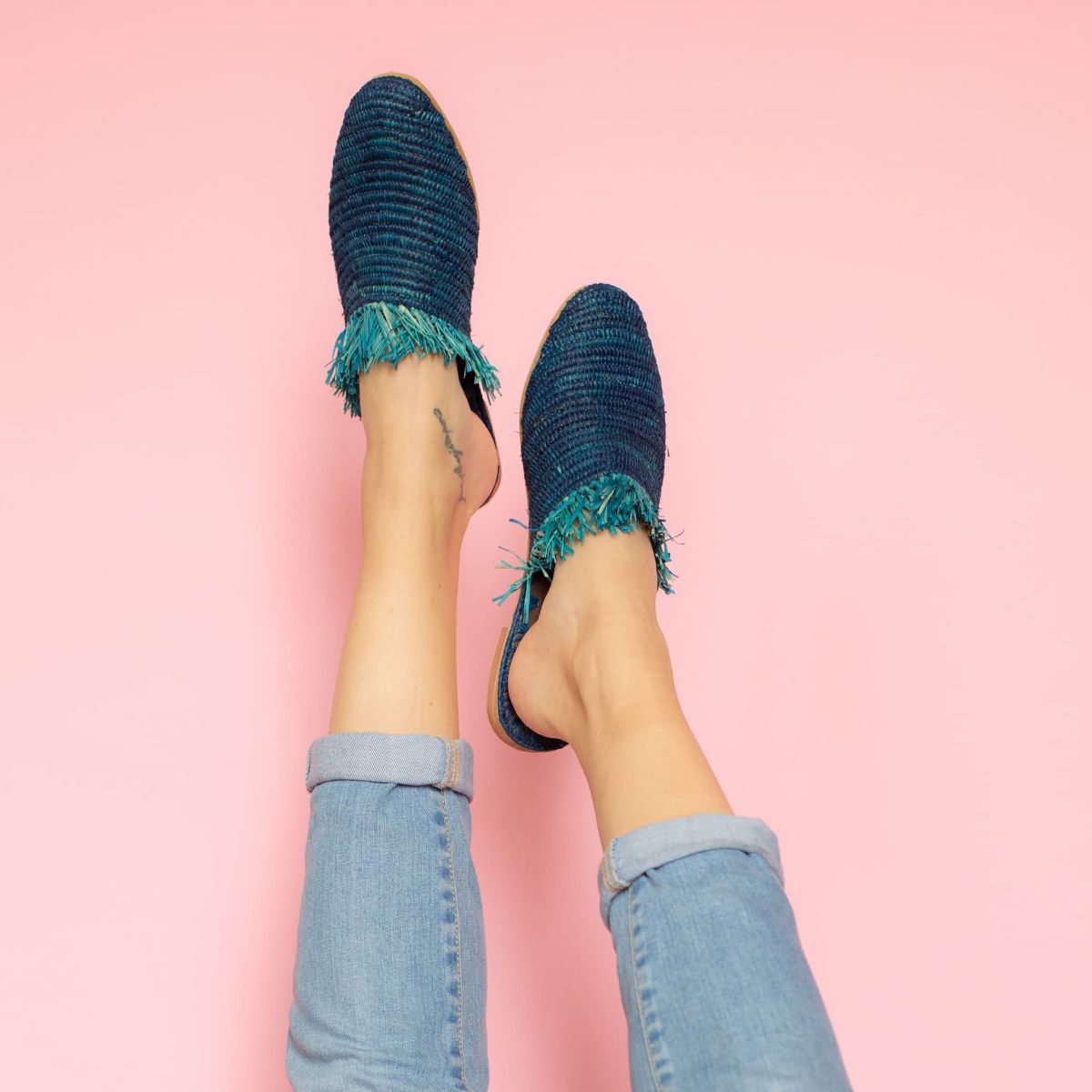 Blue & Turquoise
Fringe Slippers
69,00€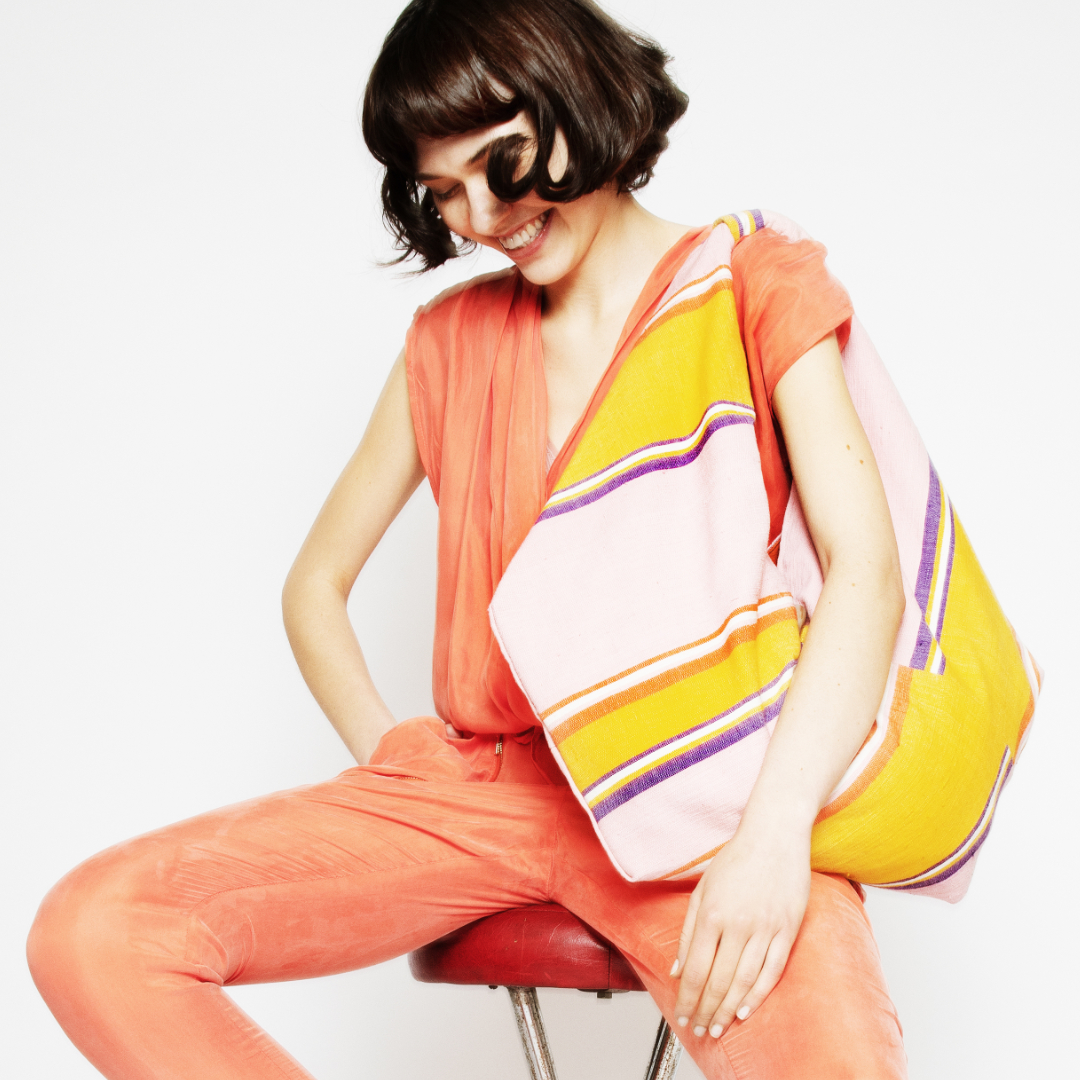 Rosé & Yellow
Small Hobo Bag
89,00€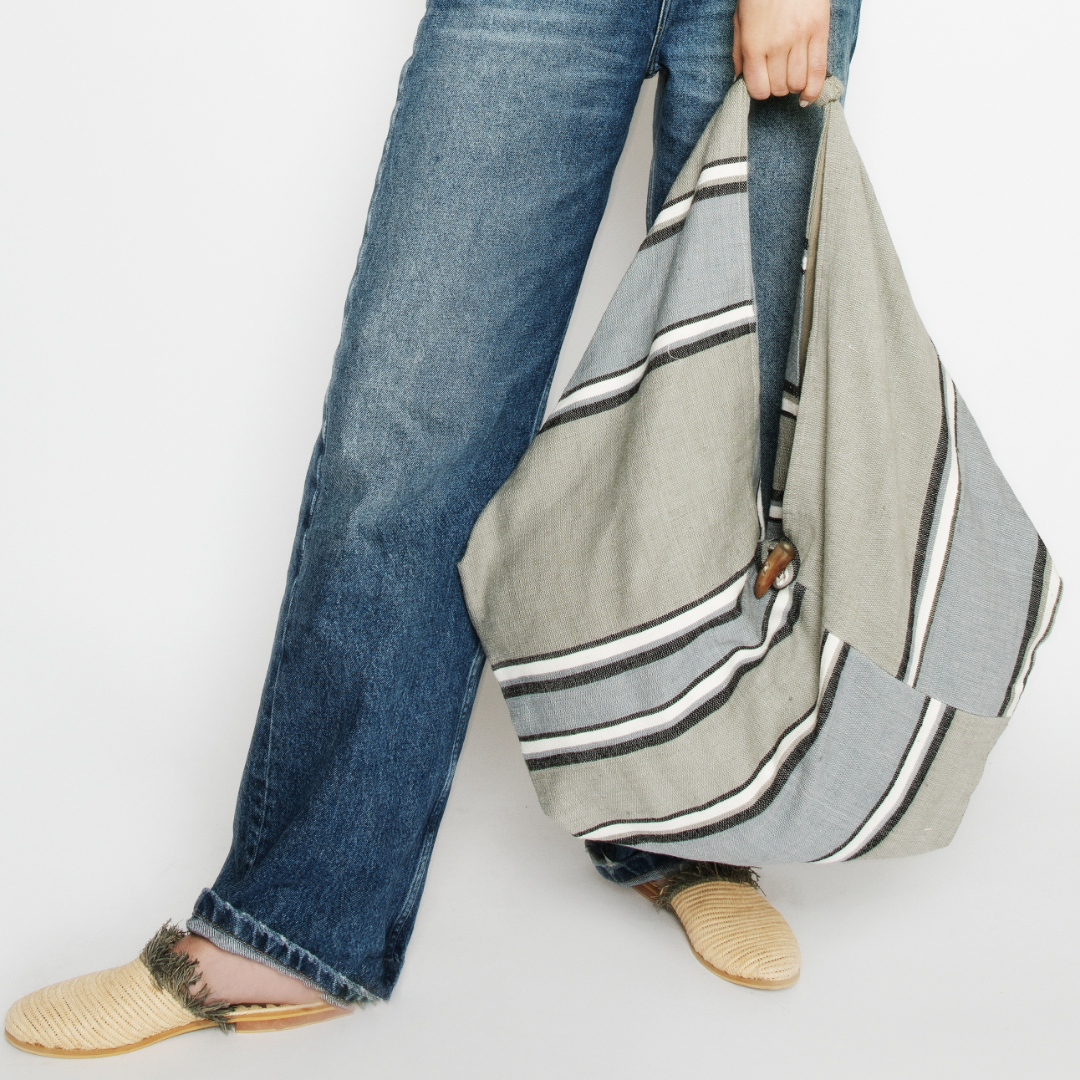 Grey
Small Hobo Bag
89,00€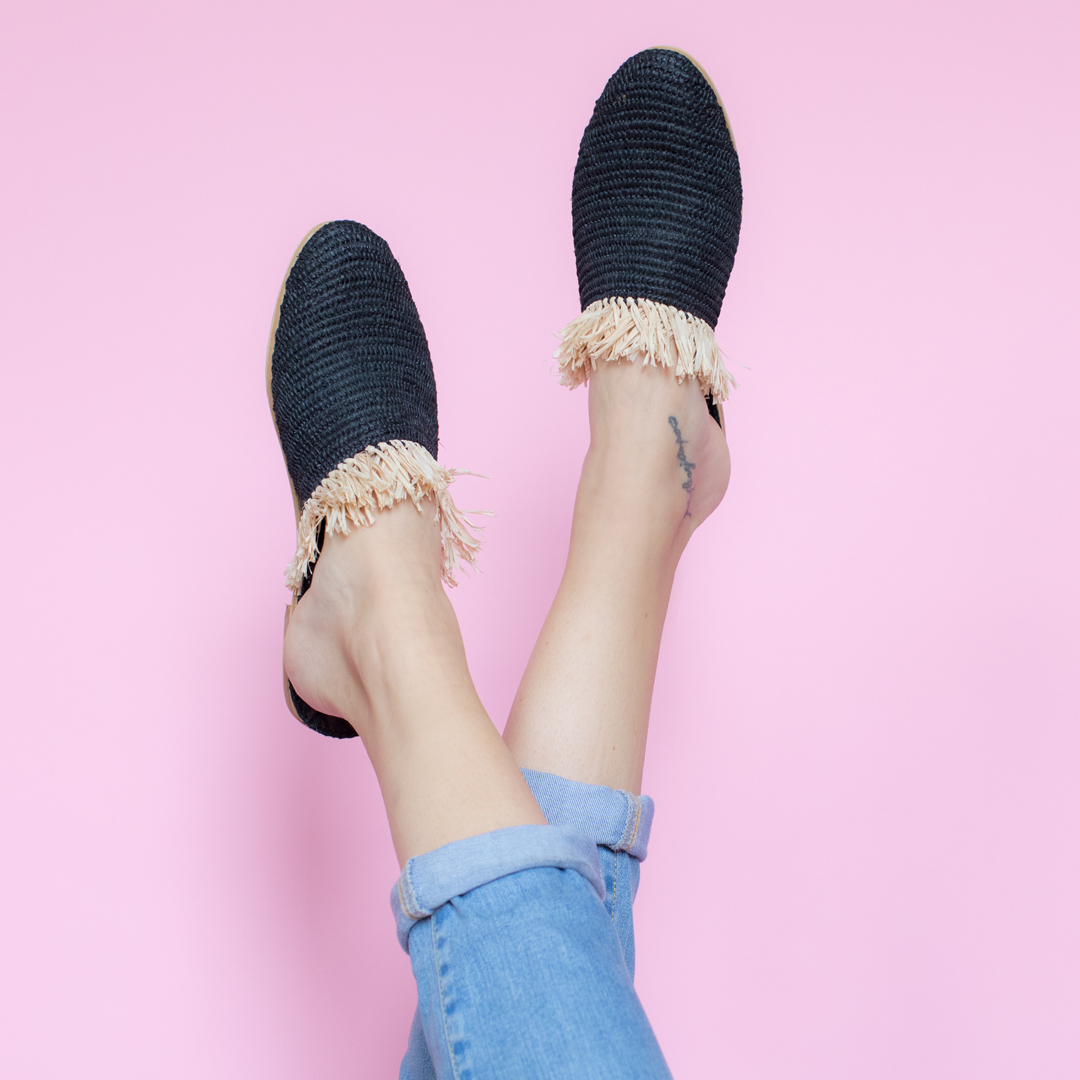 Black & Beige
Fringe Slippers
69,00€


BEHIND THE SCENES: XL HOBO SHOPPER BAG
NATURAL RAFFIA - YOUR GO TO MATERIAL IN FAIR FASHION