Take summer's light and colours into the next season with our new scarves! 🍂
This email was sent
STEP INTO AUTUMN WITH COLOUR

Summer is saying goodbye. Our scarves are saying hello, with new beautiful additions from India! 👋 Take the light and colours of the past season with you into the next: Our handmade scarves are perfect for the way across!
Striped scarves made from Ethiopian cotton, colourful block-printed "peace silk" scarves, and light cotton and linen shawls from the Indian brand Pink Maharani:
No matter the material or origin, they're all handmade and ethically produced.

Browse through to find your perfect fit!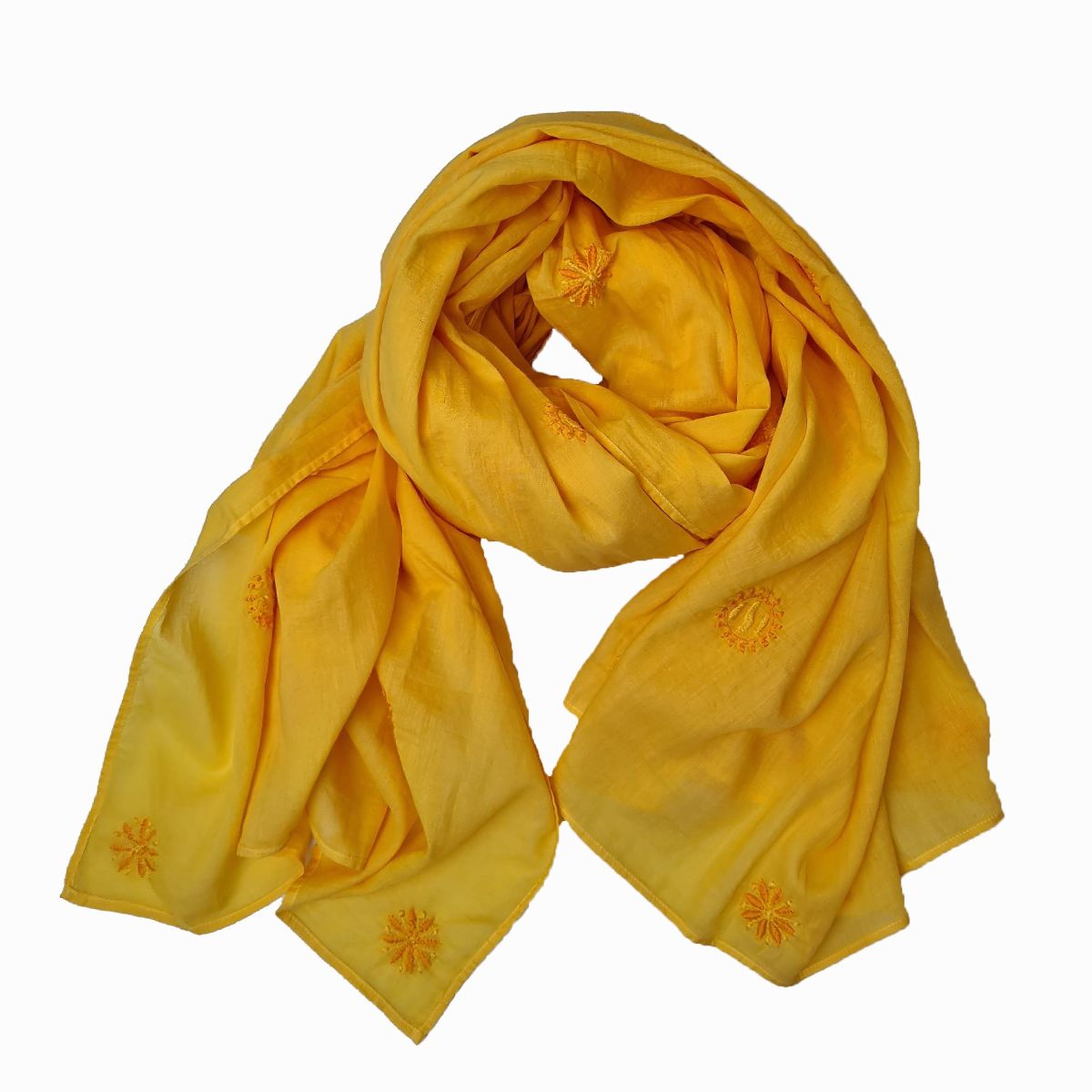 Yellow
Cotton Shawl
69,00€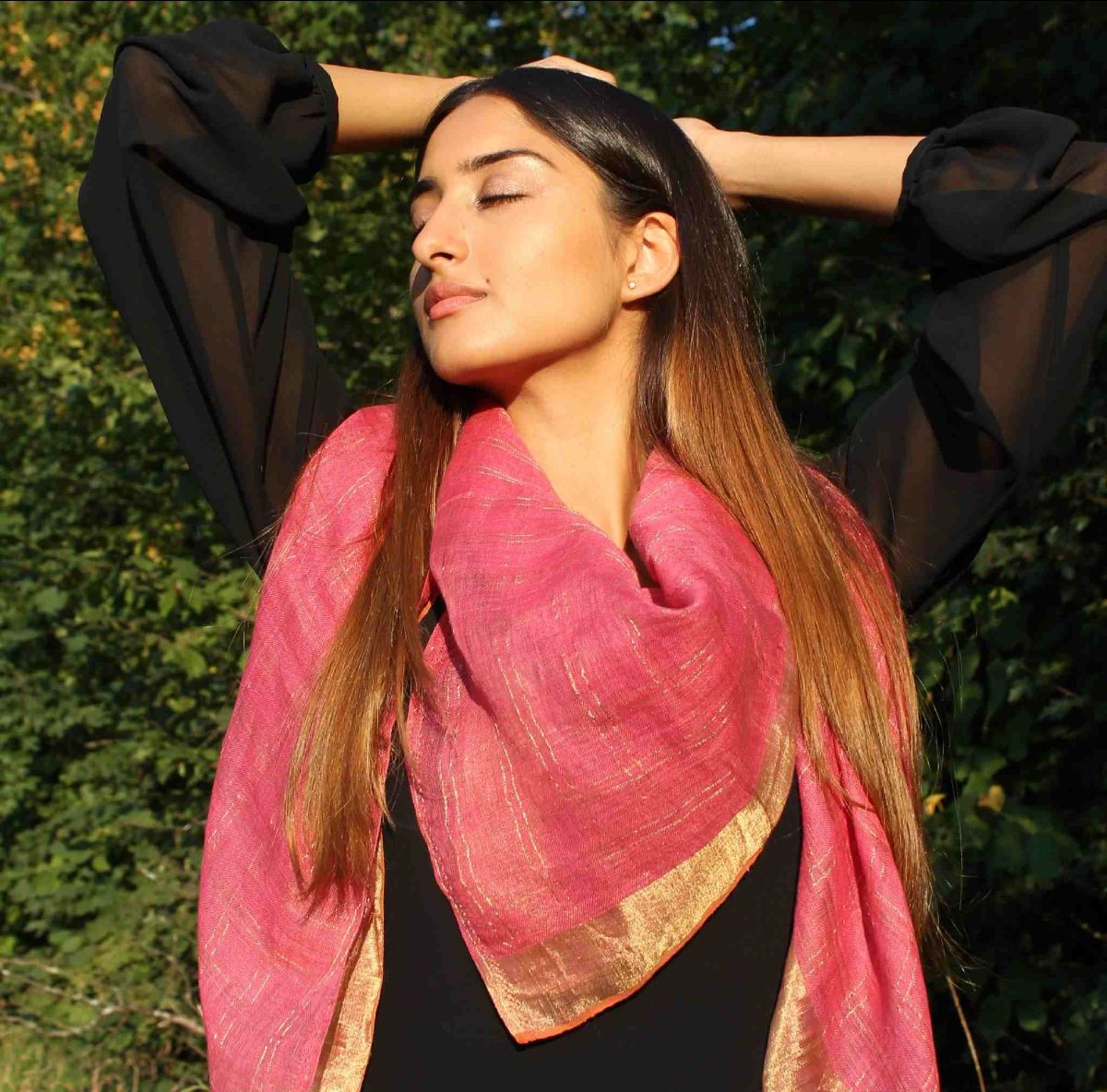 Pink
Linen Scarf
149,00€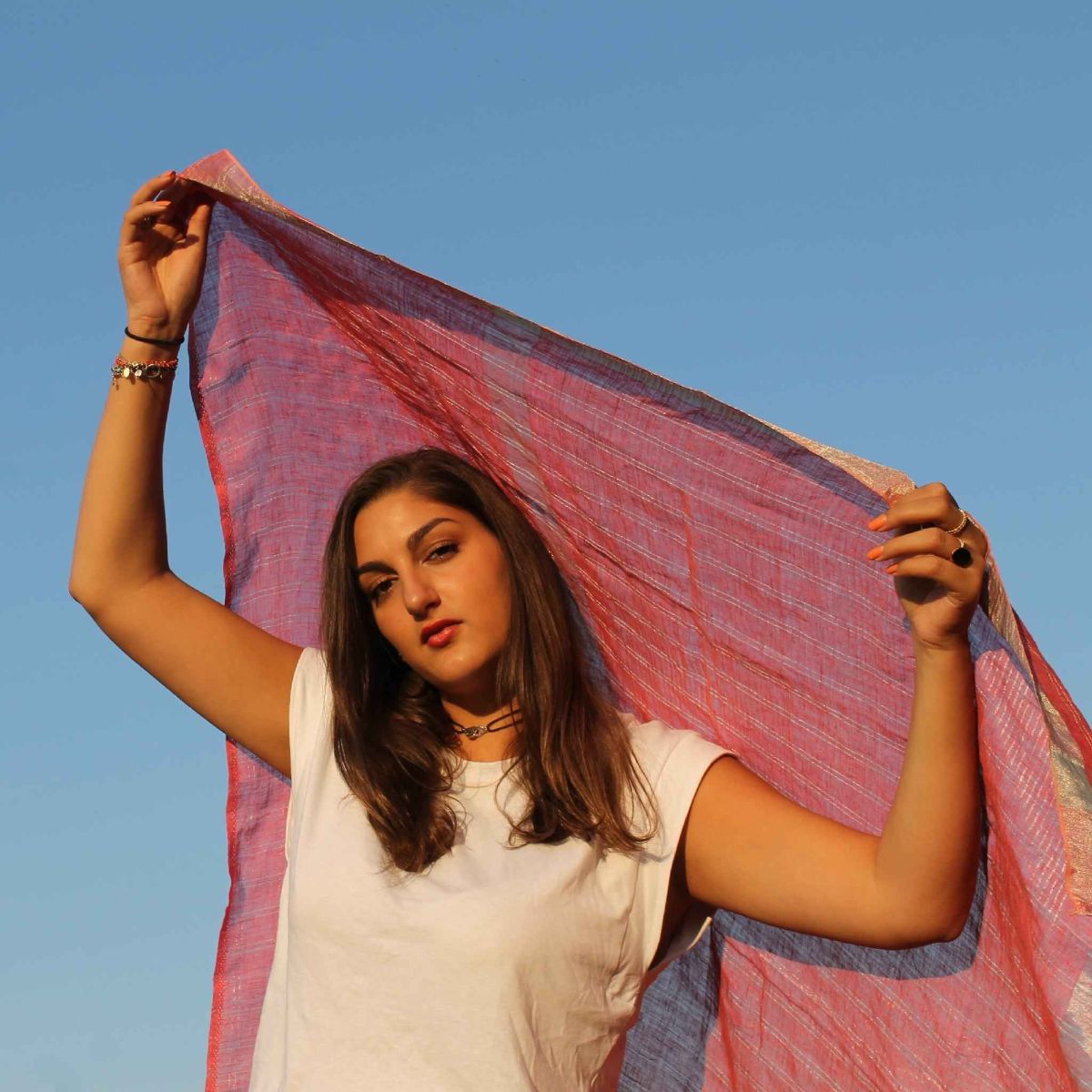 Coral
Linen Scarf
149,00€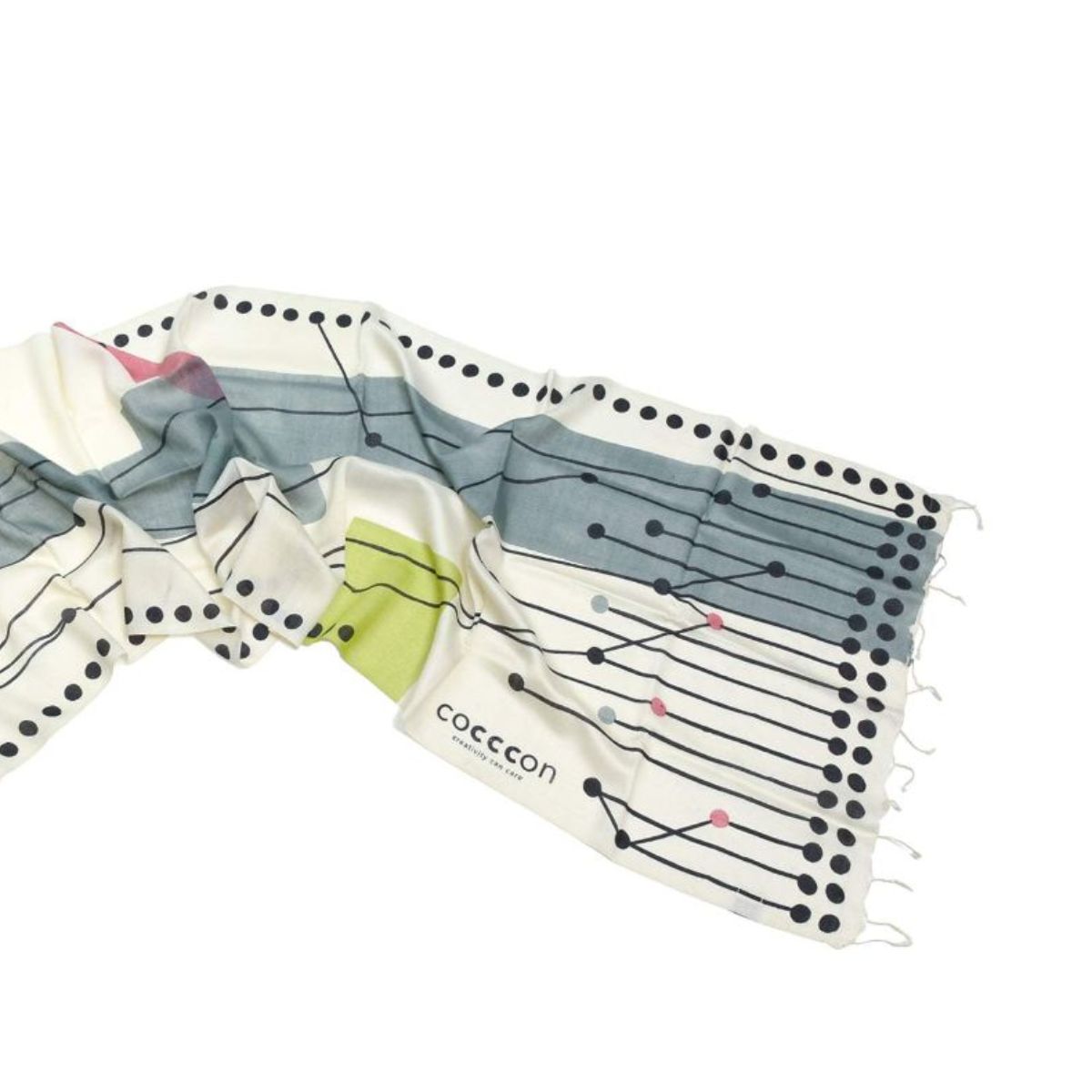 "Axiom"
Peace Silk Scarf
149,00€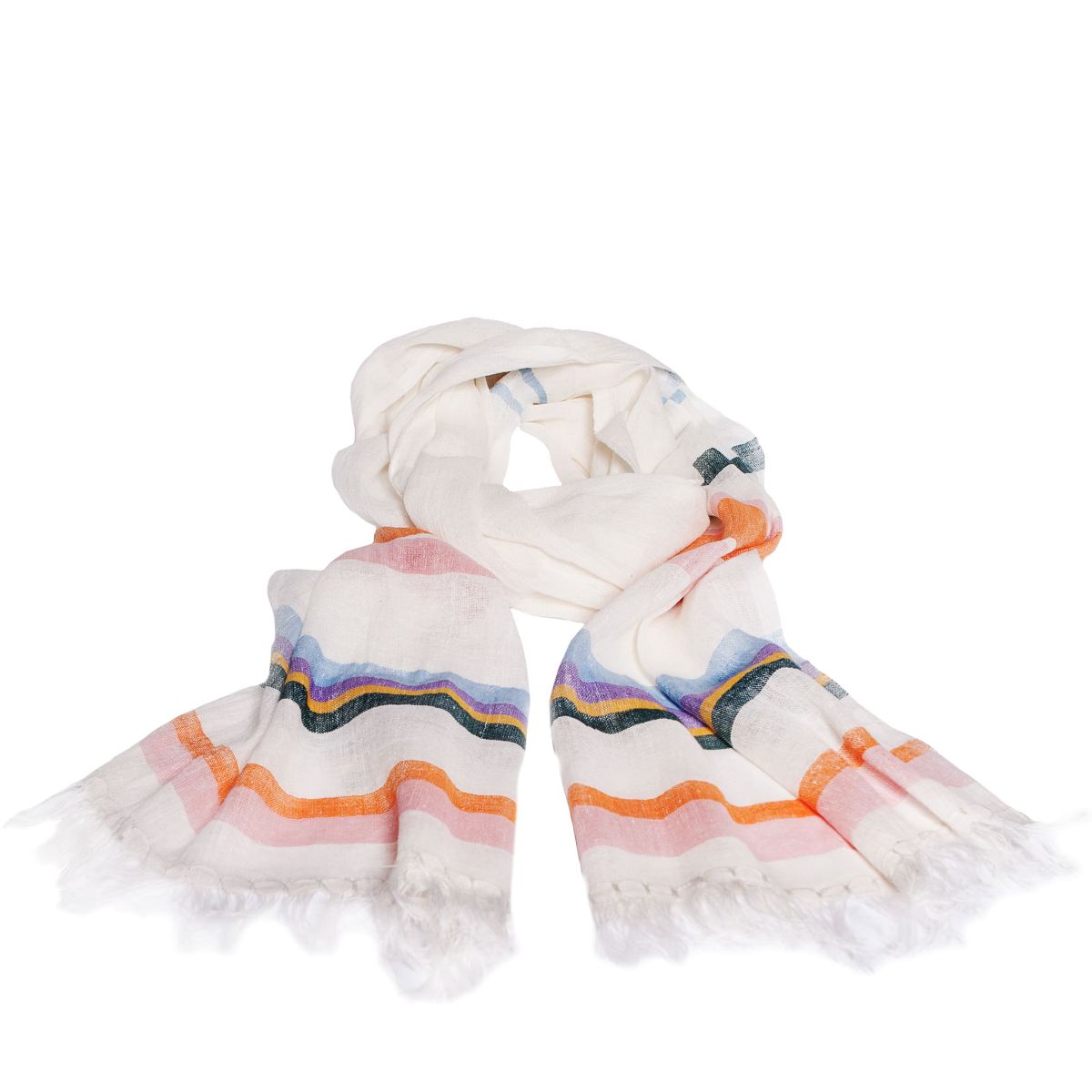 Striped
Light Cotton Scarf
79,00€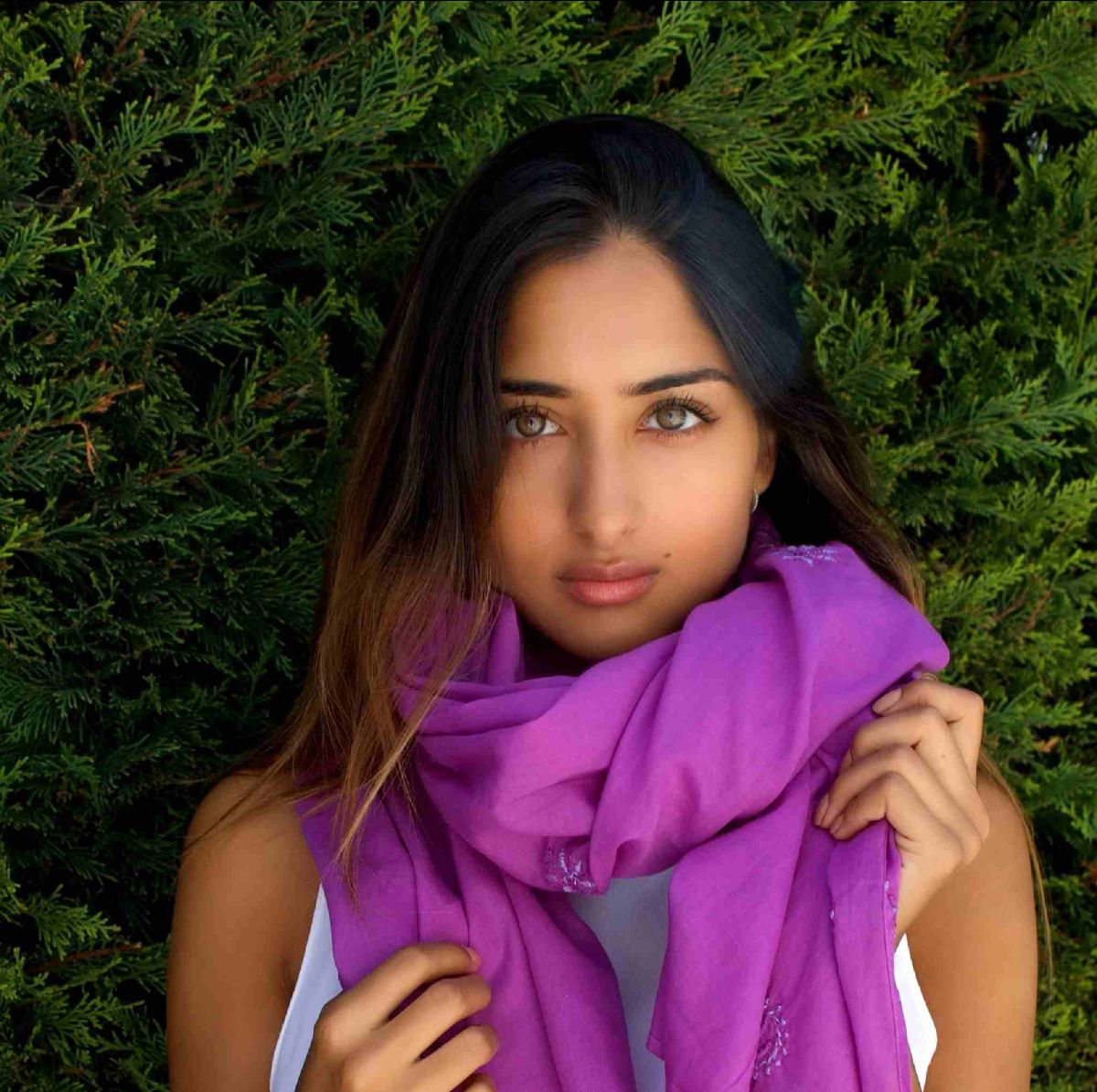 Purple
Cotton Shawl
69,00€


A STORY ABOUT PEACE SILK: THE COCCCON SCARVES 
INTERVIEW: THE DESIGNER BEHIND OUR COTTON SCARF