Acuity Newsletter | A Day in the Life of...
Email sent: Feb 20, 2020 11:20am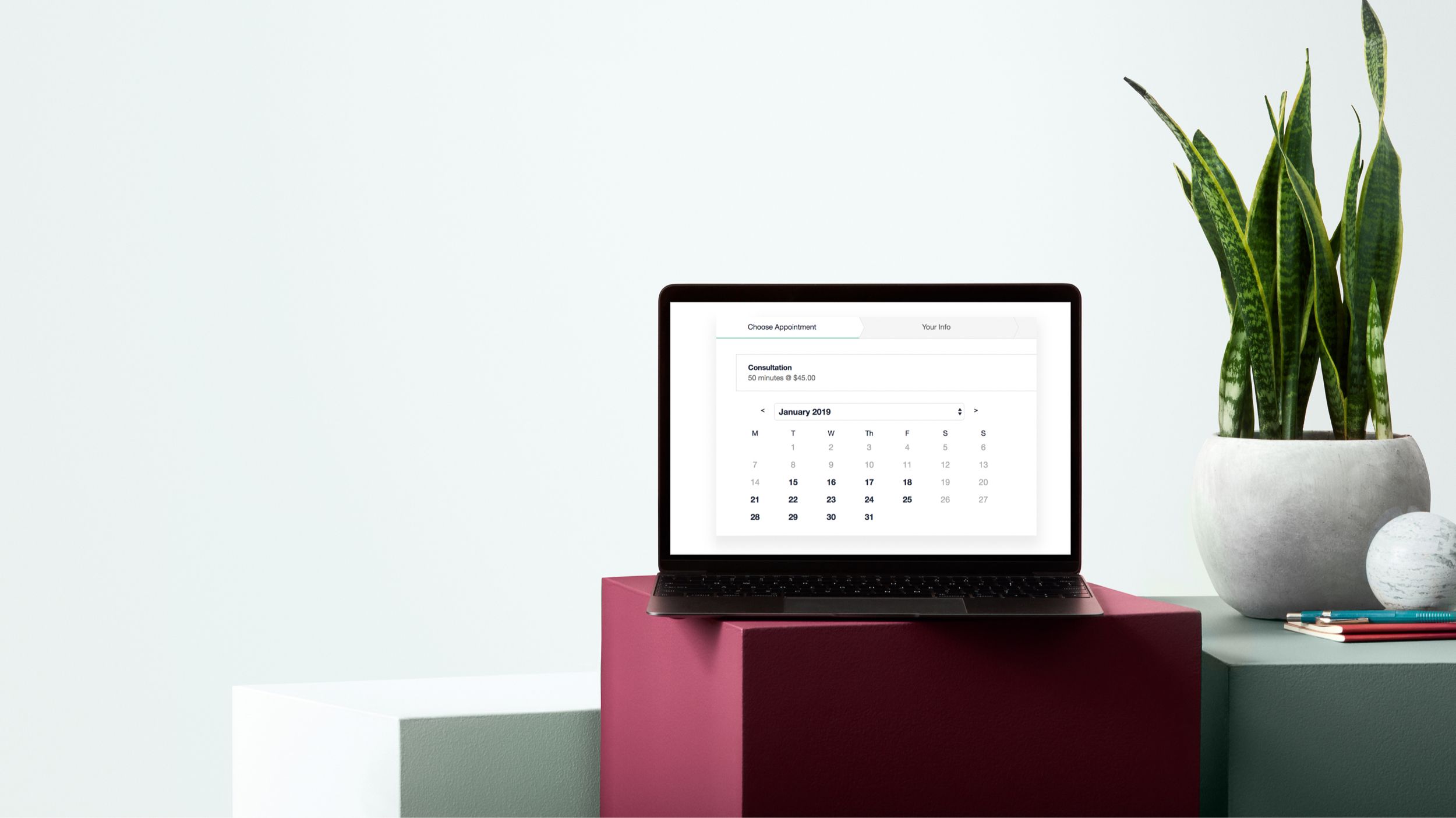 Hi friends,




How do you start your day? Coffee? A killer playlist? Jumping directly onto your computer?




This month, we've been excited to hear more about what a day in the life looks like for all you independent business owners out there!




Check out ongoing stories from entrepreneurs around the world, plus some personal reflections on how to craft a successful day.

Keep up with trends on the Acuity blog

A big ol' thank you to all of you who responded to our industry survey! Read about the results here on the Acuity blog. And congrats to the three lucky so-and-sos who won the random drawing for a $100 gift card—hope you treated yourselves!

Learn from our upcoming webinar

Want to better understand the Acuity scheduling process from your clients' perspective? Put yourself in their fancy shoes with our Acuity 301 "Supporting Your Clients" webinar. We'll get started at 4 P.M. Eastern on Friday, February 28.




Sign up here to join us live for the Q&A (or watch the replay later).




ICYMI: Acuity feature of the month

Looking for a new way to organize your hectic days?




With Acuity, you can offer specific appointment types during specific times of day only. Like, wouldn't your schedule be less stressful if you could bookend your day with calls from home and take in-person appointments during the day to avoid rush hour? It's within your power—and easy to set up.

Your stories inspire us every day

Hearing your Day in the Life stories reminded us what an incredible community of entrepreneurs you all are, with backgrounds, expertise, and experiences as diverse as the clients you serve around the world.




February is Black History Month in the U.S. and we wanted to honor that by elevating the voices of black entrepreneurs in the Acuity community. High Ticket Sales Coach and Acuity customer Jereshia Hawk shared her experience as a black woman in business and what Black History Month means to her:




"Often times, the way in which we decide to contribute to society and how we choose to make money for survival is heavily influenced by what possibilities or definitions of attainable reality we were exposed too. I have always felt a sense of responsibility to be a visible representation of what is possible and what is attainable for other women who look like me.




My company aims to be a cure for the entrepreneurial poverty that is rapid for women and women of color business owners by coaching them on how to raise their rates, articulate their value, and enroll premium, high-ticket clients consistently.




Black History Month is an opportunity for us all to recognize how far we have come but also to highlight the importance of the work that is still left to be accomplished."




Thanks to Leap Year, we've all got one extra day this month! Let's make the most of it by focusing on the work that matters—whatever that means to you.




Here for you (day or night),

Team Acuity, population 57





Other emails from Acuity Scheduling
Shop without the noise.
Get our free newsletter of hand-picked sales you need to hear about from the web's best brands.