: : P A U S E
Email sent: May 4, 2021 10:29pm
Sometimes, not often, but sometimes I hit snooze on the alarm. Today was that day. ‌ ‌ ‌ ‌ ‌ ‌ ‌ ‌ ‌ ‌ ‌ ‌ ‌ ‌ ‌ ‌ ‌ ‌ ‌ ‌ ‌ ‌ ‌ ‌ ‌ ‌ ‌ ‌ ‌ ‌ ‌ ‌ ‌ ‌ ‌ ‌ ‌ ‌ ‌ ‌ ‌ ‌ ‌ ‌ ‌ ‌ ‌ ‌ ‌ ‌ ‌ ‌ ‌ ‌ ‌ ‌ ‌ ‌ ‌ ‌ ‌ ‌ ‌ ‌ ‌ ‌ ‌ ‌ ‌ ‌ ‌ ‌ ‌ ‌ ‌ ‌ ‌ ‌ ‌ ‌ ‌ ‌ ‌ ‌ ‌ ‌ ‌ ‌ ‌ ‌ ‌ ‌ ‌ ‌ ‌ ‌ ‌ ‌ ‌ ‌ ‌ ‌ ‌ ‌ ‌ ‌ ‌ ‌ ‌ ‌ ‌ ‌ ‌ ‌ ‌ ‌ ‌ ‌ ‌ ‌ ‌ ‌ ‌ ‌ ‌ ‌ ‌ ‌ ‌ ‌ ‌ ‌ ‌ ‌ ‌ ‌ ‌ ‌ ‌ ‌ ‌ ‌ ‌ ‌ ‌ ‌ ‌ ‌ ‌ ‌ ‌ ‌ ‌ ‌ ‌ ‌ ‌ ‌ ‌ ‌ ‌ ‌ ‌ ‌ ‌ ‌ ‌ ‌ ‌ ‌ ‌ ‌ ‌ ‌ ‌ ‌ ‌ ‌ ‌ ‌ ‌ ‌ ‌ ‌ ‌ ‌ ‌ ‌ ‌ ‌ ‌ ‌ ‌ ‌ ‌ ‌ ‌ ‌ ‌ ‌ ‌ ‌ ‌ ‌ ‌ ‌ ‌ ‌ ‌ ‌ ‌ ‌ ‌ ‌ ‌ ‌ ‌ ‌ ‌ ‌ ‌ ‌ ‌ ‌ ‌ ‌ ‌ ‌ ‌ ‌ ‌ ‌ ‌ ‌ ‌ ‌ ‌ ‌ ‌ ‌ ‌ ‌ ‌ ‌ ‌ ‌ ‌ ‌ ‌ ‌
Pause
05.05.2021
Bondi and surrounds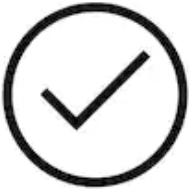 Surfable.
 Small now, growing.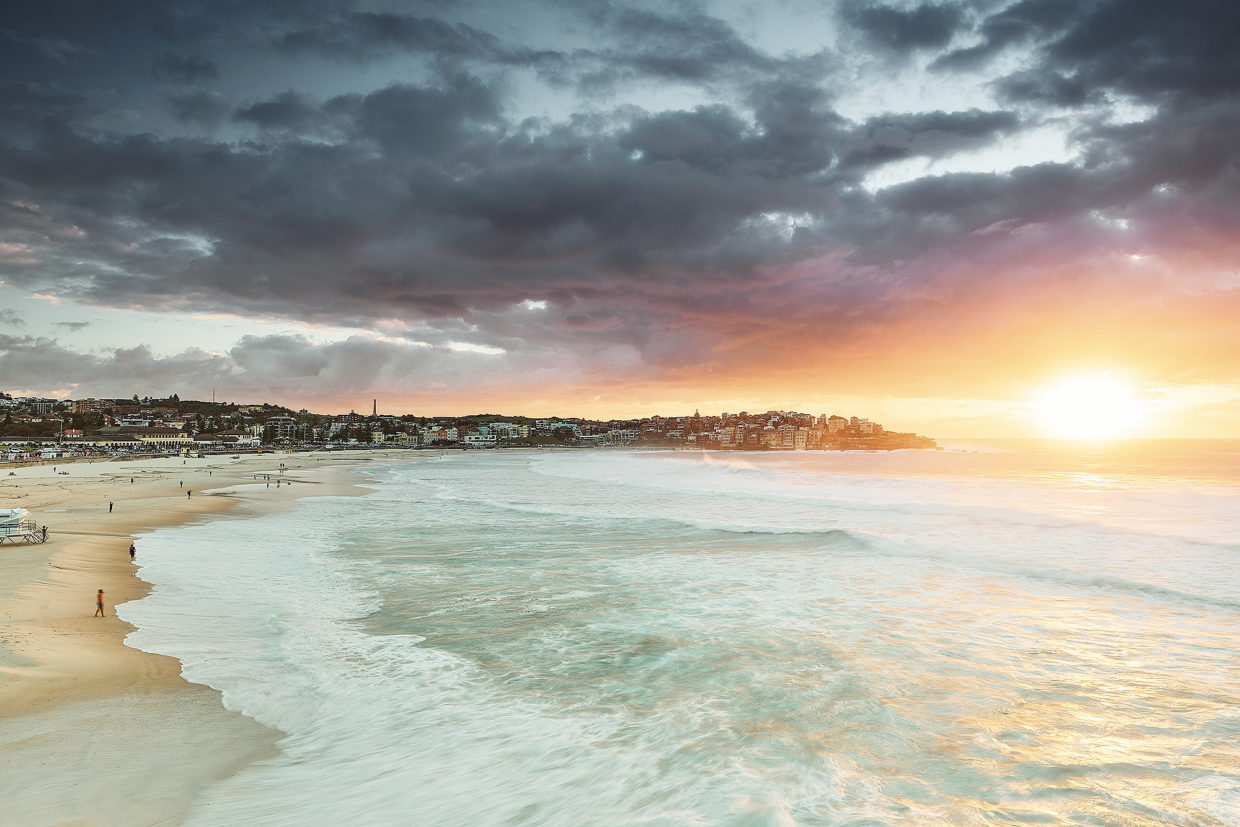 | | |
| --- | --- |
| These are the mornings I hunt | Buy |
Sometimes, not often, but sometimes I hit snooze on the alarm. Today was that day.
The pitter-patter of sunrise rain reassured me I wasn't missing out on much down the beach.
There's little swell about…but it's brewing. Friday is the Bondi Surfaid Cup – and it will be Waimea Bay style! I'm talking bigger than 8 foot!
Here is a collection of random images, shot at random times – to keep you connected to the beach.
Donation or Raffle? You choose
Ok – please read this my super bright, good looking +60,000 readers. I need money, yep, a little donation from you, pretty please.
I am raising money for my main charity, Surfaid (up to $5k so far). It closes tomorrow. Donate here to support the Aquabumps team in the Surfaid Cup, or buy a raffle ticket here to go in the draw for a heli ride with me. (You'll need to be Sydney based to go on the heli shoot). All money that comes in either way will go 100% to Surfaid helping our buddies in remote Indonesia (where we surf a lot before Covid!)
Thank you!
Thank you!
:: uge
LAST CHANCE - BUY RAFFLE TICKETS FOR HELI RIDE
Comments / Questions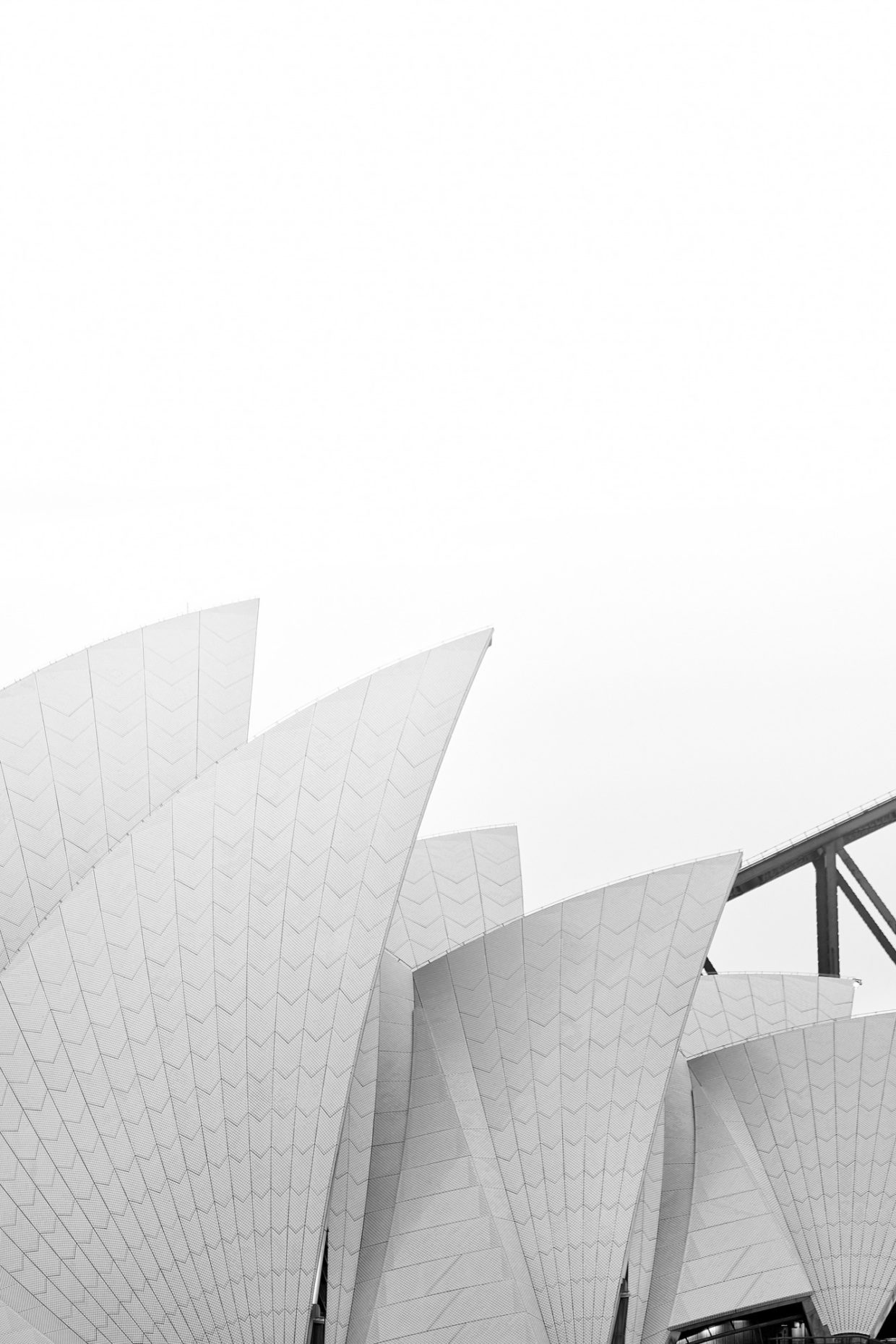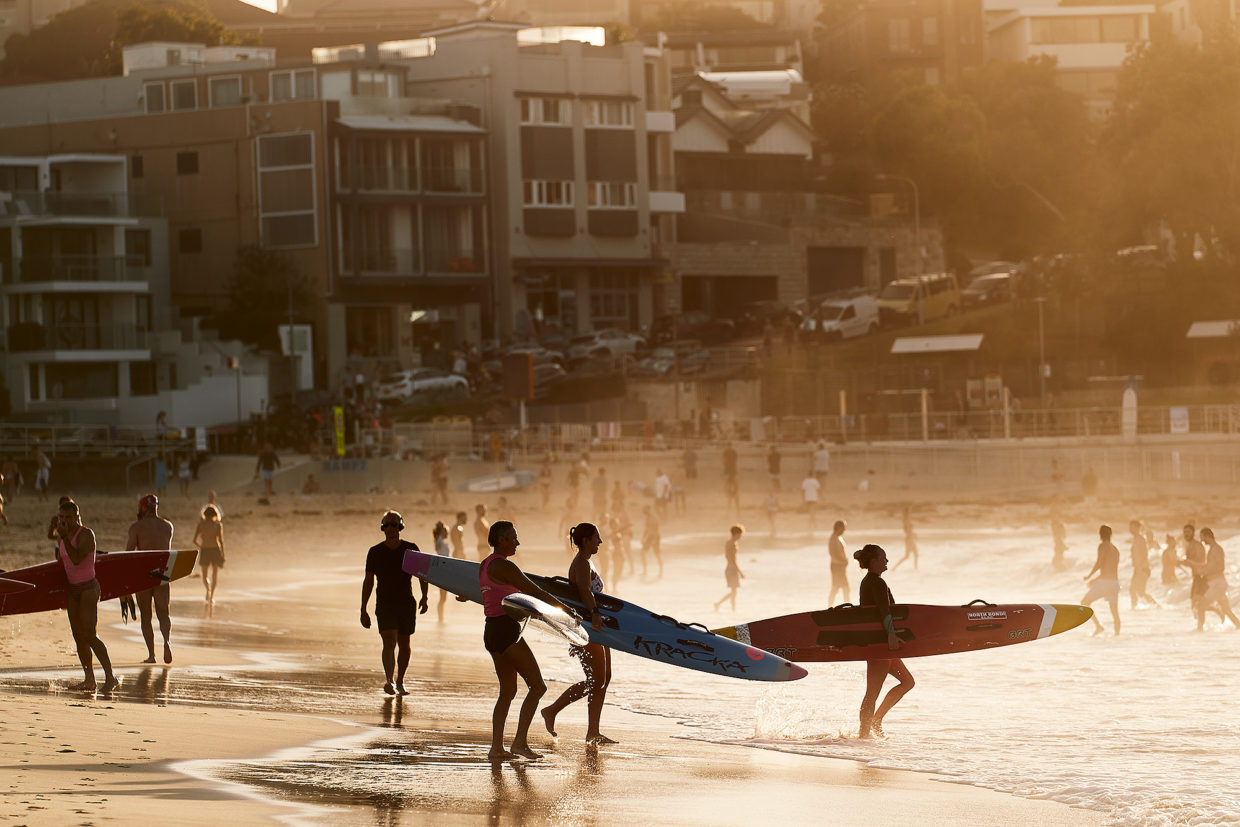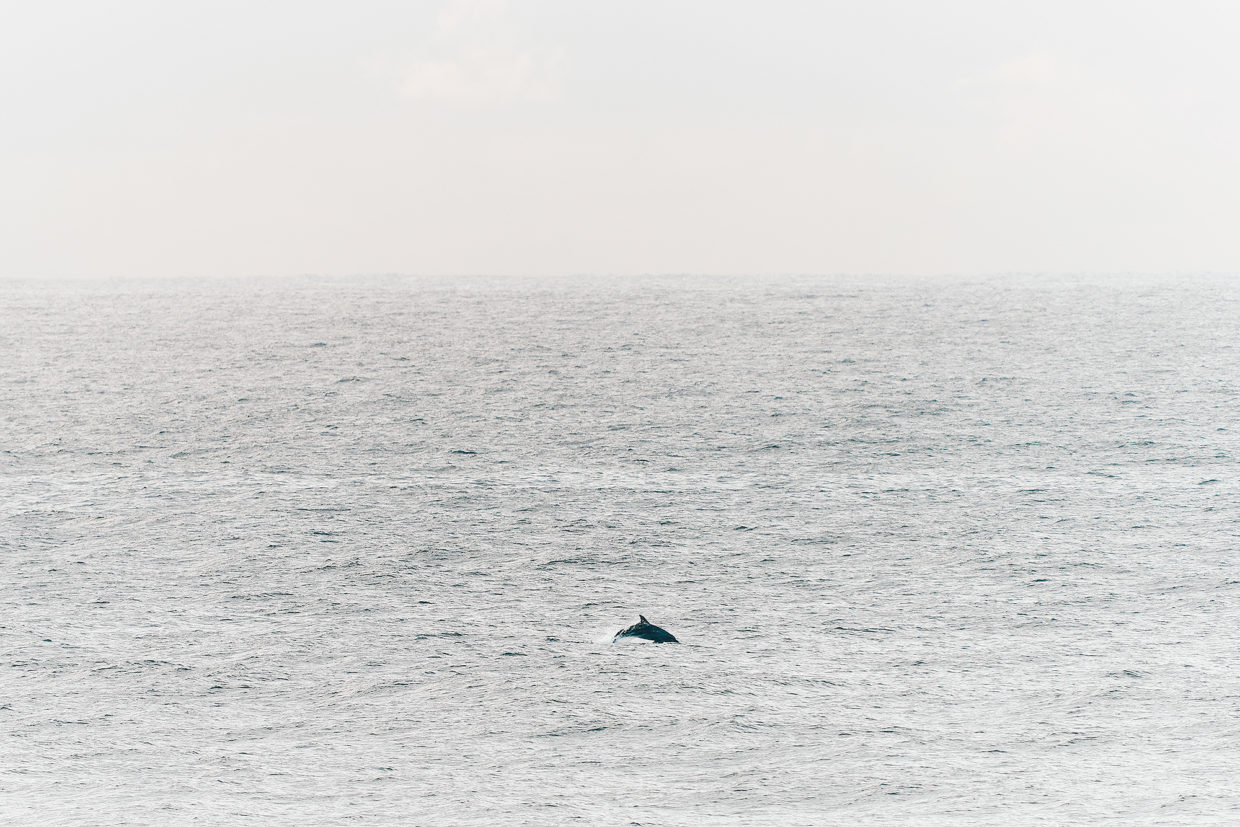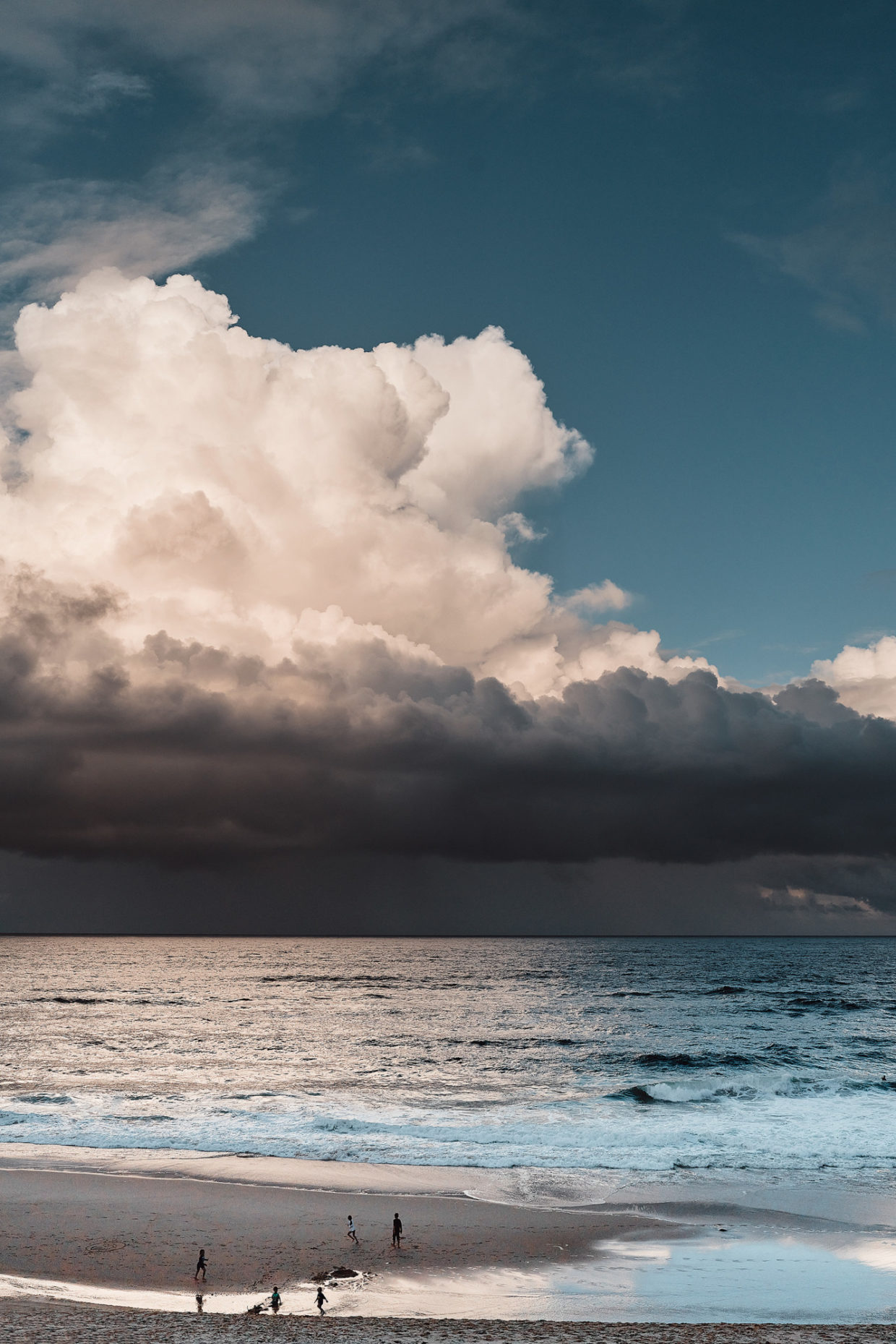 | | |
| --- | --- |
| Storm coming, it poured after this | Buy |
| | |
| --- | --- |
| Wild rides at sunset in a howling offshore wind | Buy |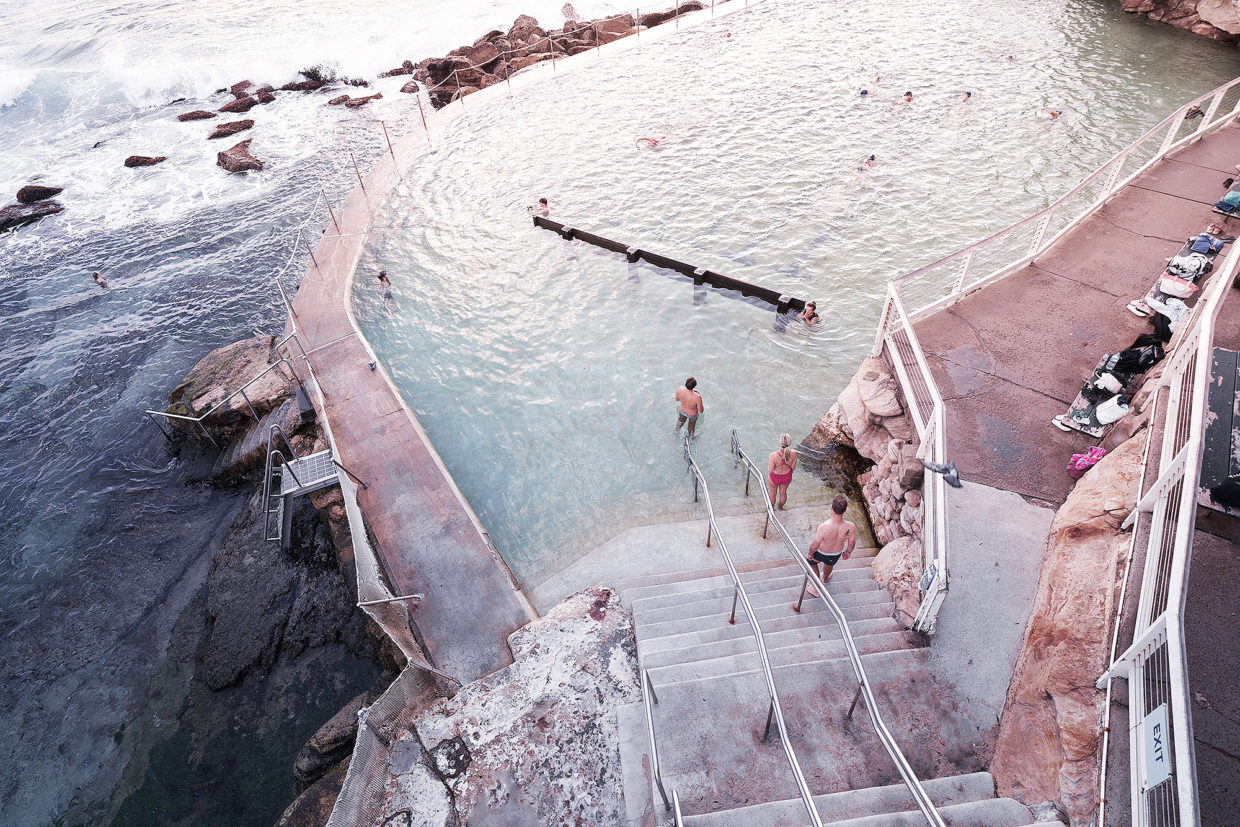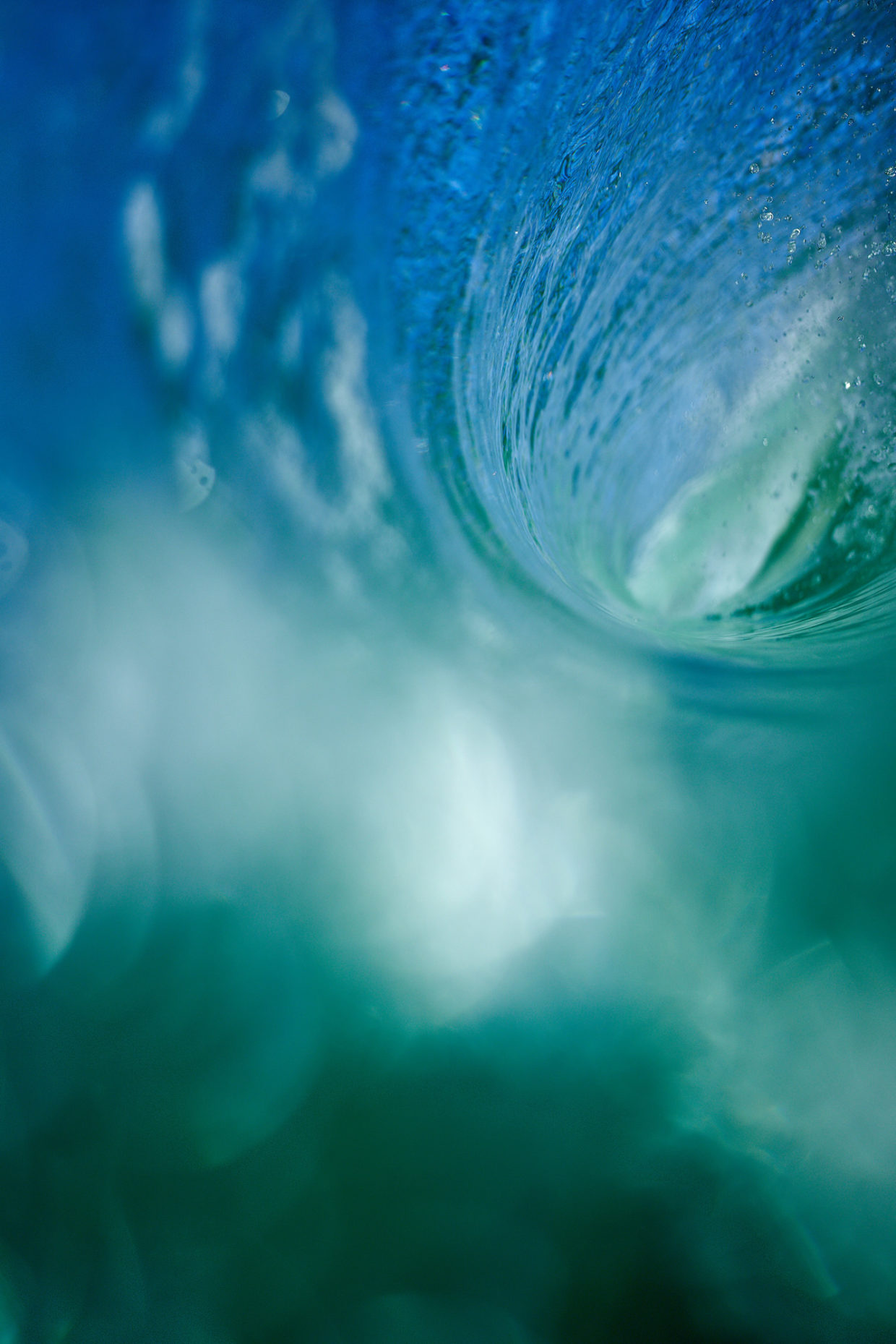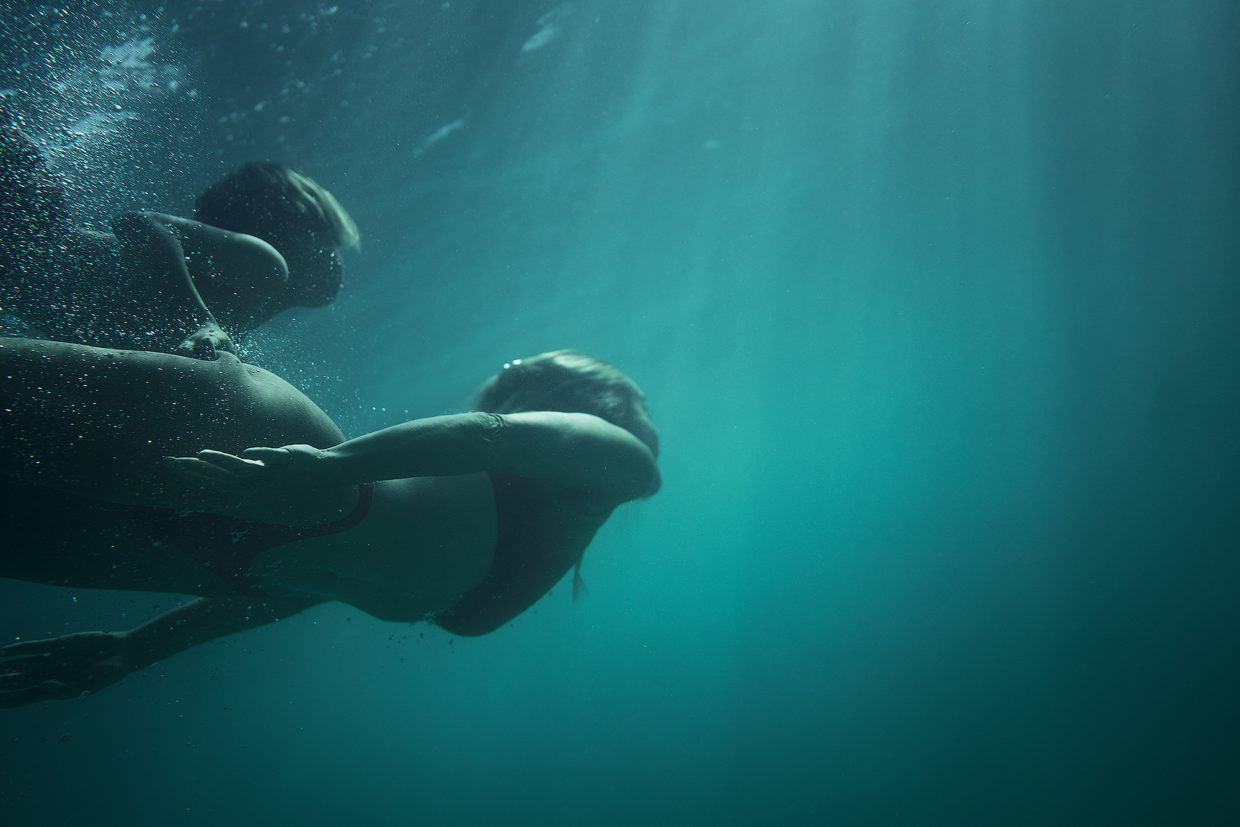 | | |
| --- | --- |
| Teaching the cubs about the ocean | Buy |
70 years of surfing

submitted 04.5.2021

 

If you chase waves over a span of 70 years, you're going to have some adventures. And you're bound to have some insights, even though some of them take years to ripen. I've had my share of adventures, which I've recorded in this book: Adventures of a Journeyman Surfer. The insights are there, too. And a bit of surfing history.
Check it out on Amazon

 
Email  
Phone: 1+-858-459-4684

Room in 2 bedroom art deco in south bondi

submitted

 

I have a fully furnished room available in South Bondi. Only 8 min walk to the beach, 5 mins to bondi road. Super cute art deco apartment. Views across to North Bondi from the balcony and kitchen.
I have been local to Bondi for 10 + years, working long hours at the moment – enjoy a housemate who's friendly and clean! Ideally someone who's looking 2 – 3 months. $350/wk.

 
Email  
Website
Phone: 0414566070
Full Noticeboard
Aquabumps Gallery
151 Curlewis Street
BONDI BEACH NSW 2026
Australia
Telephone + 61 2 9130 7788

You are receiving this email to confirm your free subscription to Aquabumps.com daily photos from the beach.

Preferences

  |  

Unsubscribe

©2021 All images copyright Aquabumps

39,970 subscribers get our daily
photos in their inbox each morning

Other emails from Aqua Bumps
Shop without the noise.
Get our free newsletter of hand-picked sales you need to hear about from the web's best brands.