Fintech's Final Frontier
Email sent: May 4, 2021 9:44am
PLUS Arcus partners with El Puerto de Liverpool and more!
Welcome to another issue of Arcus Fintech Insights
May 4th, 2021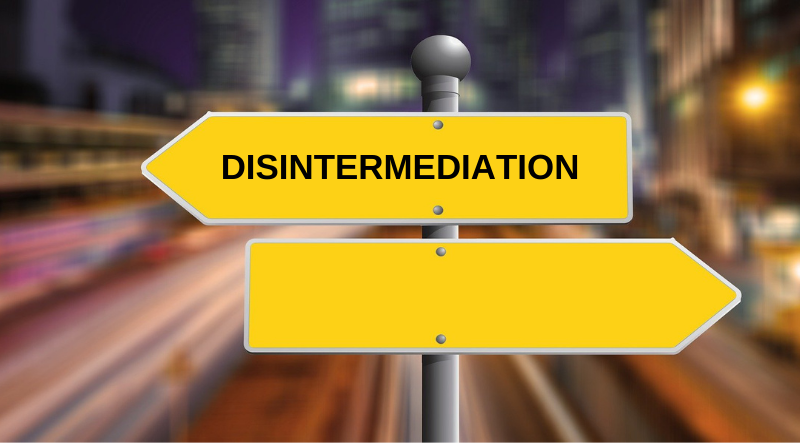 Fintech's Final Frontier: Central Bank and Disintermediation
Today almost 5 billion humans have mobile phones, 80 percent of them smartphones with internet access. The bank branch is an anachronism—Amazon has rendered much of retail obsolete—and this process is quickly happening to banks as well. Every consumer will access his or her savings, loans, and investments via a mobile app. This reshuffling of the deck is being quickly adopted by consumers, but it should be appreciated even more by governments, who can finally offer monetary goals more directly to their constituents.

Fintech—"apps for money"—represents the most powerful tool that governments have to make their monetary services available directly to their own citizens, helping accomplish monetary and policy goals and benefiting consumers equally.
Click here to read the whole article.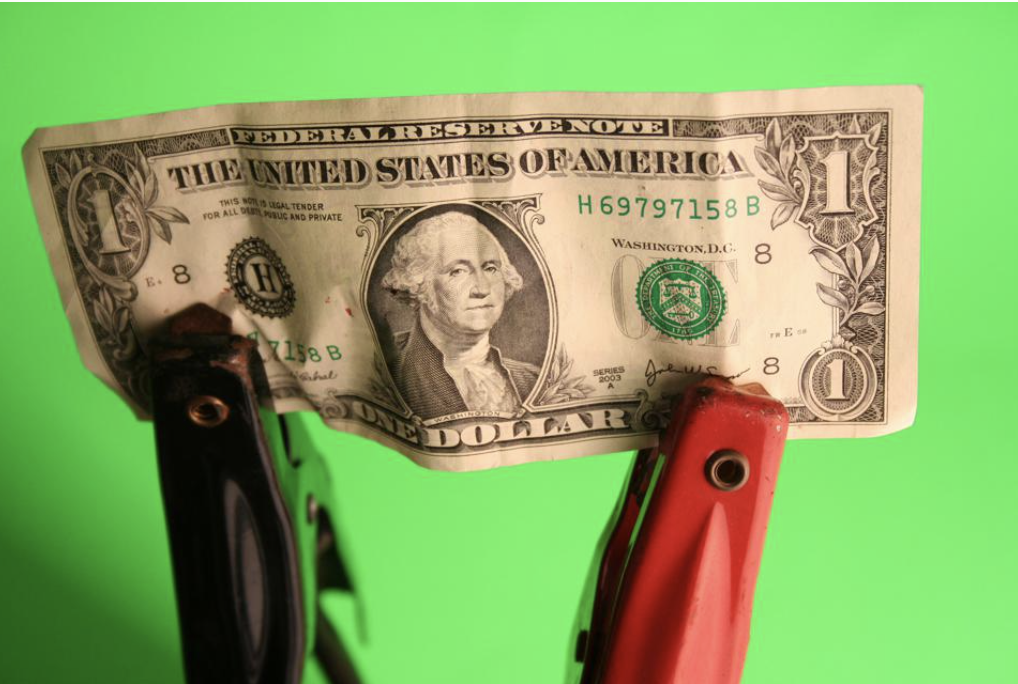 Embedded Fintech Versus Embedded Finance
Embedded finance
has become a popular term in the banking and fintech circles over the past few years, but, have you ever wondered what it is, its implications for the economy, businesses and financial institutions themselves? Now add the term
embedded fintech
and what you get is a tangled web of blur; Where does one end and the other begin? Are they the same? 
This article answers all of these questions and more! You will be able to understand the difference between the two terms, the role they both serve and how they can easily intertwine. 
Read it here
!
Via Forbes
FINTECH FACT OF THE WEEK
50% of consumers are now interacting with their financial institution through mobile apps or websites at least once a week, according to Accenture.
UPCOMING EVENTS



Stay tuned!

Shop without the noise.
Get our free newsletter of hand-picked sales you need to hear about from the web's best brands.