Issa Brands Week bonus party – for ONE day only all the VIBs (very important brands) are invited! Now we're only waiting on you.

Use code: YAY20

Ends Friday 8am BST.*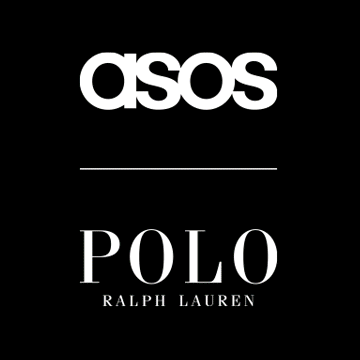 Escape to the wild in this latest Polo Ralph Lauren collab. Head out in outdoorsy sweats, hats and joggers, all loaded up with iconic logo deets.
Brands we think you'll like
 

*Enter code YAY20 at checkout to receive discount. Ends 8am BST on 21 October 2022. Code can be used multiple times per customer up to a maximum pre-discount spend of £500 per order. Can't be used with other promo codes or on gift vouchers, delivery charges, Premier Delivery or ASOS Marketplace. Valid on orders to UK only.

ASOS, Greater London House, Hampstead Road, London NW1 7FB, United Kingdom. ASOS.com is a wholly owned subsidiary of ASOS plc. Registered in England – 3584121. For customers in the EEA only; ASOS.com (Netherlands branch), having Dutch Trade Register number (KVK-nummer, Handelsregisternummer) 000052657604.