Now's not the time to wait on this, missed-deal FOMO is NOT the one.

Use code: TWENTY

Ends Monday 8am.*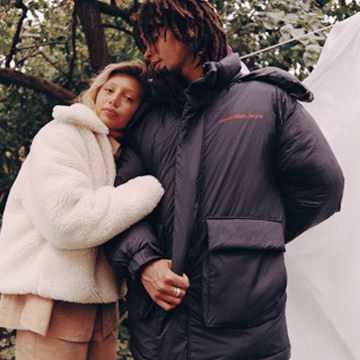 From AM to PM, Calvin Klein Jeans is THE one – whatever you're up to.
Brands we think you'll like
 

*Enter code TWENTY at checkout to receive discount. Ends 8am GMT on 7 November 2022. Code can be used multiple times per customer up to a maximum pre-discount spend of £500 per order. Can't be used with other promo codes or on gift vouchers, delivery charges, Premier Delivery or ASOS Marketplace. Valid on orders to UK only.



ASOS, Greater London House, Hampstead Road, London NW1 7FB, United Kingdom. ASOS.com is a wholly owned subsidiary of ASOS plc. Registered in England – 3584121. For customers in the EEA only; ASOS.com (Netherlands branch), having Dutch Trade Register number (KVK-nummer, Handelsregisternummer) 000052657604.