Our top picks have 50% off BUT they're hidden across ASOS. Solve the clues below, get the discount. Or, just scroll the site until you spot the above coin. Coin = you've secured the discount.

Top tip: the bold words are worth a search!

 

 
| | | |
| --- | --- | --- |
|   | Only a Topman will be able to guess this... and your transitional pieces better (patch)work this autumn. Oh, and one of these picks is in *the* material of the season: denim. Search those terms and WIN! |   |
| | | |
| --- | --- | --- |
|   | Life's all about (New) Balance, meaning smart shoes for one day, and trainers for the other (XC)72 days, right? Are you gonna spot the coin first? Best get running! |   |
| | | |
| --- | --- | --- |
|   | Your first layer should always be a logo tee. For us, the brighter (and trippier) the green, the better! COLLUSION is a good place to start... |   |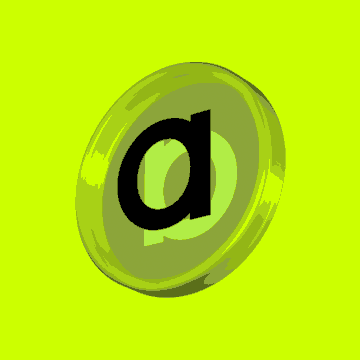 There are more clues and hidden treasures over on our Style Feed - just look for the coins! Half-priced heaven, incoming.
| | | |
| --- | --- | --- |
|   | If you don't fancy any detective work, but DO wanna access loadsa great savings, there's already 50% off these huge labels for Brands Week! |   |
Brands we think you'll like
 

*Enter code FOUNDIT at checkout to receive discount on selected of styles included in the ASOS promotion. Ends 8am BST on 20 October 2022. Code can be used multiple times per customer up to a maximum pre-discount spend of £500 per order. Can't be used with other promo codes or on gift vouchers, delivery charges, Premier Delivery or ASOS Marketplace. Valid on orders to United Kingdom only. Selected marked products excluded from promo.

ASOS, Greater London House, Hampstead Road, London NW1 7FB, United Kingdom. ASOS.com is a wholly owned subsidiary of ASOS plc. Registered in England – 3584121. For customers in the EEA only; ASOS.com (Netherlands branch), having Dutch Trade Register number (KVK-nummer, Handelsregisternummer) 000052657604.