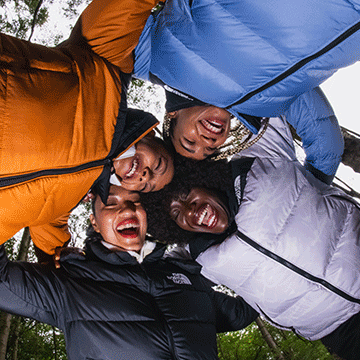 See that? That's more than a jacket - it's your ticket to explore in style this chilly szn, courtesy of The North Face.
Brands we think you'll like
 

*Ends 8am GMT on 5 December 2022. While stocks last. Selected styles marked down on site.

ASOS, Greater London House, Hampstead Road, London NW1 7FB, United Kingdom. ASOS.com is a wholly owned subsidiary of ASOS plc. Registered in England – 3584121. For customers in the EEA only; ASOS.com (Netherlands branch), having Dutch Trade Register number (KVK-nummer, Handelsregisternummer) 000052657604.