Monthly Mission Spotlight: July
Email sent: Jul 9, 2021 12:08pm
As we look forward to the return of our in-person Walks in cities around the U.S., we're proud to share our latest accomplishments made possible by your generous support and tireless advocacy for the autism community during Walk season and all year long!
Increasing global understanding & acceptance of people with autism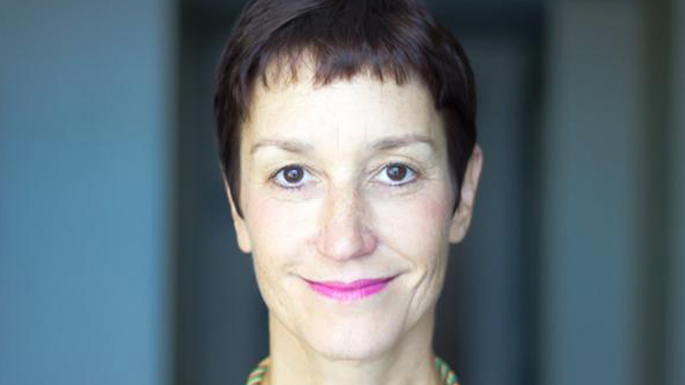 Autism Speaks executive Valerie Paradiz, Ph.D., appointed to federal autism committee
Valerie Paradiz, Ph.D., vice president of services and supports at Autism Speaks, has been appointed to the Interagency Autism Coordinating Committee (IACC), an advisory group on federal autism activities. Dr. Paradiz, an expert in autism education and services as well as a renowned autistic advocate, joins the committee as one of 20 new and two returning members representing the most diverse committee makeup in its history, serving until 2024. IACC members give input and recommendations on autism federal research, services and policy priorities.

White Castle partnership aims to increase acceptance and inclusion
For the second year in a row, White Castle team members will ask customers if they want to "round up" their bill to the nearest dollar for Autism Speaks. From July 1, 2021, to August 31, 2021, every cent raised will help fund innovative research, advocacy, programs and resources to create a world where all people with autism can reach their full potential.

Being a catalyst for life-enhancing research breakthroughs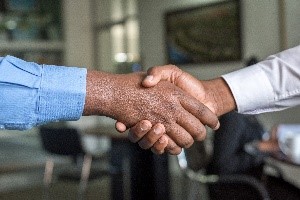 Study: Employment program doubles employment for autistic youth
A government-funded project meant to help low-income adolescents with disabilities become financially stable adults doubled employment rates in autistic people 18 months after starting the program, according to a new report supported in part by Autism Speaks. Participating in the PROMISE project doubled the chances that a teen or young adult found employment and raised their average annual earnings by 65 percent. It also more than doubled job-related training attendance.

Increasing early childhood screening & timely interventions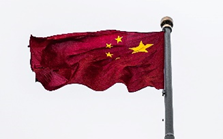 Study finds translation of parent survey is reliable at detecting autism in Chinese children
A new study published in April showed that a translation of a common autism screening tool is reliable for children ages 6 to 13 in China. "Supporting children with autism is important not only in the United States but around the world," said Andy Shih, Ph.D., senior vice president of public health and inclusion at Autism Speaks and one of the study's authors. "China is heavily populated and therefore has a large autistic population, and this work will help providers with a tool that can be used with parent input to find children with autism who need supports and services."

Improving the transition to adulthood
Transition planning bill passes Florida legislature
Years of nationwide advocacy work by Autism Speaks have resulted in legislative changes to improve autistic students' planning for adulthood. In Florida, a bill to lower the age at which transition planning for students with autism and other disabilities begins was signed into law on June 21 by Gov. Ron DeSantis. The legislation requires a student's IEP team to begin transition planning during the student's seventh grade year or when they turn 12 years old, whichever occurs first, in order for the transition plan to be in place by the time the student begins high school.

Ensuring access to reliable information & services throughout the life span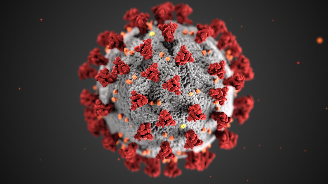 COVID-19 Vaccine Accessibility in the Autism Community Webinar
In support of the White House's Vaccine Month of Action, Autism Speaks hosted a webinar with the Centers for Disease Control and Prevention (CDC), the Autism Society of America, and the Autism Science Foundation to share information about COVID-19 vaccine accessibility for the autism community on June 30 at 3 p.m. Watch the recording here.

Autism Scholarship Program funded in Ohio
An Autism Speaks-supported initiative to increase the annual amount of the Ohio Autism Scholarship was included in the newly-approved Ohio state budget and has been signed by Gov. Mike DeWine. It represents $31 million in new funding for educating children with autism, to be provided over the next two fiscal years, such that the annual scholarship amount will increase from the current $27,000 up to $31,500 in the state's fiscal year 2022 and $32,455 in fiscal year 2023. Scholarships provide families with the opportunity to select educational, therapeutic, and behavioral services that best meet the individualized needs of their child, with expertise that is not always present in every school district.

ICYMI: Recent news from Autism Speaks

Autism Speaks | 1060 State Road 2nd Floor | Princeton, NJ 08540
© 2021 Autism Speaks Inc.
Autism Speaks and Autism Speaks Design are registered trademarks owned by Autism Speaks Inc. All rights reserved.


Other emails from Autism Speaks
Sep 10, 2021

Explore resources to learn about the challenging behaviors associated with autism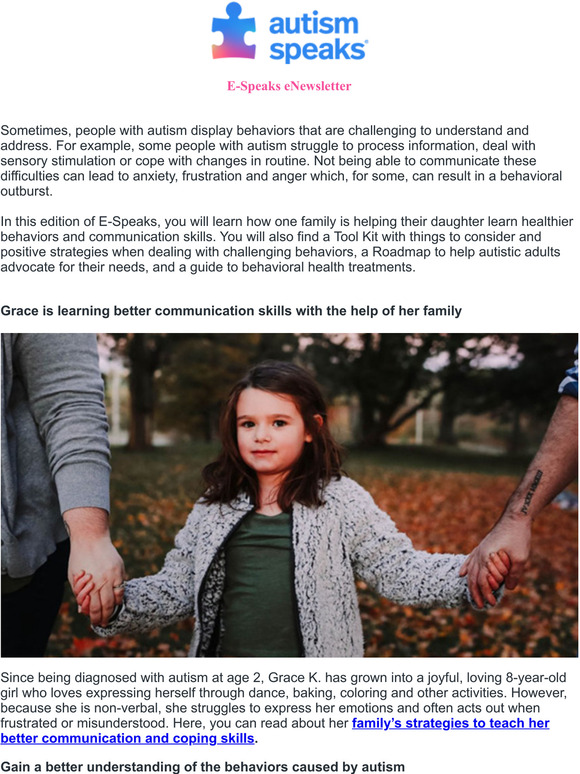 Shop without the noise.
Get our free newsletter of hand-picked sales you need to hear about from the web's best brands.