15%* OFF or 25%* OFF! | FREE Shipping Over $75 | Foam Washes and Bundles on Sale!
Email sent: Oct 23, 2021 5:00am
Fall Into A Fresh Washing Method!
 
Foam is in the air this fall with our fall foam wash special! Upgrade the way you wash, restock your detailing supplies, or both with this limited time special! With some of our best selling products on sale and two coupons to choose from, there is a deal for everyone here at Autopia!
Save 25%* OFF orders over $95 with code: AFF25
or
Save 15%* OFF orders of any value with code: AFF15
Plus, orders over $75 ship FREE!

Scroll down for more details!
Act fast, this deal will be ending soon!
Pamper Your Paint!
Clean your car with Car Wash Shampoo! What makes a Car Shampoo different than any other soap? Well for starters, car shampoo is formulated specifically to clean your car. This means that a car shampoo is going to safely remove any dirt from your paint, without stripping the wax or sealant off of your paint. Car Shampoos are formulated to create suds when activated by a jet of water.
These suds from your car shampoo help encapsulate and remove the dirt off of your vehicle. Car Shampoo is also designed to provide the maximum amount of lubrication, lowering the chance of accidentally scratching or swirling your paint. With so many great car shampoos on the market, why use anything else?
Create a Mountain of Foam!
The Foam Cannon attaches to your pressure washer to deliver a thick, frothy foam of high lubricity car shampoo that clings to your vehicle. The Foam Cannon is so effective that it usually takes 1 ounce of high yield car shampoo to a tremendous amount of foam. Dirt, road prime, and grease begin to loosen their hold immediately when using the Foam Cannon.
 
The Foam Cannon can be used as a pre-rinse on extremely soiled vehicles. When combined with the power of a pressure washer the majority of sharp grit is floated away safely. On lightly soiled vehicles the Foam Cannon can replace the need for a bucket of soapy water. Simply pressure wash the foam on, gently wash with a soft wash mitt, and pressure wash for a clean finish.
The Foam Cannon will fit a variety of electric and gas pressure washers by selecting the correct fitting for your pressure washer or by using a quick connect.
Foam Right From Your Hose!
Foamaster Foam Wash Guns are the ideal aid to reduce the chance of creating unsightly swirl marks when you wash your car. Foamaster Foam Wash Guns cover your paint in a frothy foam which helps encapsulate standing dirt, allowing it flow off the paint with a minimal risk of scratching. As you work your way down and around the vehicle with a mitt or sponge, you don't have to use as much
force to remove dirt and debris due to the foam provided by the foam gun. Since the Foam gun pre-soaks the gunk on the paint, it's already loose and just needs slight agitation to release it from the paint surface.
Add the Foamaster Foam Wash Gun to your current wash regime by pre-soaking your vehicle in foam prior to washing. Alternatively, you can use Foamaster Foam Wash Gun to wash your car by laying down a thick layer of foam in the path of your wash mitt or sponge. Used either way, the Foamaster Foam Wash Gun reduces the risk of scuffing your paint or creating swirl marks.
Autopia Staff Kits Picks!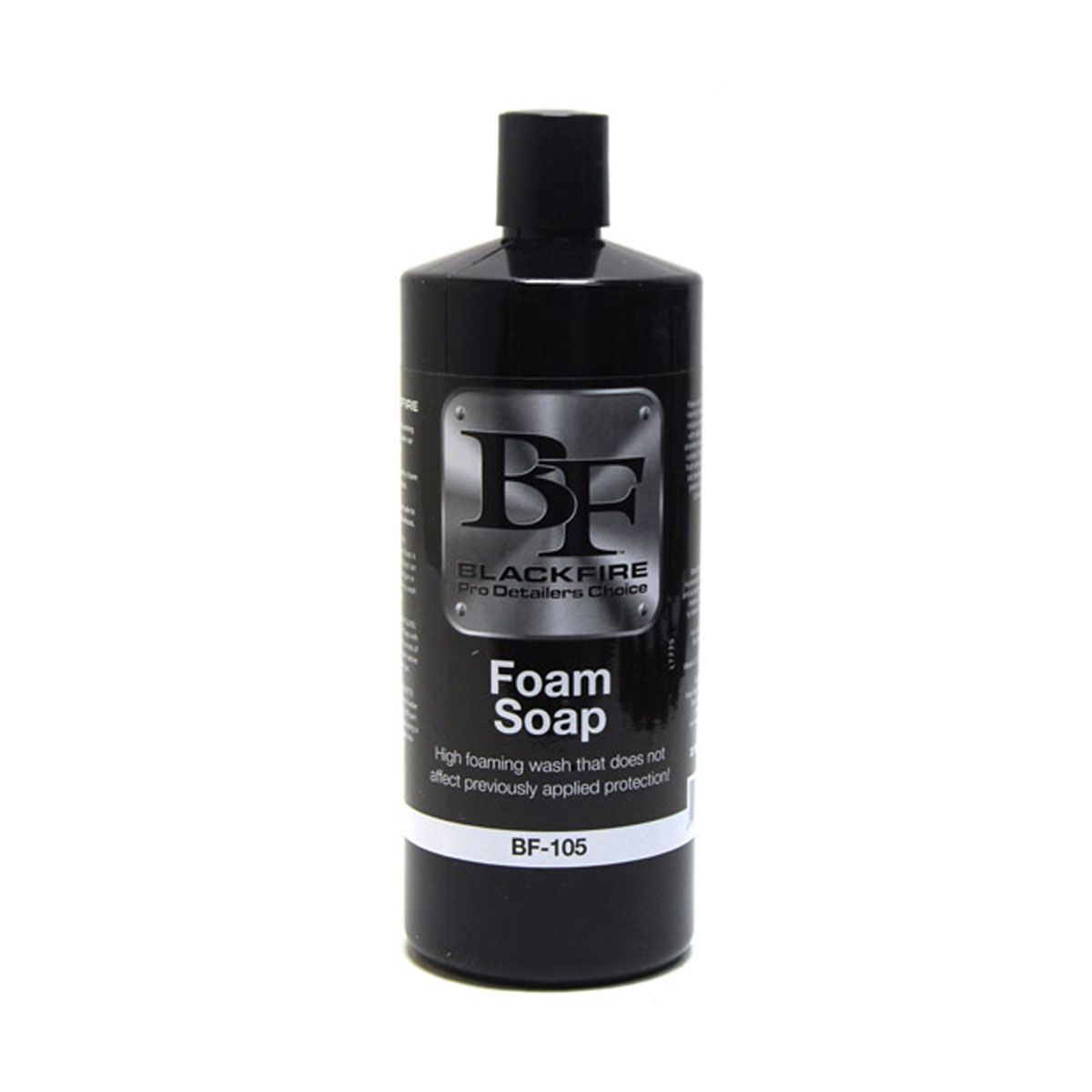 BLACKFIRE Foam Soap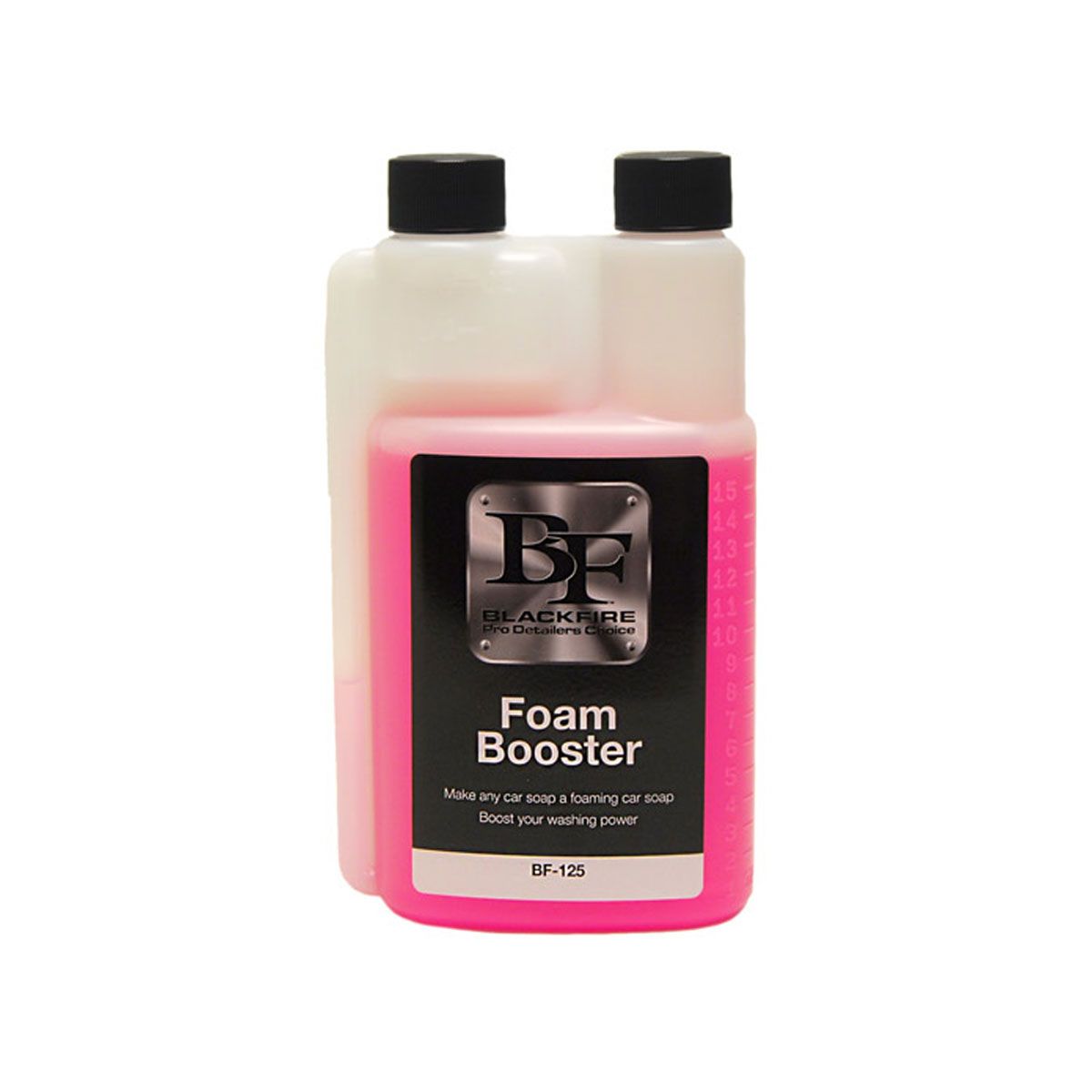 BLACKFIRE Foam Booster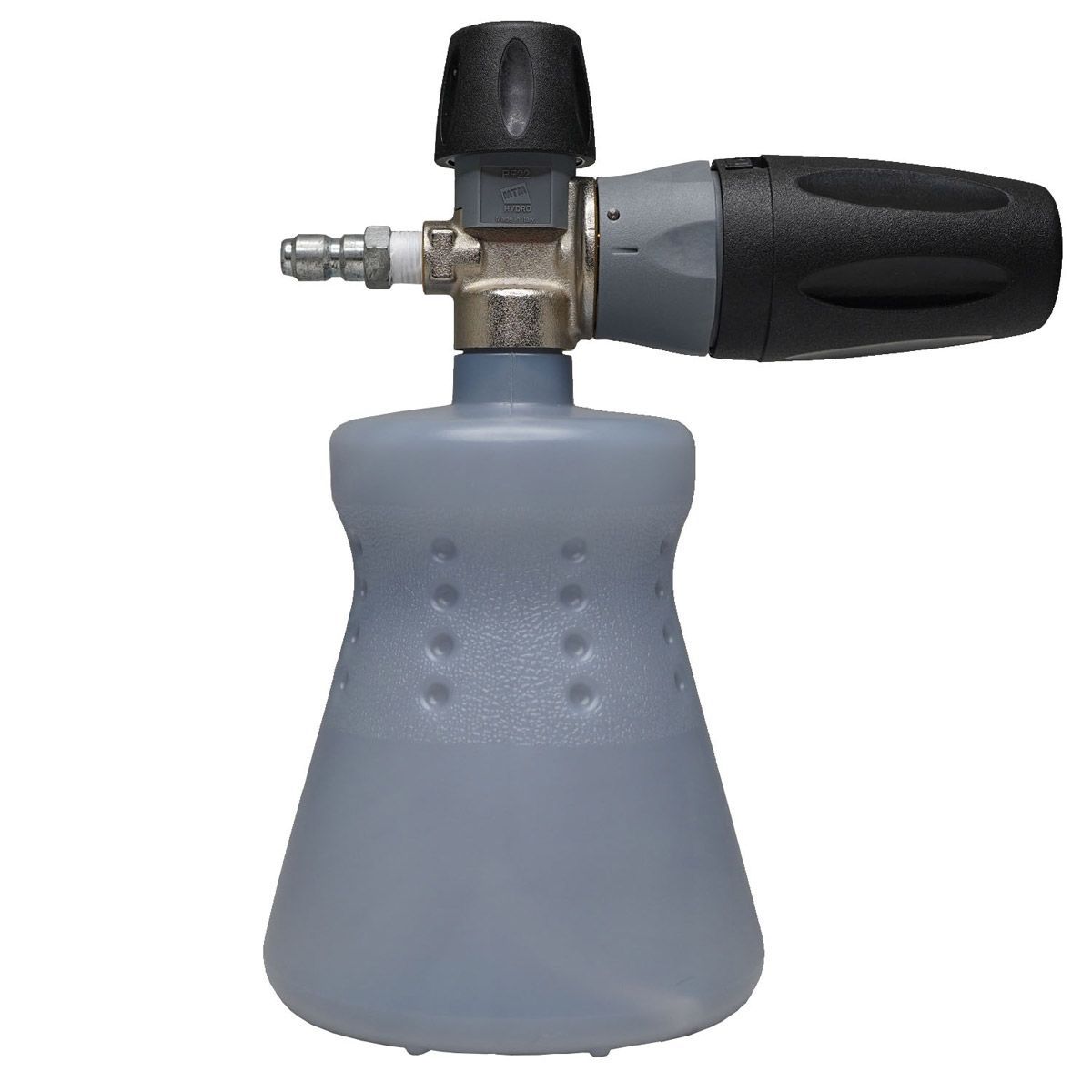 MTM Hydro PF22.2 Foam Cannon
Shop without the noise.
Get our free newsletter of hand-picked sales you need to hear about from the web's best brands.