15%* STOREWIDE Savings! | FREE Shipping Over $99 | FREE Gift Over $150
Email sent: Oct 9, 2021 5:00am
It's Time. Time For a New Polisher!
 
Ready for a new way to shine? Or maybe you need to add a smaller polisher to your garage for all those tight spots. Either way, Autopia has you covered with STOREWIDE savings to enhance your polishing experience.
Not sure where you would store a new polisher? We have you covered there too. Orders over $150 can add a FREE BLACKFIRE Detailer's Bag!

Save 15%* OFF your order with code: UPG15
Plus, orders over $99 ship FREE!

Scroll down for more details!
Act fast, this deal will be ending soon!
Polishers and Polisher Kits
To provide the best care for your vehicle, you need a car polisher. A polisher will provide the speed and consistent motion necessary to effectively remove swirls and restore the shine to automotive paint. There are two main categories of car polishers: dual action or orbital polishers and rotary buffers. Which type you choose depends on how you'll use the machine. Our polishers are sold individually or packaged with buffing pads
and accessories. Choose from brands like Porter Cable, FLEX, Meguiars, Rupes and Griot's Garage. The paint on your car is the most expensive option on it, besides the  engine or drivetrain. So, of course it makes sense that you would want  to protect that investment. Car waxes, sealants, and coatings all  provide two main benefits, protection and gloss. Your paint is  constantly under attack by contamination and UV damage that will  diminish its appearance and shorten its lifespan.
FREE Gift On Orders Over $150
BLACKFIRE Detailer's Bag
The BLACKFIRE Detailer's Bag is a durable nylon bag for all your detailing supplies, including your polisher! The bag has multiple compartments for products, towels, tools, buffing pads, and more. Heavy duty construction makes the Detailer's Bag perfect for carrying detailing supplies to mobile detailing jobs or car shows or to store your supplies.
How To Machine Polish Paint
Dodo Juice is back with a fresh set of feathers! With a new look, new products, and fresh spin on the classics, you'll know wax isn't dead the second you experience a Dodo Juice wax. Hand crafted and poured using the finest ingredients, Dodo Juice is the connoisseurs wax without the connoisseurs cost.

Are you ready to experience Dodo Juice
Autopia Staff Kits Picks!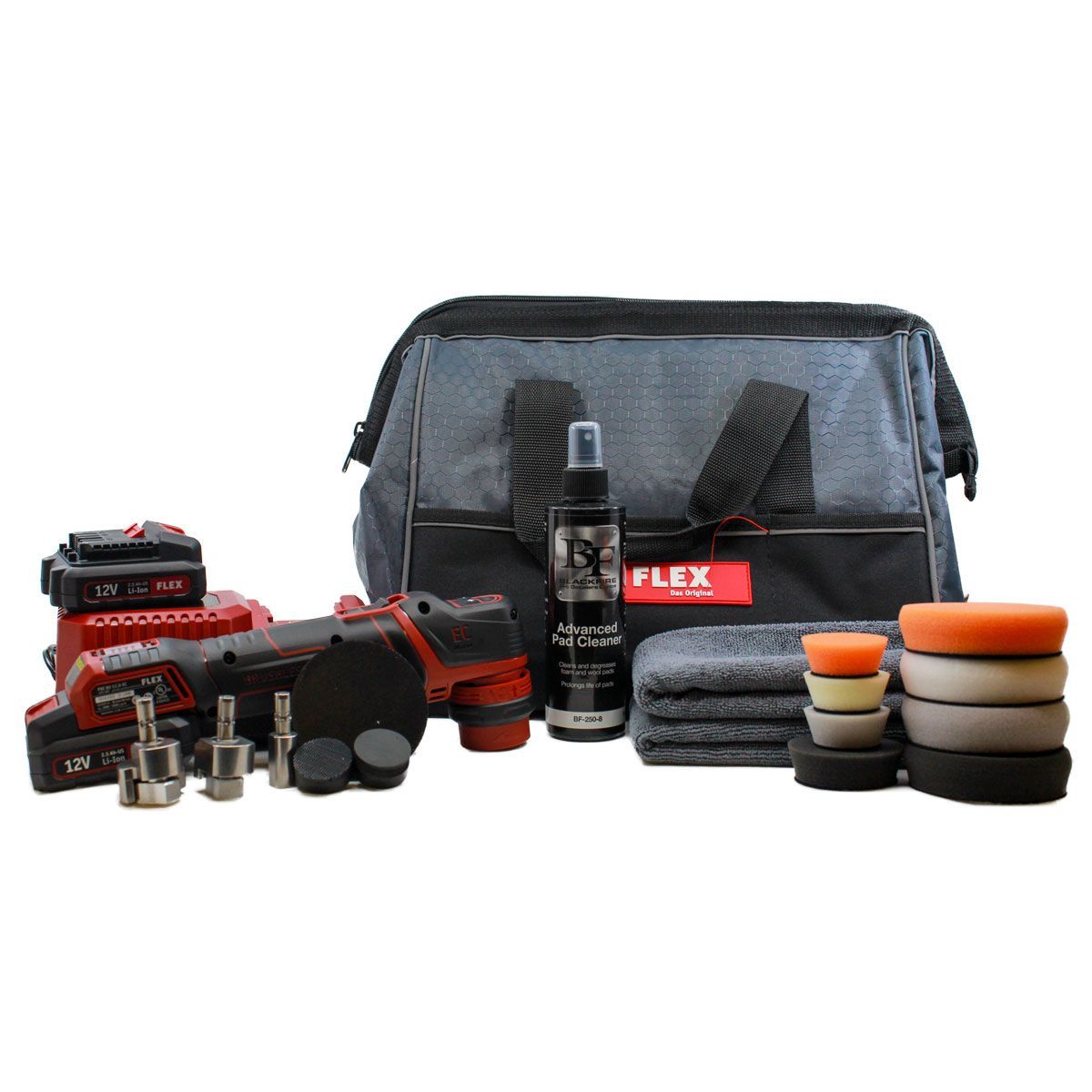 Flex PXE 80 12-EC 2.5 Intro Kit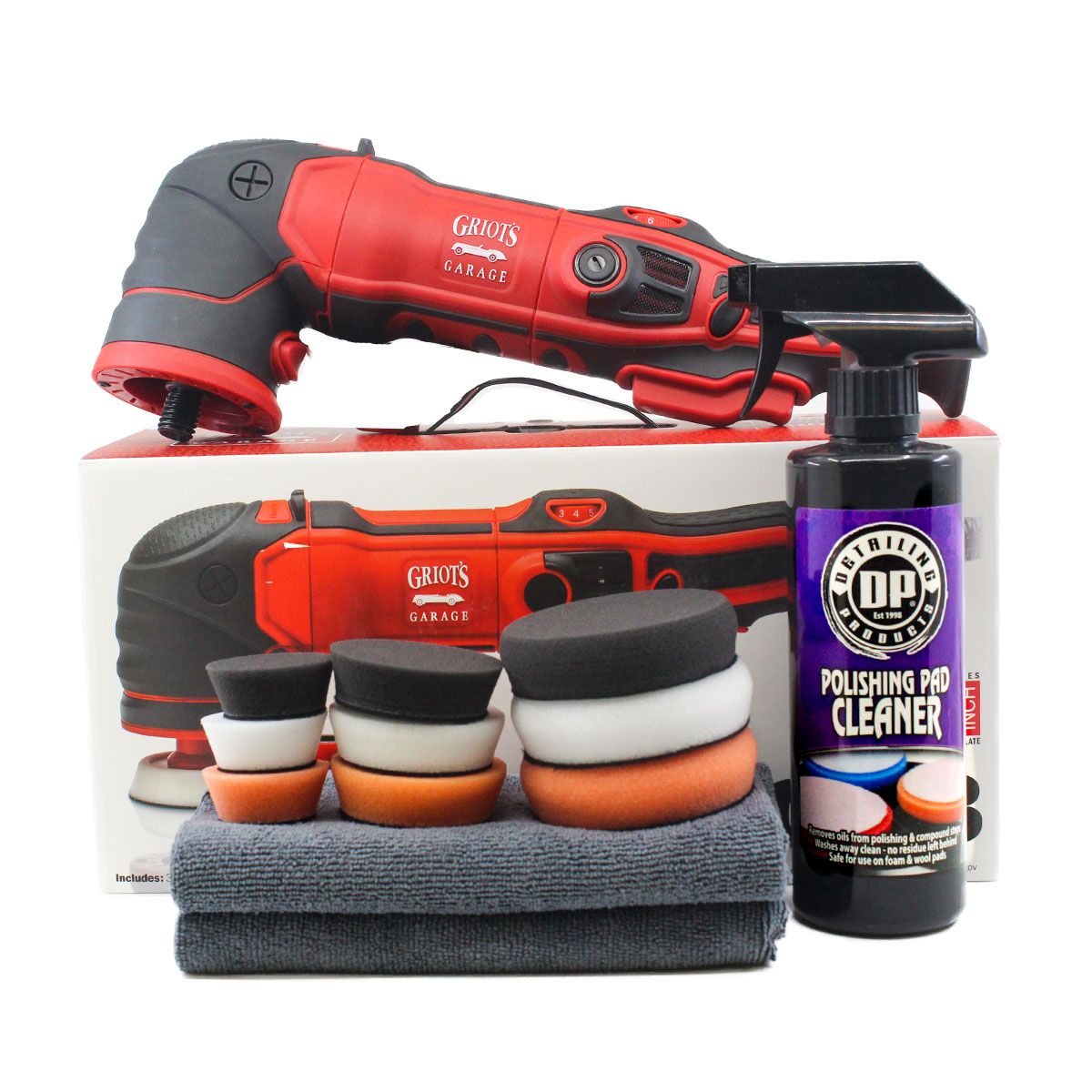 Griot's Garage GR3 Mini Rotary Polisher Complete Kit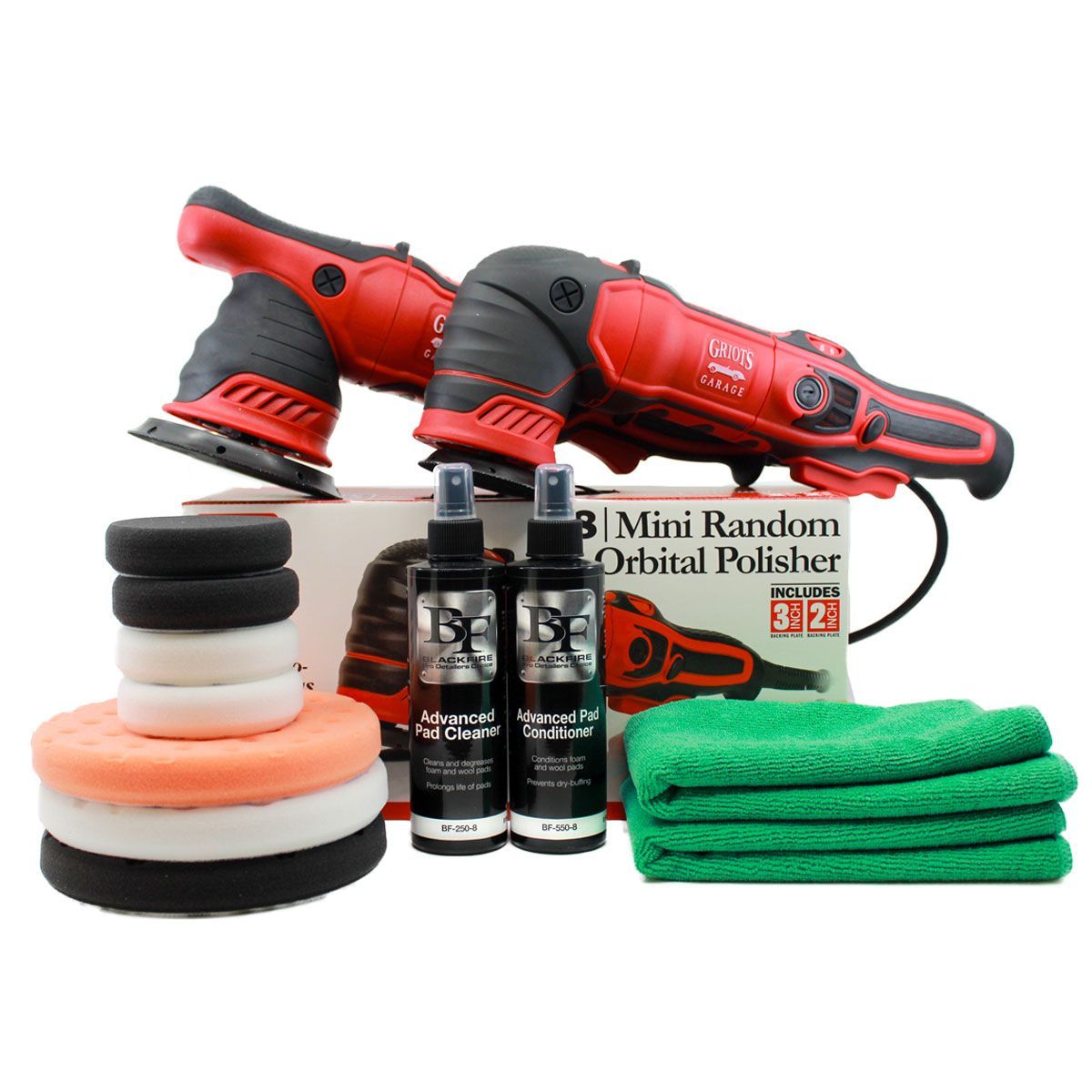 Griots Garage Polisher Club Kit
Shop without the noise.
Get our free newsletter of hand-picked sales you need to hear about from the web's best brands.