Up To 25% OFF Wheel & Tire Care! | FREE Shipping Over $50 | Featured Wheel Care Guide!
Email sent: Sep 16, 2021 5:00am
It's Time to Up Your Wheel Care Game!
Wheel care isn't easy. Well, that's only if you don't have the right products and tools for the job. And it's no surprise that we carry everything you need to get the job done right!

Save up to 25%* wheel and tire care products with
no coupon code required!

Plus, orders over $50 ship FREE!

Scroll down for more details!
Act fast, this deal will be ending soon!
Wheel & Tire Care Guide
Featuring DP Detailing Products!
When you talk to just about any detailer, the conversation always steers towards paint care. The magic of paint restoration with the perpetual thrill of chasing the perfect shine is obviously easy to obsess over. Surprisingly, wheel care always seems to be left as a neglected topic. Yet, without it, you'll never really achieve a show car shine. The odd part of this is that wheel care is easily one of the most challenged aspects of vehicle care.
Your wheels and tires are constantly under assault from the worst contamination. Each trip down the highways delivers a contamination cocktail of grease, tar, oils, and other byproduct of the traveling vehicles. This, along with the brake dust from your very own car can cause drastic issues for your wheels if neglected.

So, what are you to do? That is, aside from locking car away in a protective bubble and switching over to a pair of Skechers? You need to put a layer of protection on to shield you from wheel degradation - and DP Detailing Products has that solution! Let's show you how easy protecting your tires and wheels can be!
Tire & Wheel Care - On Sale Now!
To keep your wheels and tires looking good, you need a high performance wheel cleaner and tire protectant. Modern wheels present a substantial challenge, as heated dust particles from brake pads bombard the wheel and bake into the finish. If left on the wheel, a phenomenon known as galvanic corrosion sets in, which will eventually destroy your wheel's appearance. A high quality wheel cleaner used regularly will eliminate brake dust and grime.
BONUS SAVINGS!
DP Detailing Products
Spring, 1998. A group of dedicated detailers launched a brand of car care products that shook the industry out of a sleep. Detailer's Pride was introduced as a line of products to exceed the expectations of professionals and shine in the eyes of the enthusiast. Over 20 years later, it's no surprise that DP achieved this goal with great success. Detailer's Prides continued its dedication
to innovation and quality by relaunching its entire brand in 2011 as Detailer's Pro, or DP for short. Equipped with a new look, name, and a fresh line of products, Detailer's Pro continued to reign as the go-to choice for quality detailing products.

Now, spring forward to 2020 and you'll see an entirely new take on DP's dedication to surface enhancement technology. With new chemical formulations to stay on the forefront of the industry, packaged into a new modern design, and now dubbed as Detailing Products; without any further ado, allow us to formally introduce you to the all-new DP line!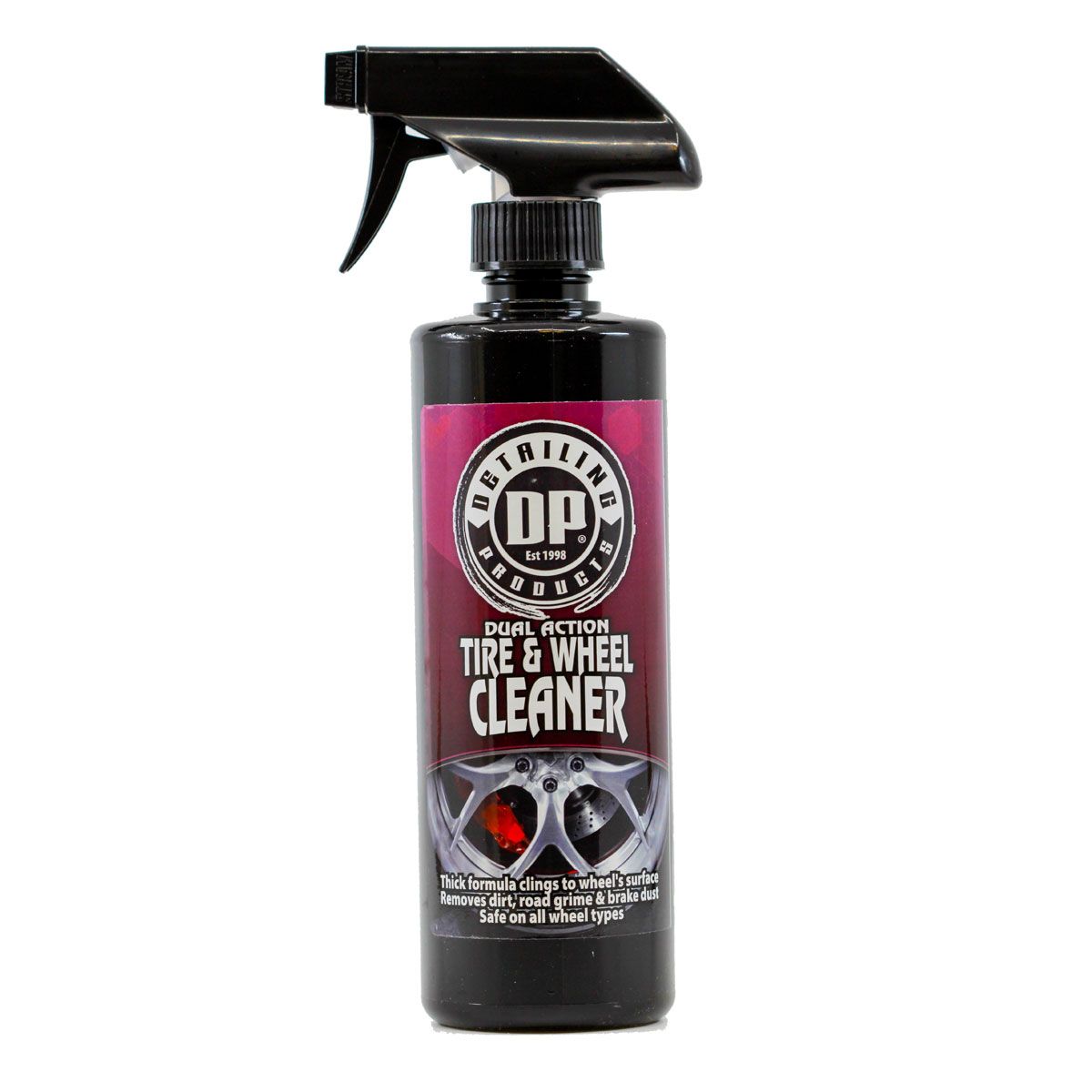 DP Dual Action Tire & Wheel Cleaner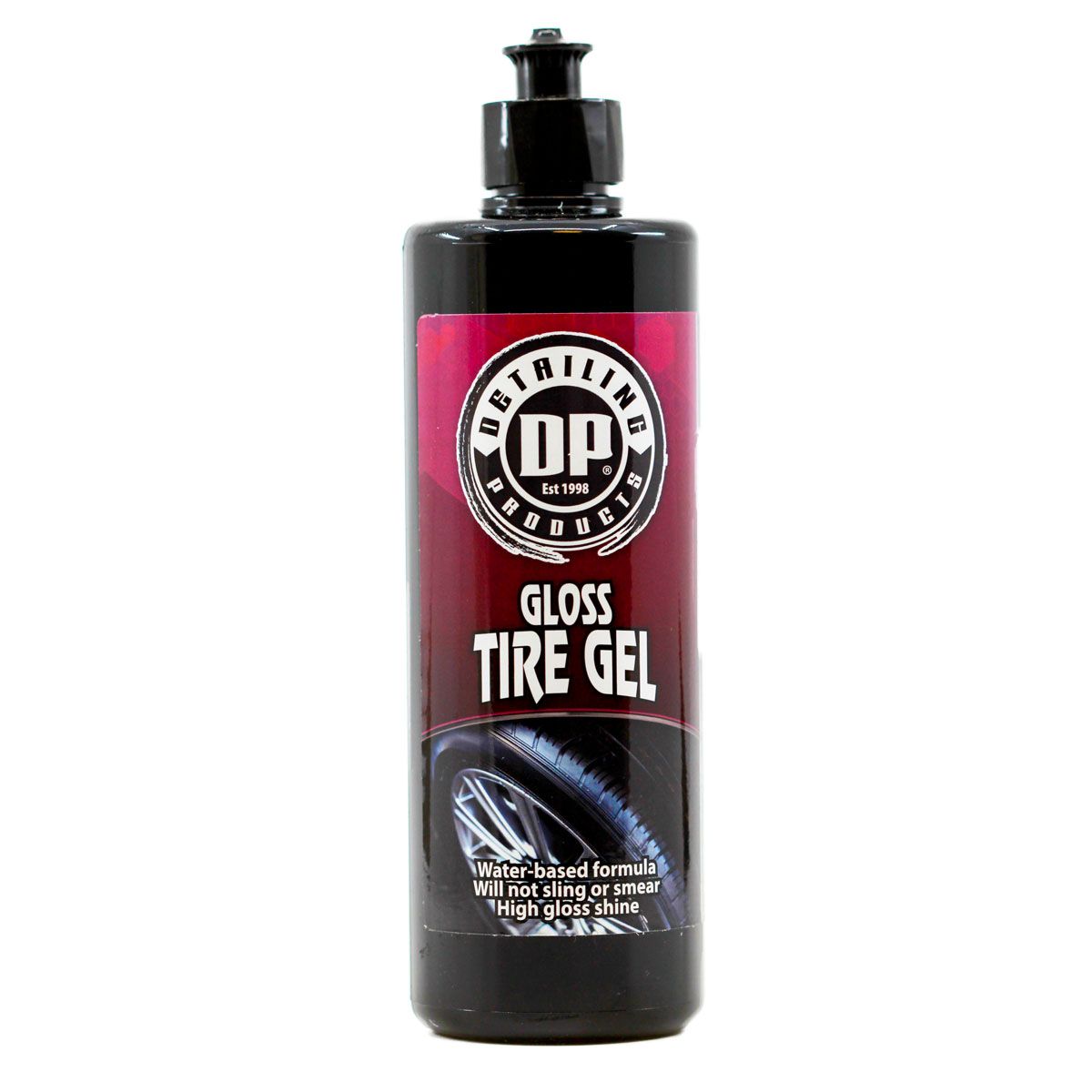 DP Detailing Products Gloss Tire Gel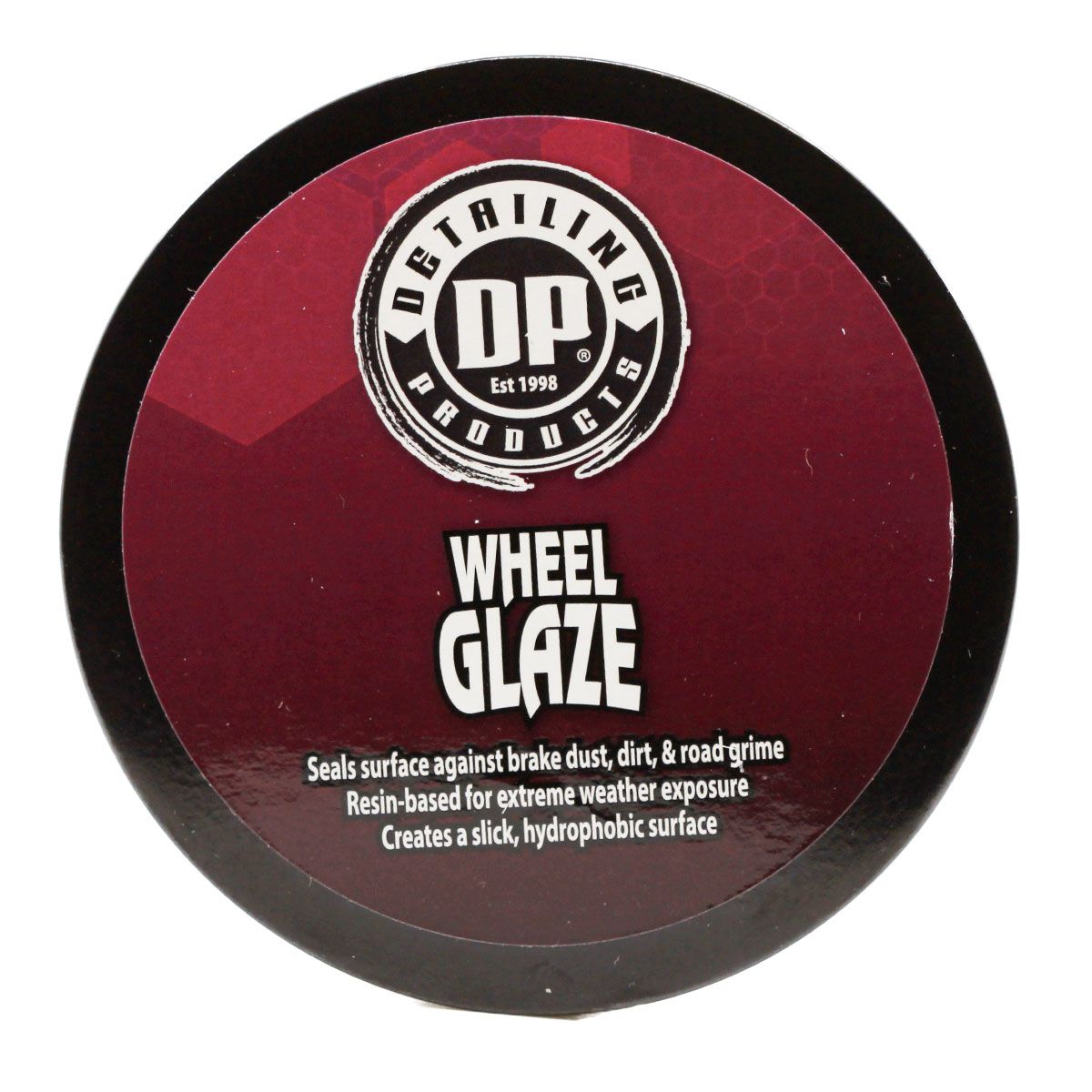 DP Detailing Products Wheel Glaze
Other emails from autopia car care
Oct 14, 2021

Up To 30% OFF Pinnacle Products! | FREE Shipping Over $75 | Featured Pinnacle Articles!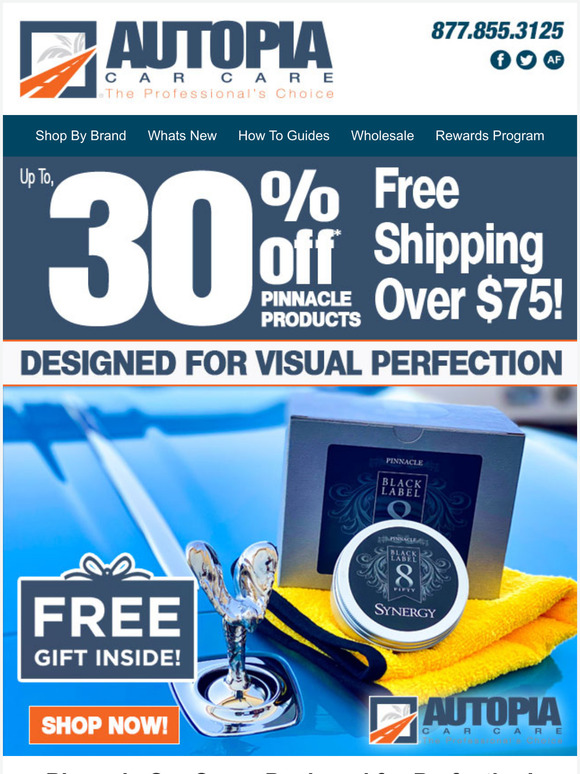 Oct 7, 2021

Up To 30% OFF Wolfgang Products! | FREE Shipping Over $75 | Featured Wolfgang Articles!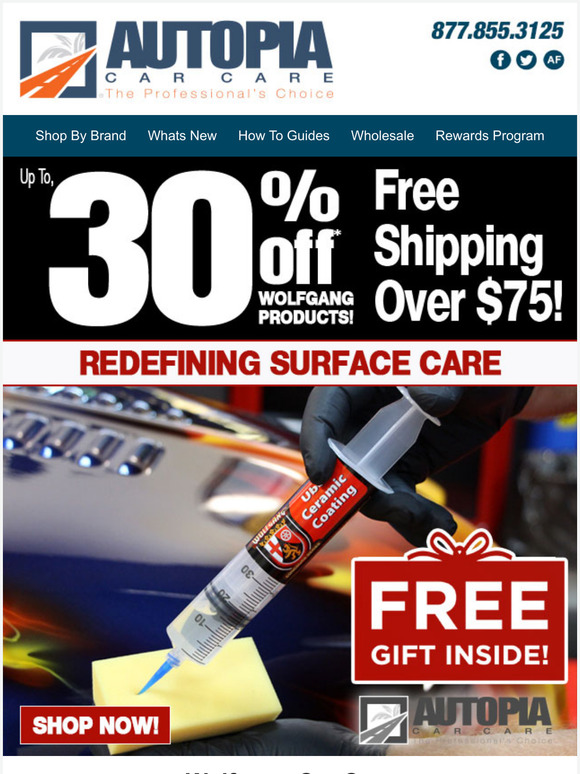 Oct 4, 2021

Up To 50% OFF Microfiber Products! | Flat Rate Shipping of $4.95 | Featured Kits & Bundles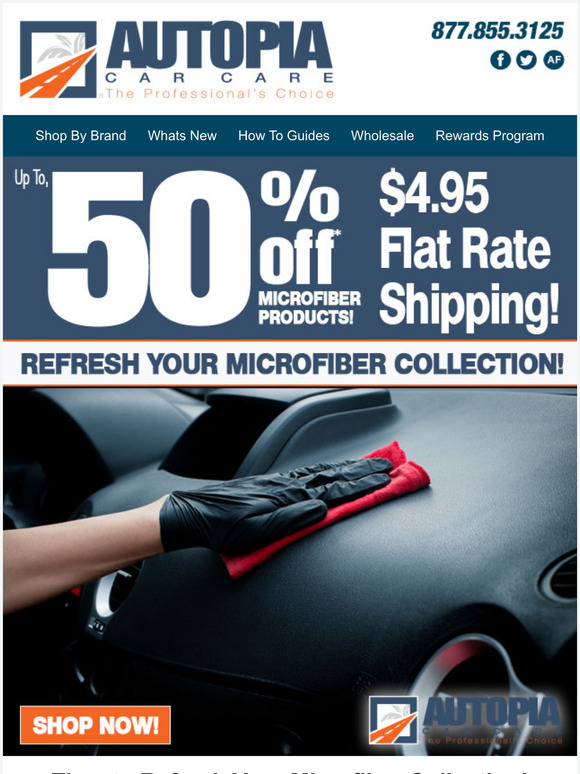 Oct 2, 2021

20% OFF! | FREE Shipping Over $75 | Gloss-Tober Savings on Waxes, Sealants, and Coatings!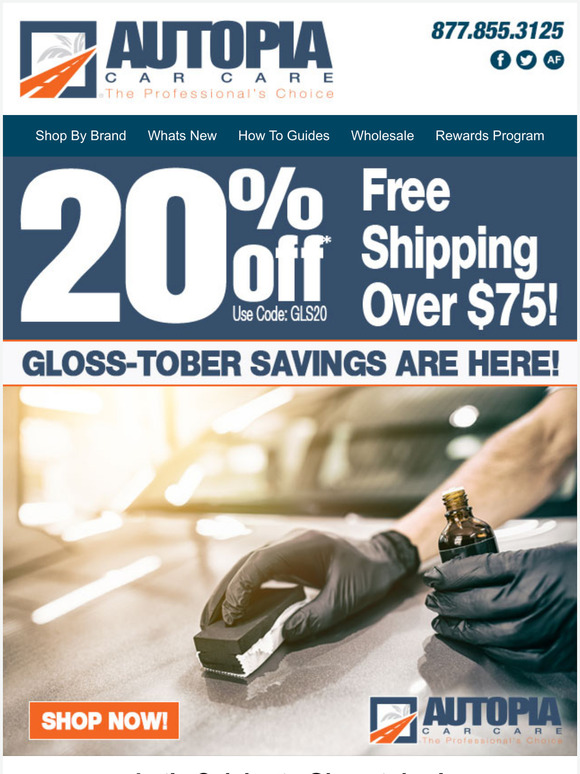 Shop without the noise.
Get our free newsletter of hand-picked sales you need to hear about from the web's best brands.