Up To 30% OFF Pinnacle Products! | FREE Shipping Over $75 | Featured Pinnacle Articles!
Email sent: Oct 14, 2021 5:00am
Pinnacle Car Care - Designed for Perfection!
Pinnacle was born of a desire to create a line of premium auto care products for the enthusiast, a person who strives for perfection in every detail. For Pinnacle to be the best, it had to meet the standards of this connoisseur of car care, and even exceed those standards.
Are you ready to experience car care perfection?

Save up to 30%* OFF Pinnacle Car Care Products with
no coupon code required!

Plus, orders over $75 ship FREE!

Scroll down for more details!
Act fast, this deal will be ending soon!
Pinnacle Natural Brilliance
On Sale Now!
Pinnacle Natural Brilliance represents the best that modern car care has to offer. By combining nature's finest ingredients with the latest surface enhancement technology, we've created a line of products with unsurpassed quality and performance.

The Pinnacle products have been impressing car collectors and
enthusiasts for years and they just keep getting better. We continue to add to the line to keep up with changing demands and changing automotive finishes. On this page you will find the complete line of Pinnacle products plus an assortment of tools and applicators to help you get the most out of our products.
Pinnacle Black Label - On Sale Now!
Pinnacle Black Label's technologically advanced, precisely-crafted, formulas represent a new standard in cosmetic automobile care. When Ralph Lauren's 1930 Mercedes Benz "Count Trossi" SSK Roadster rolled into the winner's circle during the 1993 Pebble Beach Concours De Elegance, the detailing and show car world took notice.
Coated in several layers of Pinnacle Souveran Ivory Carnauba Wax, Ralph Lauren's prized automobile stood out amongst the world's finest with rich, three-dimensional reflections and a show-stopping finish. The now legendary Pinnacle shine shown brightly that foggy morning and a tradition was born.
Pinnacle Black Label carries on the proud Pinnacle tradition by offering a range of premium car care products that offer world-class performance. Pinnacle Black Label raises the expectations of what you can expect in a car care product and makes it acceptable for you to expect something better. A show car shine, or glove-soft leather, used to mean a compromise in protection and durability. Pinnacle's team of chemists and engineers went to work develop a line of products which that refuse to compromise so you don't have to either.
Free Gift On Orders Of $99 Or More!
Pinnacle Advanced Tire Cleaner
Pinnacle Advanced Tire Cleaner effectively removes dirt and contamination to bring back the fresh look of new tires! The formulation of Pinnacle Advanced Tire Cleaner penetrates deep into the pores of the tire to remove everything from old tire gels to dirt and road grime. The powerful formulation is safe for any kind of tire and won't discolor . In fact, Pinnacle Advanced Tire Cleaner will remove the discoloring or browning that affects most tires.
Featured Guide Pinnacle Citrus Splash All Purpose Cleaner
What if I told you that every all-purpose cleaner was not made the same? That they all don't rely on chemical cleaning agents to accomplish the job? While it's obvious that every brand isn't packaging the same product, how can you tell when one really stands out amount the rest? The best way I can illustrate this is using one of my personal favorites as an example. Pinnacle Citrus Splash is everything that I want out of an APC and more!
The formulation forgoes the standard phosphates, butyl, and harsh cleaners that other brands rely on. Pinnacle Citrus Splash utilizes natural citrus oils that dissolve contamination across multiple surfaces. This provides you with a natural alternative that is truly safer for the materials you're cleaning. And even better, the natural oils will provide you with a dark, satin sheen on your plastics.Detailers around the world are discussing the death of waxes, and today, we are going to prove them wrong. As the world of detailing becomes ever more complicated by multistage coating applications and advancing SiO2 products, the smell and vibrant shine of carnauba can be a trip of its own down nostalgia ally. Coatings are indeed the king of the durable protectants, but that doesn't mean it's the right choice for everyone.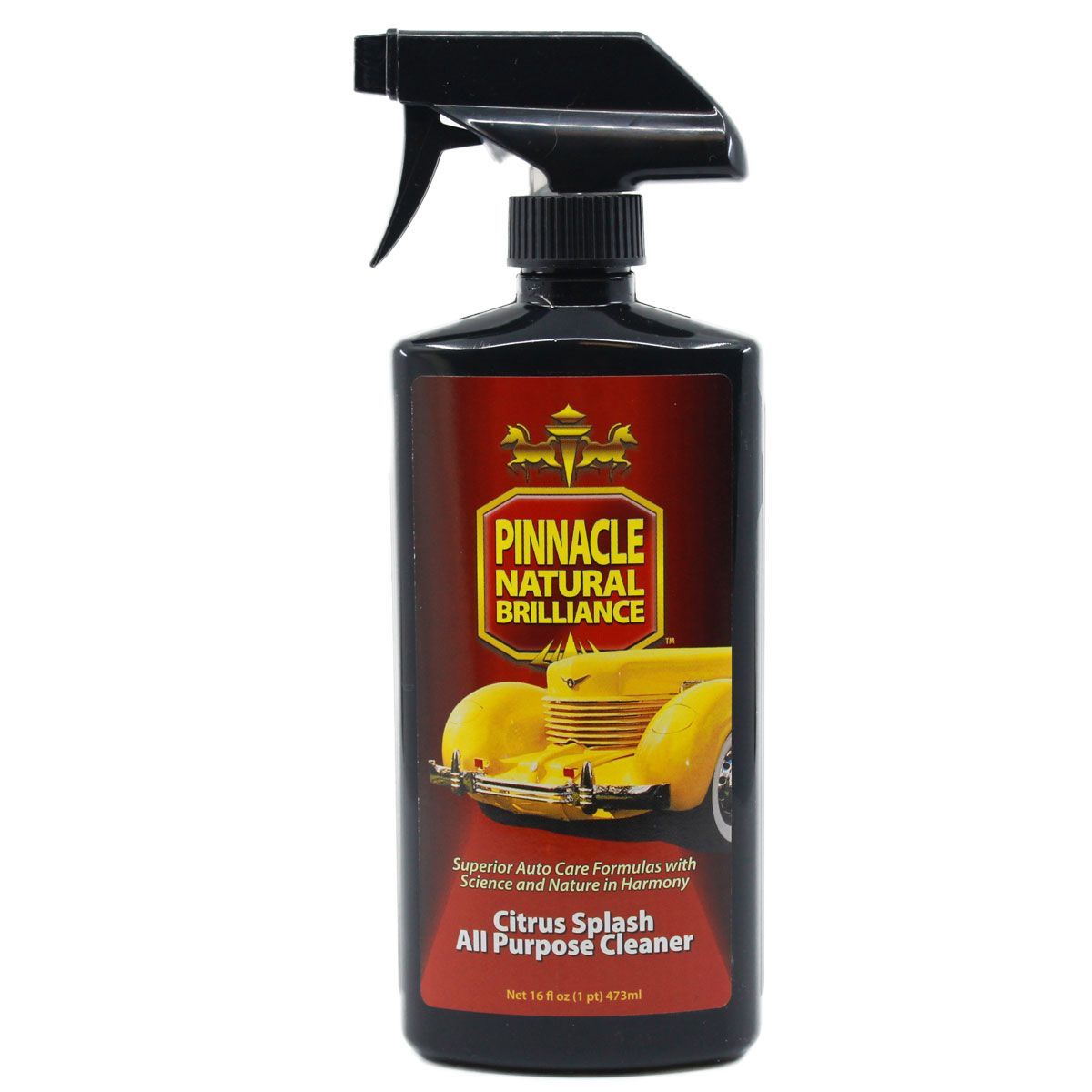 Pinnacle Citrus Splash All Purpose Cleaner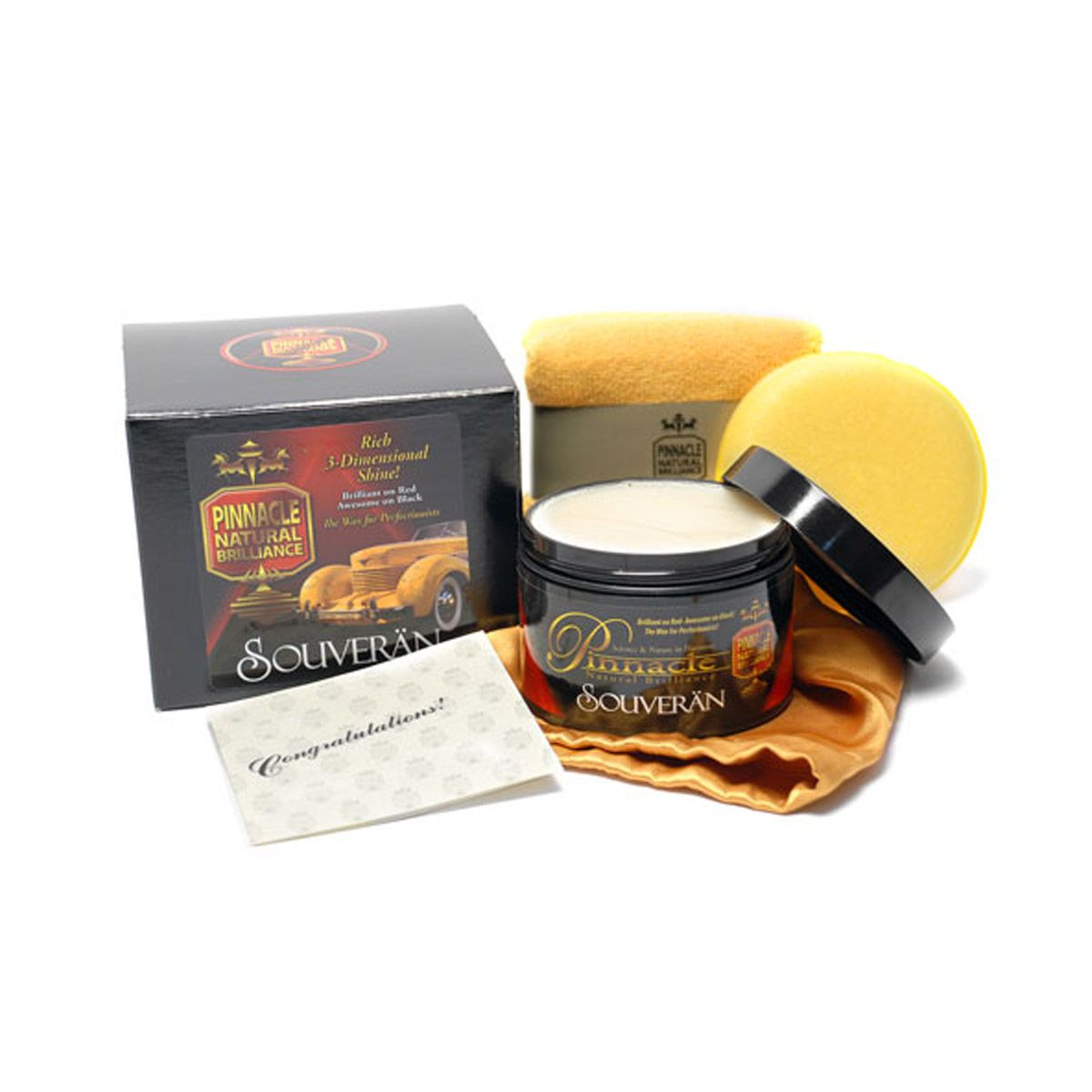 Pinnacle Souveran Carnauba Paste Wax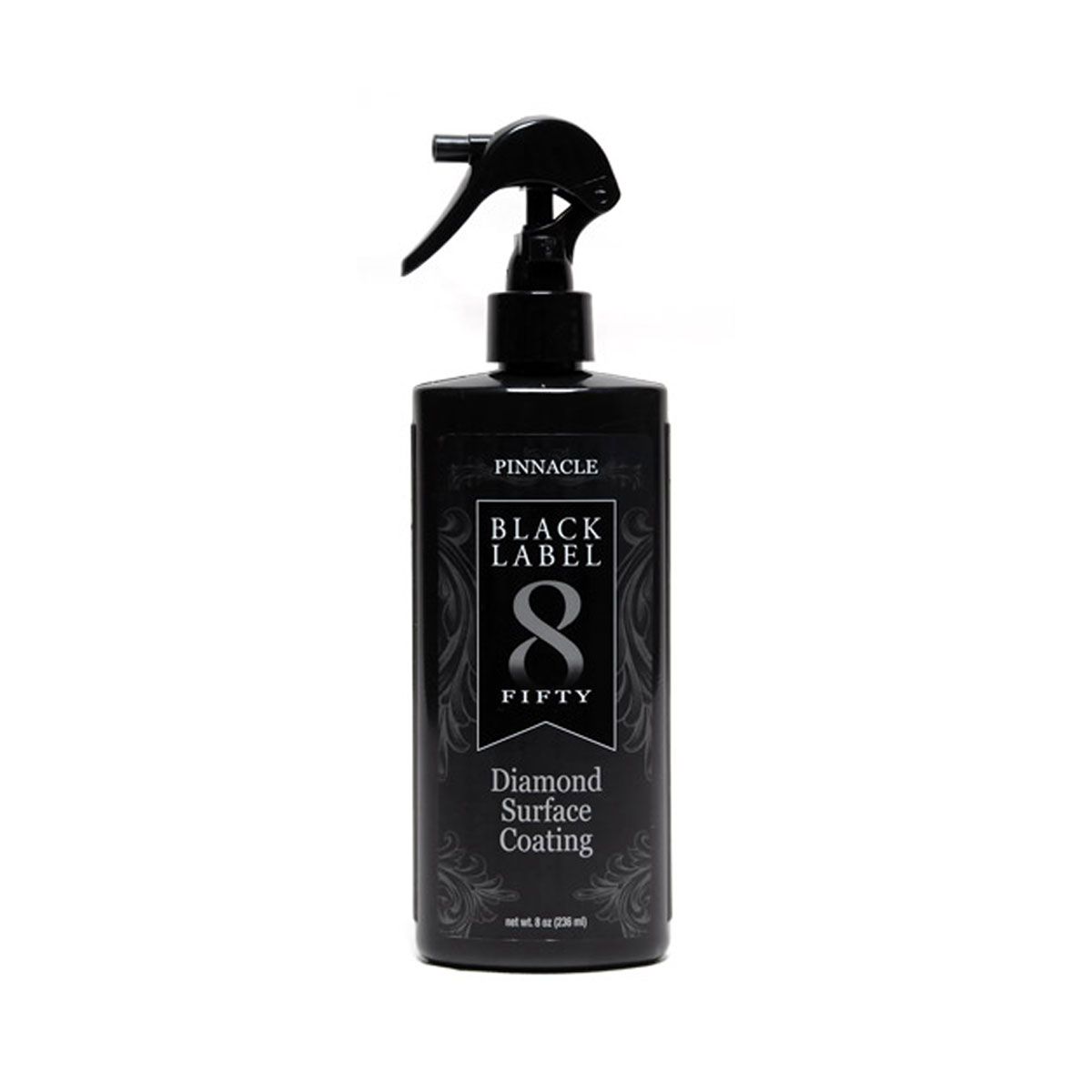 Pinnacle Black Label Diamond Surface
Shop without the noise.
Get our free newsletter of hand-picked sales you need to hear about from the web's best brands.