70% OFF THE SALE SECTION!
It Doesn't get any better!
This email was sent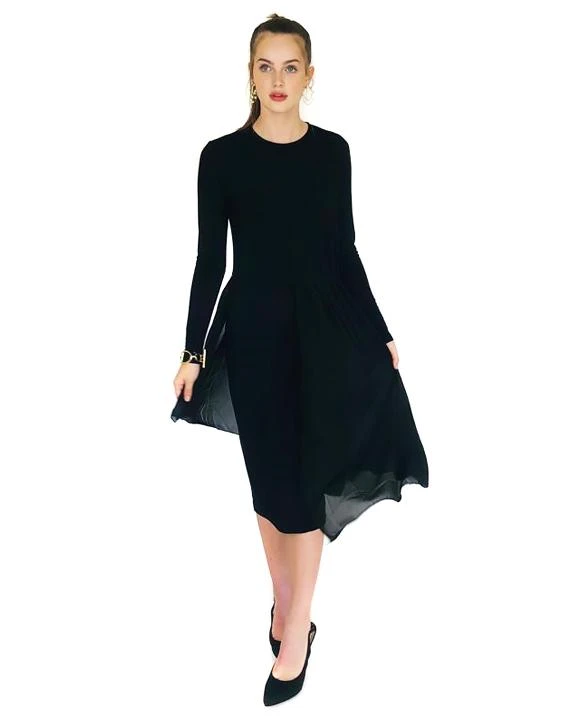 chiffon overlay dress

$109.90

Copyright © 2021 ava lea couture, All rights reserved.
You are receiving this email because you opted in at our website. We send special offers to our valued customers as well as new information.

Our mailing address is:


Want to change how you receive these emails?
You can update your preferences or unsubscribe from this list.




Recent emails from ava lea couture

See more