One 'must-have' for a healthy liver and healthy living
Email sent: May 4, 2021 5:53am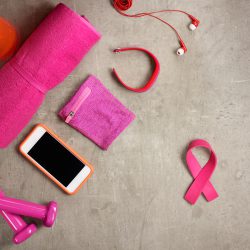 Although it may seem like exercising would be a difficult task for anyone undergoing treatment for breast cancer, according to doctors at Johns Hopkins, it's one of the best things to do. Not only does it lessen the side effects of treatment, research shows it has a direct impact on treatment outcomes. More »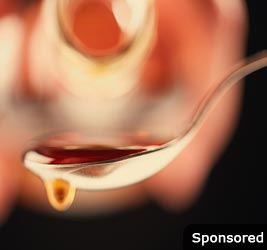 There's a mind-bending solution that has been crushing every single lab test, leaving doctors speechless... In fact, this totally surprising mix of ingredients is so powerful... Completely clear your nails and skin, just have taking this. More »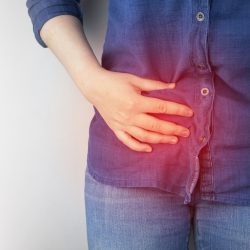 Poor diet and lack of activity can lead to a lot of health problems, including non-alcoholic fatty liver disease. The traditional way to treat fatty liver has been through significant weight loss. But researchers are finding that you may not need to lose as much weight to keep your liver healthy if you do this… More »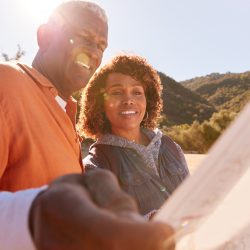 Your body doesn't come with a user's manual. So, as you age, some changes may take you by surprise. You may not be able to avoid them, unless you've taken exceptional care of your body your whole life, but you can be prepared. Here are some things you might expect and some advice to keep enjoying life no matter your age. More »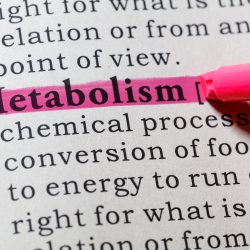 Plant-based diets have grown in popularity over the last few years. Books like "Forks over Knives" and documentaries like "The Game Changers" have inspired people to give plant-based diets a second look. If you still need a little incentive, here's this: Plant-based diets boost after-meal calorie burn and lead to serious weight loss. More »
---
 

You subscribed to Easy Health Options® and are receiving this email at - because you indicated an interest in receiving special updates and offers from Easy Health Options®. We hope you'll find these updates interesting and informative. But if you'd rather not receive them, click here. You will be immediately removed from our database. Remember, your personal information will never be rented or sold and you may unsubscribe at any time.

PO Box 1105 Cullman, Alabama 35056

 
Other emails from Balancing Body Chemistry--unleash Abundant Energy And Healing!
May 6, 2021

Hungry all the time? Its your blood sugar, not your appetite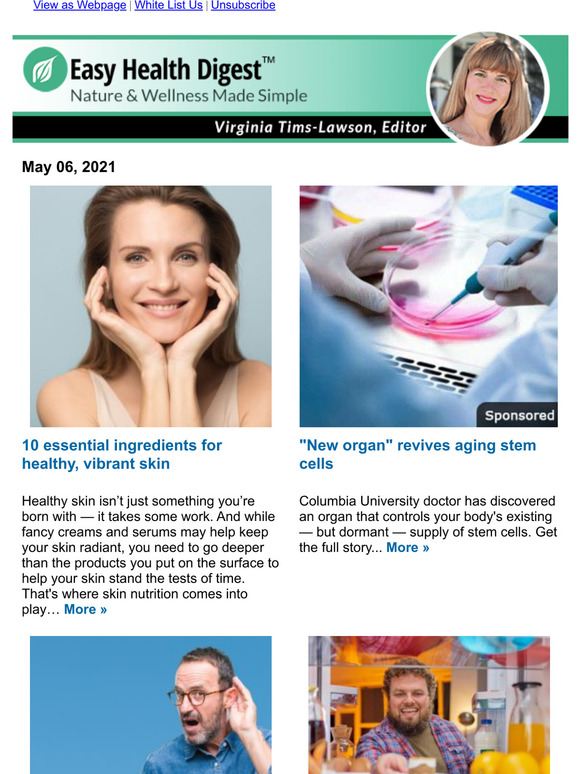 May 5, 2021

Chelation: There will be side effects, truly amazing ones...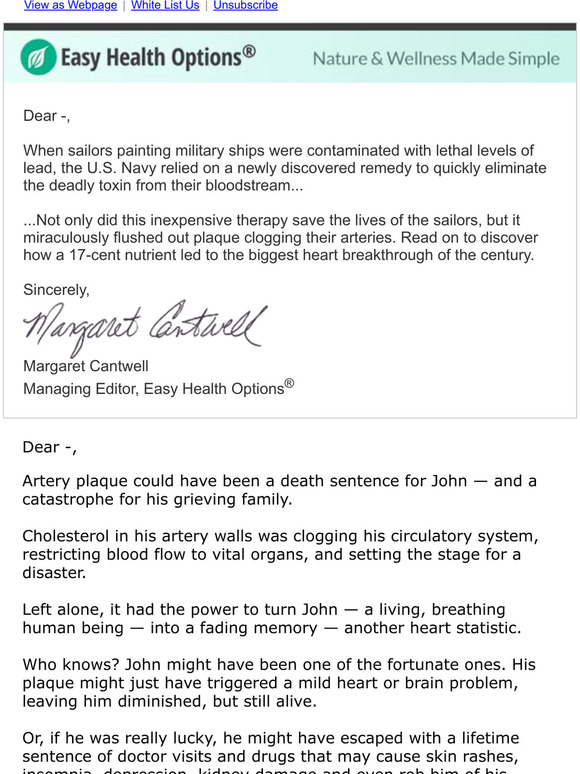 May 5, 2021

The unseen damage of a vitamin deficiency: Sacrificing longevity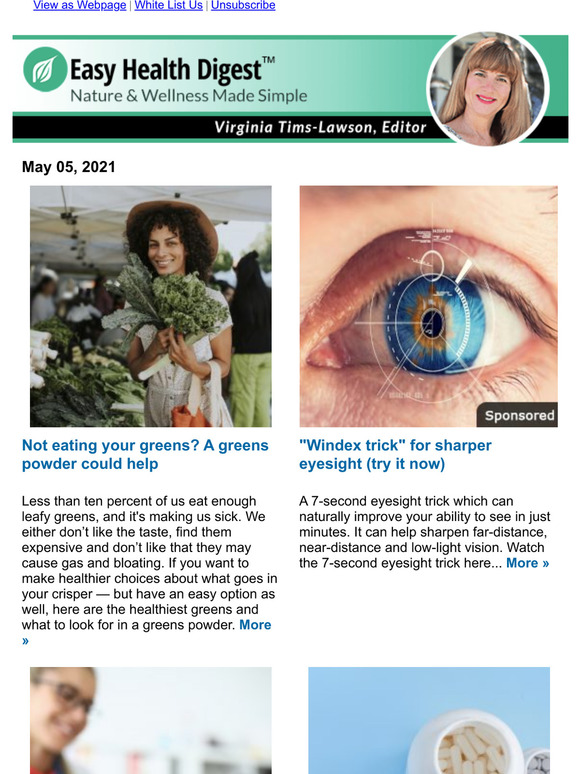 May 4, 2021

Two new cannabinoids are taking the country by storm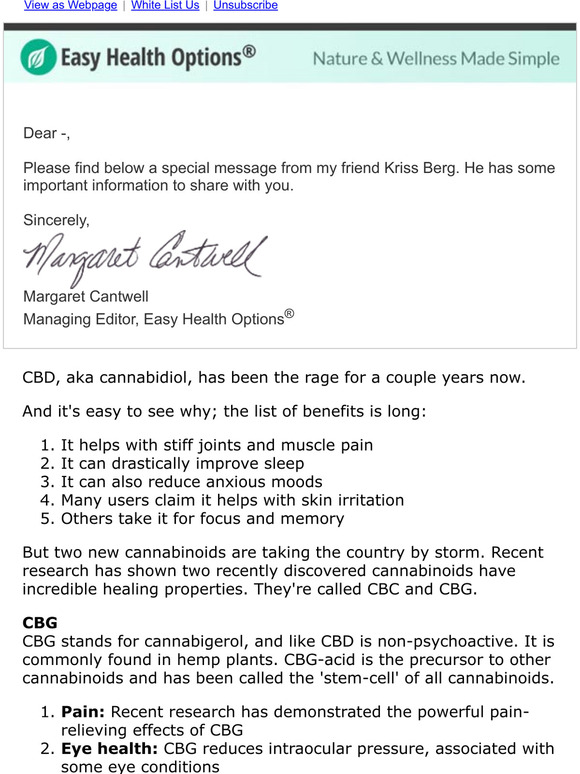 May 3, 2021

Is your big belly really a "Swollen Colon?"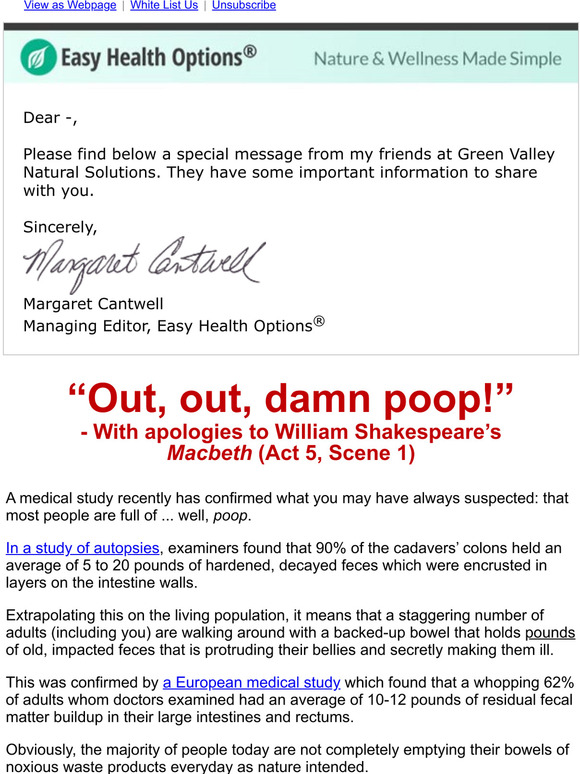 Shop without the noise.
Get our free newsletter of hand-picked sales you need to hear about from the web's best brands.