Special Message from COO – Berjaya Hotels & Resorts
This email was sent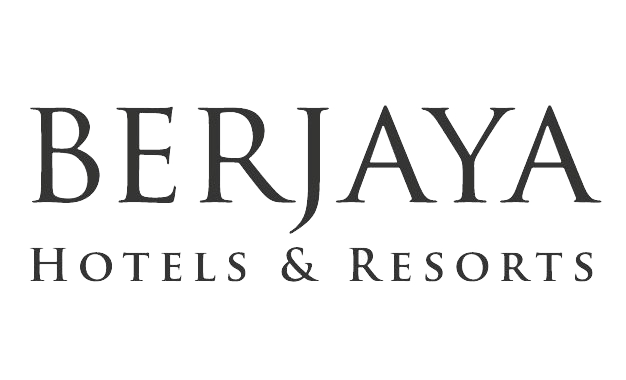 Dear Valued Guests,

With daily news on the outbreak of COVID-19 circulating worldwide, it is comprehensible that many of us are socially and emotionally affected while coping with various uncertainties surrounding the pandemic. In such trying times, let's try our best to remain calm and respectful, stay supportive as we pull together to flatten the curve.
For those who are working as healthcare practitioners or frontliners providing essential services, thank you from the bottom of our hearts for working tirelessly to curb the outbreak or ensure our daily necessities are met. Your resilience and dedication have continued to inspire us in this unprecedented fight!
Meanwhile at Berjaya Hotels & Resorts, we have stepped up on our cleaning routine to safeguard the wellbeing of our in-house guests and associates. All our public areas, guest rooms, and high tough surfaces are being frequently sanitized according to the guidelines recommended by World Health Organisation.
With many trips being pushed back by unavoidable travel restrictions, we understand that you'd want to rearrange some of your travel plans. Therefore, our Reservations Team at hotels around the world are working proactively to assist you in amending your stay date, up to a year from the original booking date. To ease your mind and provide further flexibility, we also offer open date vouchers which you can choose your preferred travel dates when you're ready to travel again once the conditions improve.
Thank you for your continued support and kind understanding during this transition. We'd be more than happy to welcome you back soon. Stay safe and take care! 

Foo Toon Kee
Chief Operating Officer
Berjaya Hotels & Resorts
Berjaya Hotels & Resorts (BHR), Corporate Office, Level 15 West, Berjaya Times Square Hotel, Kuala Lumpur, 1 Jalan Imbi, 55100, Kuala Lumpur, Malaysia
You may unsubscribe or change your contact details at any time.

Recent emails from Berjaya Hotels

See more