What animal represents you the best?
This email was sent
What Nordic animal represents your personality?
Get a wooden lapel pin that comes with a story.
Every single person is an absolute original. That has always been our main philosophy. For that reason, we designed and created unigue wooden brooches that enable you to match up your personality to one of the Nordic animals. I am a typical wolf, for example, and there is no animal that represents me better. What animal represents are you?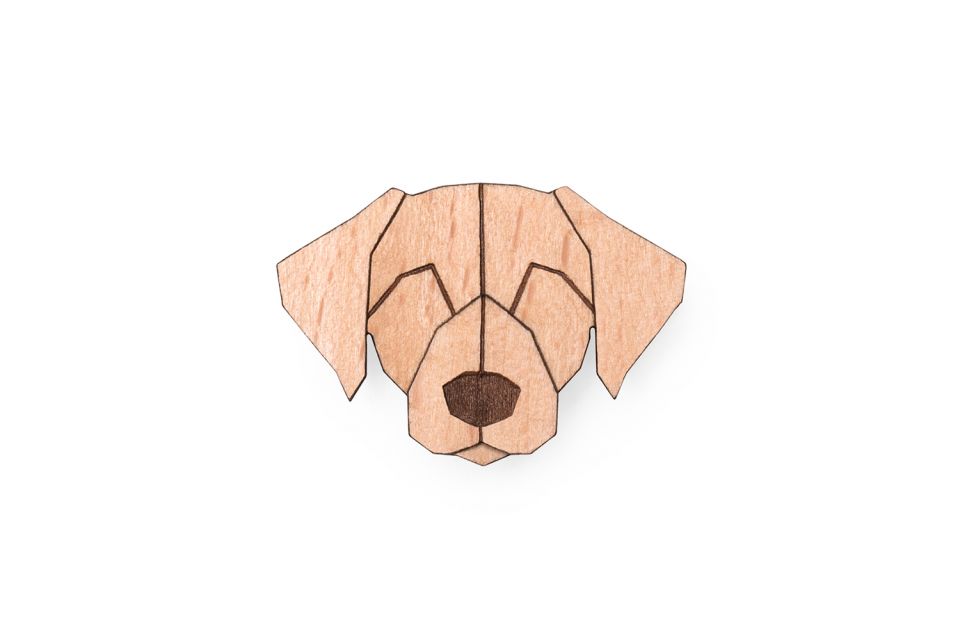 It can be a dog...
All our products come with lifetime warranty. This way you can be sure they stay with you forever.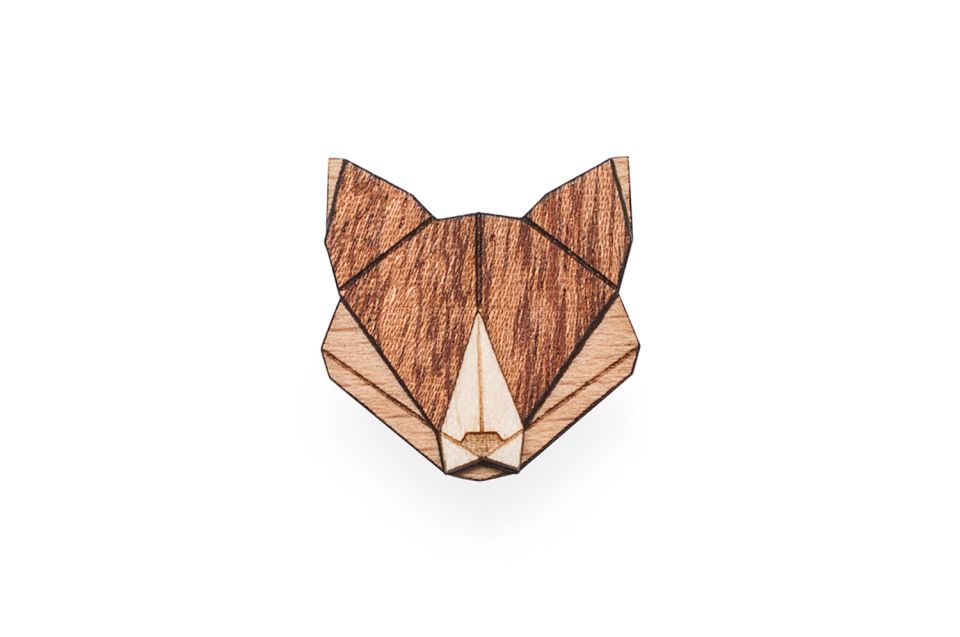 It can be a fox...
Handmade products that take three to five days to make. Designed and produced in Europe.
All we do, we do with love. For you.

Kind regards
Jan Rezek

Founder and owner at BeWooden Danmark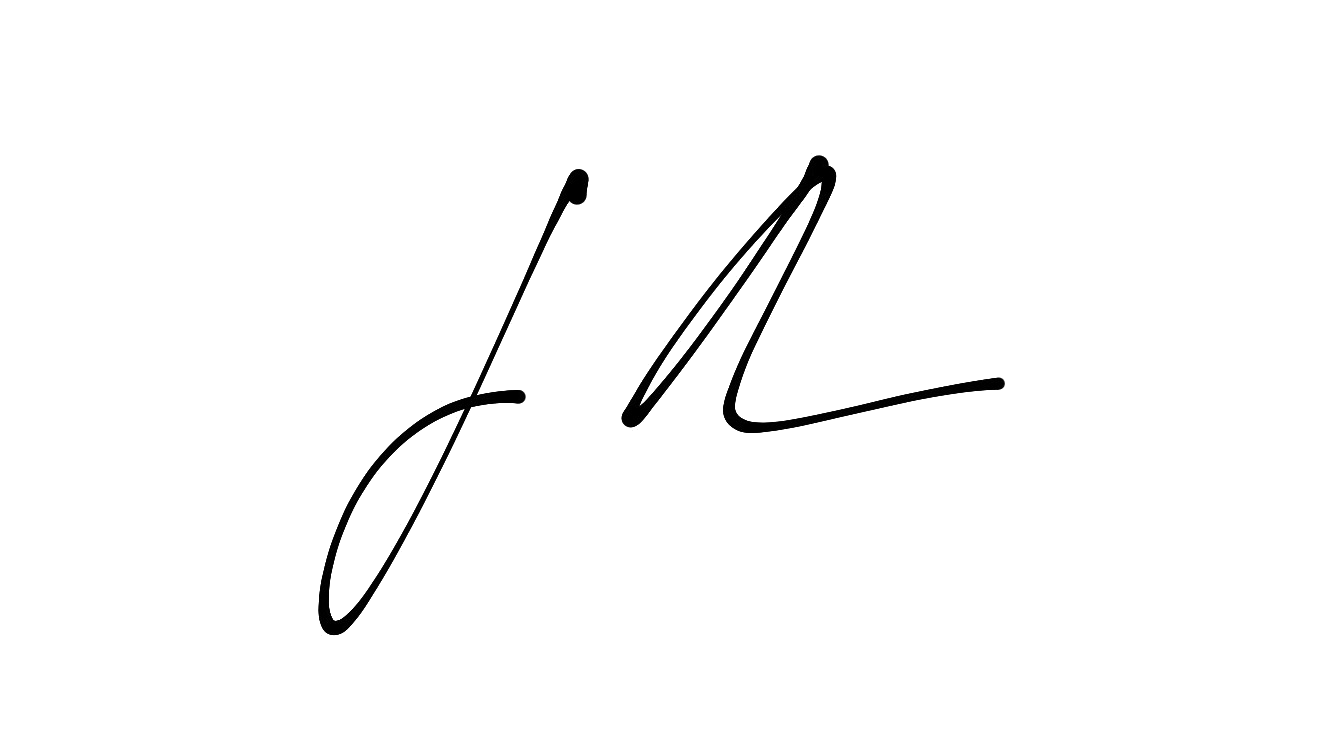 Recent emails from BeWooden Danmark

See more