☀☀🐟💧 Add Oxygen in the Heatwave! | Your fish will love you for it! 💧🐠 ☀☀
This email was sent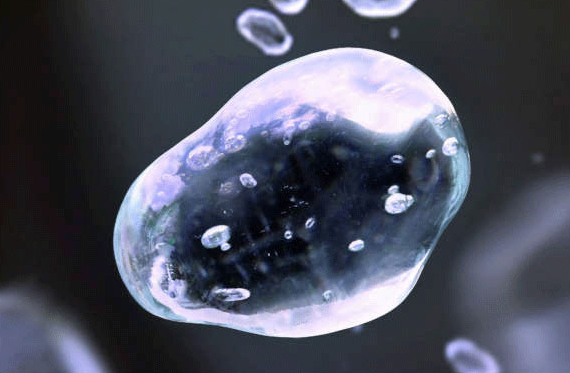 The Heatwave is here! Today is set to be a potential record breaker with temps as high as 38.5°C!
In this weather ensuring there's enough oxygen in your pond is essential. When ponds warm up they can't store enough of the oxygen which is so vital to fish, plants, and even filter bacteria.
Gases, including oxygen and carbon dioxide, defuse in and out of a pond through the surface where the air and the water meet. The greater the surface area of your pond, the more rapidly gases can exchange. But don't worry if you have even a small pond, as the surface area of a pond can be increased by adding a Fountain, Waterfall, Air Pump or Pond Statue. All of these will add bubbles and ripple the surface of the water, effectively increasing its total surface area.
This issue is further compounded by the fact that your fish are more active in the warmer weather and have a higher metabolism and so require more oxygen than usual. See our Pond Oxygen Blog Post for more on how oxygen exchange works in ponds.
With more hot weather and heatwaves likely to occur through the summer, it's best to get the right equipment now. The last thing you want is to see your fish gasping for breath at the surface, so adding a Fountain, Waterfall or Air Pump is the best course of action! We even have a great range of Solar Pumps which of course add air when it's most needed - when the sun is shining.
Enjoy your pond, and have a great summer!
FREE delivery to qualifying postcodes when you spend £45 or more.
FREE delivery offer doesn't include Northern Ireland, Islands or Scottish Highlands. Find the full list of exempted postcodes on our website.
Bradshaws Direct, James Nicolson Link, York, North Yorkshire, YO30 4XX