Are you forgetful? Learn how to retain info! [video]
This email was sent


Dear -,
Yesterday, I sent you my "Personal Learning Assessment," to help you discover HOW you learn best, so that you can become more effective in all areas of your life.
If you haven't taken it, download it now!
Just like a marathon, running faster depends on your ability to properly train and maintain speed when the volume goes up. In this digital age of rapid change, you have to efficiently learn at an accelerated pace to keep up with information doubling and tripling.
Thats why I released my brand-new video, "Learn More to Earn More," where I discuss the how you can being to learn, retain and recall massive amounts of information each day.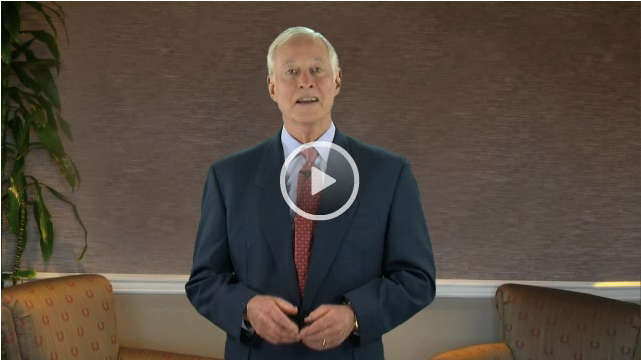 In my BRAND-NEW video, you'll learn:
A concept that changed my life and every single person who discovers it…
How many intelligences we are actually born with (hint: it's not just one)
Why some people just can't seem to change their income, or their life, for the better.
A truth about you that you probably didn't know, and how it relates to your learning ability
And much more!
Watch "Learn More to Earn More" now. And start using your brain in a whole NEW way!
To your success,



Brian Tracy
P.S. If you havent taken my Personal Learning Assessment yet, do so now, before I take it down soon. Download it here.
Change Your Email
Update your email address.
Contact
Brian Tracy International
2840 Fifth Ave., Suite 200
San Diego, CA 92103
For questions, concerns, or to order by phone,
call 1-858-436-7300 or email us at: [email protected].
© 2000-2021, Brian Tracy International.