Ask and You Shall Receive -- But Hurry!
This email was sent


Hi -,
Starting RIGHT NOW, I'm re-opening sales for my best-selling "Science of Self Confidence" program – with a twist: a 2-payment option.
This means you can pay for this life-changing program in 2 easy installments.
Get it here, NOW, because this offer expires in just 2 days!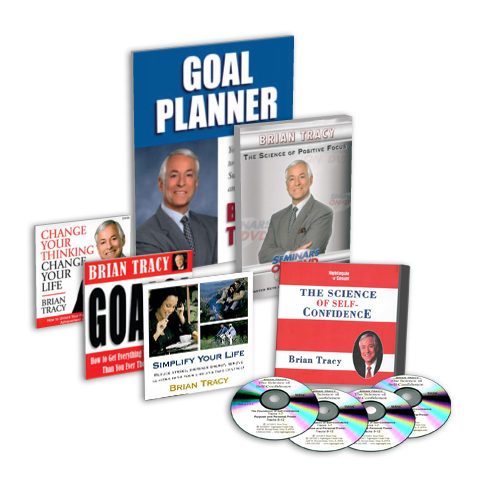 Wondering why?
Well, as I like to ask, "Why not?".
If you insist on an answer though, it's because I am committed to helping you increase your self confidence so you can go after everything you want – and get it.
I don't want you to let your lack of confidence stop you from getting what you deserve.
Also, since we closed the doors on this particular promotion, I've heard from dozens of people, asking if they can have one more chance.
Some of them missed the deadline for whatever reason, and others couldn't afford the investment in one fell swoop.
One thing they have in common, though: they are serious about doing what it takes to increase their confidence.
As a reminder, once you go through my "Science of Self-Confidence" program, you begin attracting the people and situations you need to get what you want.
Your goals will come into clear view as you discover:
The foundation of self-confidence and how it can transform your life … feel the power as your self-esteem grows
How to find your true self … you must be yourself to feel truly confident
How to win with others in any situation or negotiation … experience the power of creating win-win situations in all you do
How to get the things you want, when you want them… when you believe in yourself, others will believe in you, too
The secret of the 4 Cs – without these, you enter an endless loop of failure
How to live your perfect life by learning who you really are and what you really want
How the Law of Reciprocity affects your success … develop a winning strategy using this immutable law of life
With the 2-pay option, you get both physical AND digital copies of the program, so you can start boosting your confidence instantly!
Just remember, this window is open for just 48 hours, starting NOW.
Make this investment easier on yourself. Take advantage of my 2-payment offer here!




Brian Tracy
P.S. After this 48-hour period, the offer is GONE. So take action here while you can! 
Change Your Email
Update your email address.
Contact
Brian Tracy International
2840 Fifth Ave., Suite 200
San Diego, CA 92103
For questions, concerns, or to order by phone,
call 1-858-436-7300 or email us at: [email protected].
© 2000-2021, Brian Tracy International.