Do you think before you speak? [gift inside]
This email was sent


Hi -,
Yesterday I gave you my free report, "Getting Your Message Across," where you learned that 85% of your success is determined by how well you get your message across.
Did you get a chance to read it? If not, download it now, here.
I'm sure you've heard this saying before, "Think before you speak."
And the reason for that is because if you're not fully prepared, or even overprepared, your listener will immediately sense you lack a depth of knowledge--and just like that, you lose credibility.
So how do you prepare? Find out by watching my brand new, complimentary video, "Planning and Preparation Made Simple."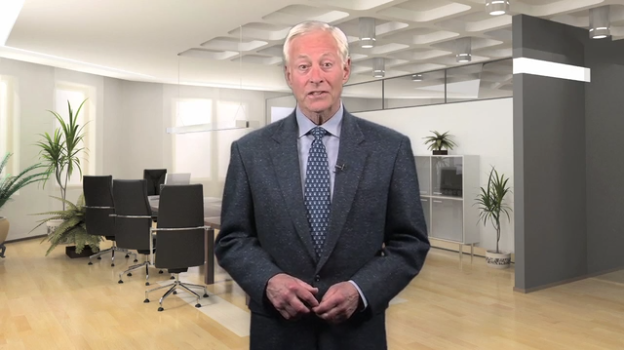 During this 4-minute video, you learn:
How many words you must read and research for every word you write when you're getting ready to speak (get this ratio wrong and your audience will turn off to your message no matter how well you speak)
One thing you must absolutely NOT say if you want your audience to stay tuned in while you're speaking
The "circles method" for preparing your talk – and how to use it to get smoothly and effectively from start to finish, every time you get in front of a group
An excellent preparation method that allows you to feel confident and prepared without you sounding scripted or robotic
A great form of preparing for a speech that has nothing to do with you
Within a few minutes of you opening your mouth, your listener will know how well you have prepared, and will either believe you or disregard you.
Will you be believable, or will your message be disregarded?
If you want your message to be received clearly, and with conviction, I highly encourage you to view "Planning and Preparation Made Simple," now.
To getting your message across,



Brian Tracy
P.S. Remember to grab your copy of "Getting Your Message Across," here. Download it now.
P.P.S. This video is up only for a limited time, so if you want to ensure your talks are successful, watch it now.
Change Your Email
Update your email address.
Contact
Brian Tracy International
2840 Fifth Ave., Suite 200
San Diego, CA 92103
For questions, concerns, or to order by phone,
call 1-858-436-7300 or email us at: [email protected].
© 2000-2021, Brian Tracy International.