First impressions mean everything.
This email was sent

Hi -,
It's true. So true, in fact, that I made a whole video about it.
Watch "Start Strong with Any Audience" here.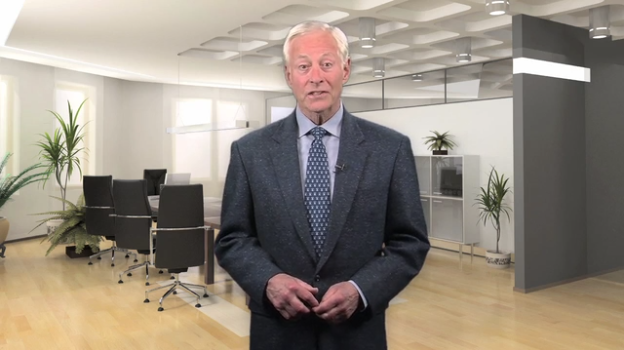 A positive first impression paves the way for your audience to be affected by your remarks. Knowing how to create a first impression, from body language to word choice, and from impact to attitude, makes or breaks your talk.
During "Start Strong with Any Audience" you learn:
5 ways to span the space between someone introducing you and you beginning your speech so your audience is primed to hear what you have to say
How to think of the members of your audience when you first begin to speak – and what to do to make sure they receive your message
A technique you can use at any function to transition into your subject as you rivet your audience's attention
How to build a bridge between yourself and the audience members so they find you approachable and knowledgeable
How to have your audience eating out of your hand within 30 seconds of you starting to speak
Again, first impressions are everything. Don't leave yours to chance. Learn and use these techniques to make your audience receptive to what you have to say so they can enjoy and learn from your message.
Watch "Start Strong with Any Audience" now--and make a positive first impression, every time.
To your success through speaking,



Brian Tracy
P.S. Remember, this valuable information is available only for a limited time. So be sure to download my free communication report, and watch the first video in my communication series.
Change Your Email
Update your email address.
Contact
Brian Tracy International
2840 Fifth Ave., Suite 200
San Diego, CA 92103
For questions, concerns, or to order by phone,
call 1-858-436-7300 or email us at: [email protected].
© 2000-2021, Brian Tracy International.