The 7 types of intelligences-which one is yours?
This email was sent


Hi -,
Over the last several days, I've sent you two gifts that help you to think differently, more rapidly, because in this digital age, if you're not learning faster and retaining more, then you'll likely fall behind.
Today, I've just released another BRAND-NEW video where I discuss a fascinating discovery--that there's not just one, but seven different types of intelligences.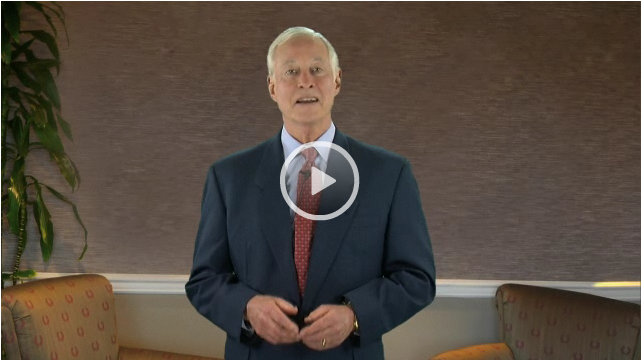 In my new video, "The 7 Different Types of Intelligences for Developing Higher Learning," you'll discover:
The 7 different intelligences--and which one uniquely applies to you
A natural gift that you were born with--and how to utilize it so that you can begin earning more right away 
One of the most ESSENTIAL qualities that almost all leaders have
How you can function at your highest level of intelligence--so you can make improvements in every area of your life
Regardless if you are an executive, a consultant, a teacher, a writer, a parent, a salesperson, an artist, a scientist or even a rock star, this is something you do NOT want to miss!
Watch "The 7 Different Types of Intelligences for Developing Higher Learning" now.
To your success,





Brian Tracy
P.S. If you missed my first two free gifts in this series, this is your last chance to get them here. Download them now.
Change Your Email
Update your email address.
Contact
Brian Tracy International
2840 Fifth Ave., Suite 200
San Diego, CA 92103
For questions, concerns, or to order by phone,
call 1-858-436-7300 or email us at: [email protected].
© 2000-2021, Brian Tracy International.