The real reason most online courses FAIL
It's not what you think...
This email was sent

Hi there -,
Do you know the BIGGEST reason online courses fail?
Most people say marketing.
Or not enough leads.
Or maybe the price was too high (or too low).
When actually?
It's often NONE of those things!
What makes the biggest impact on your course's success is ...
=> The BIG IDEA behind it…
Whether you currently have NO idea what you could create…
... or whether you've been spinning your wheels trying to decide which one of a thousand ideas to move forward with…
It's critical to get this step right.
So how do you know if an idea has the potential to be truly profitable?
Well, you're in luck…
Because my friend (and course creation expert) Marisa Murgatroyd, is here to help you Crack YOUR Course Idea!
Marisa teaches her course creation strategies on the industry's biggest stages, and I've personally been using her strategies for years…
… so trust me when I say, this stuff works.
Whether you're…
just getting started and don't have an idea yet

have too many ideas and need help finding the right one

have an idea you love that hasn't yet translated into actual money in the bank

or have a profitable idea and are ready to find your next one...
Join Marisa's FREE 5-Day Crack Your Course Idea Challenge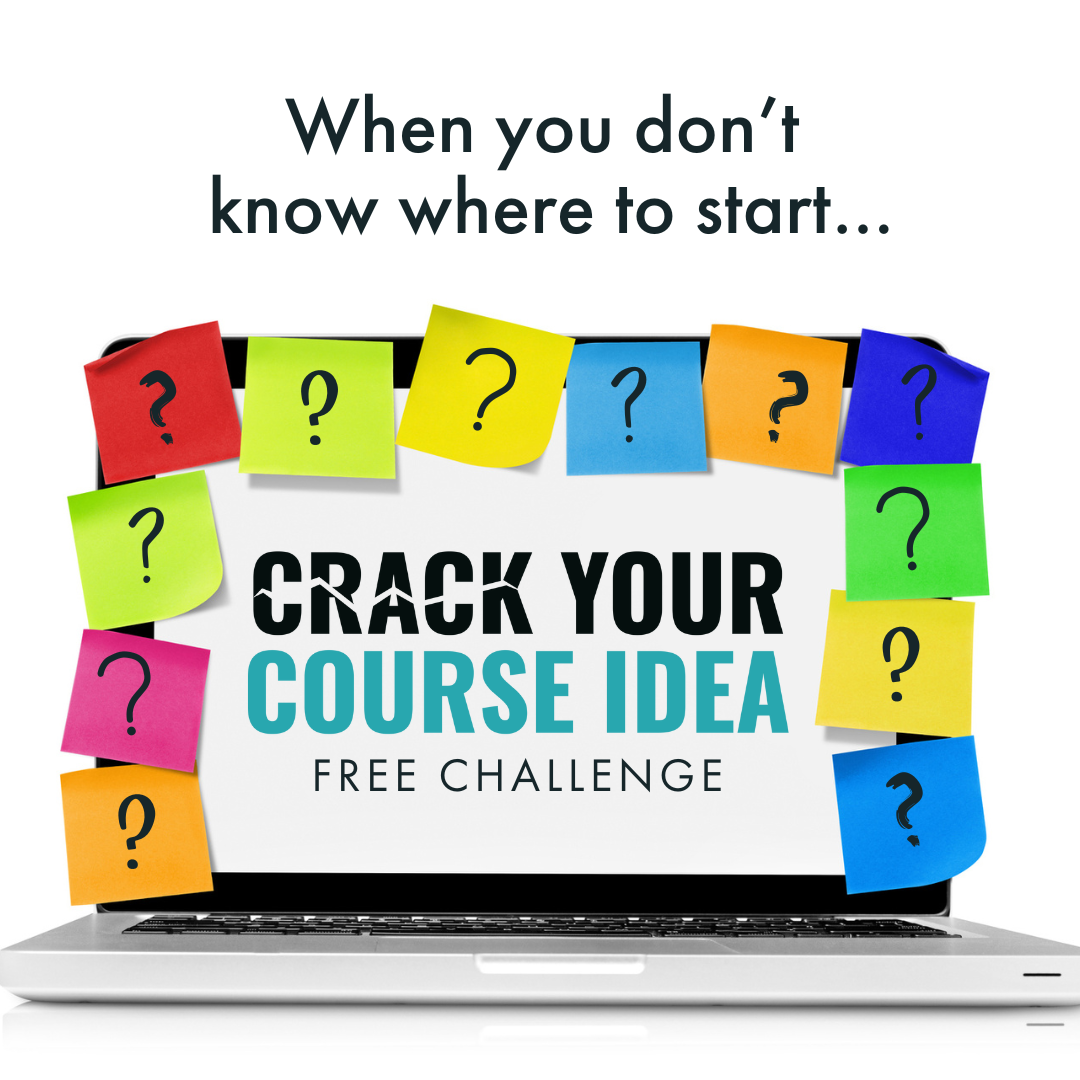 Over 5 days, starting September 28th, Marisa will guide you through her proven process to practically guarantee your course idea will sell.
In just 15-30 minutes a day, you'll go through her paint-by-numbers approach to finding the idea for your first (or next) online course, coaching program, or digital product.
And by the end, you'll be on the proven path to creating your course with a profitable idea.
She only does this Challenge live ONCE A YEAR -- and I promise you'll want to be there :)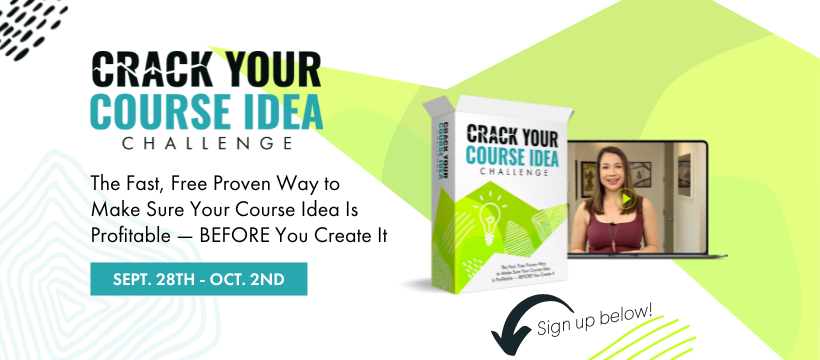 Click here to reserve your spot now!

To your success,


Brian Tracy
P.S. Beyond being an incredible person, Marisa is an unstoppable course creation expert who has truly transformed the online learning industry…
She's made over $33MM with her own online courses AND she's helped over 11,000 people successfully launch their online courses (and businesses)!
Now it's your turn…