Hi . See something you liked?
Email sent: May 4, 2021 6:06am
* Let us know if we can help *

‌ ‌ ‌ ‌ ‌ ‌ ‌ ‌ ‌ ‌ ‌ ‌ ‌ ‌ ‌ ‌ ‌ ‌ ‌ ‌ ‌ ‌ ‌ ‌ ‌ ‌ ‌ ‌ ‌ ‌ ‌ ‌ ‌ ‌ ‌‌ ‌ ‌ ‌ ‌‌ ‌ ‌ ‌ ‌ ‌ ‌ ‌‌ ‌ ‌ ‌ ‌‌ ‌ ‌ ‌ ‌ ‌ ‌ ‌‌ ‌ ‌ ‌ ‌‌ ‌ ‌ ‌ ‌‌ ‌ ‌ ‌ ‌ ‌ ‌ ‌ ‌ ‌ ‌ ‌ ‌ ‌ ‌ ‌ ‌ ‌ ‌ ‌ ‌ ‌ ‌ ‌ ‌ ‌ ‌ ‌ ‌ ‌ ‌ ‌ ‌ ‌ ‌‌ ‌ ‌ ‌ ‌‌ ‌ ‌ ‌ ‌ ‌ ‌ ‌‌ ‌ ‌ ‌ ‌‌ ‌ ‌ ‌ ‌ ‌ ‌ ‌‌ ‌ ‌ ‌ ‌‌ ‌ ‌ ‌ ‌

View online



Hey, Did you forget something?


We noticed that you took a break from shopping. Need a helping hand? We have a team of qualified stylists that provide great advice - give them a call on 1300 027 672 Monday to Friday (9 – 5pm AEDT), or simply reply to this email.
Busy Planning?
Take another look at the items you were browsing & be inspired to style them into your home.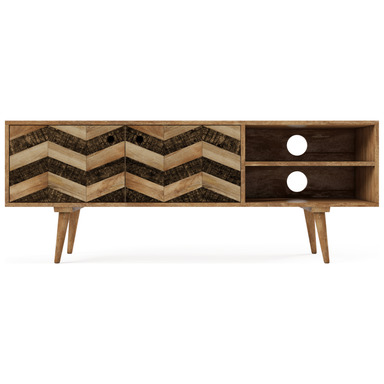 Potter Entertainment Unit
$749


We make designing a home you'll love, easy.

21 Day Returns

Not sure about ordering online? Rest easy with our 21 day, no questions asked returns policy.
Free Swatches

Touch and feel the fabric in real life. Choose up to 5 swatches or colour cards & add to cart - we'll deliver for free.
Virtual Services

Virtual Studio tours, free 45min styling consultations and our Augemented Reality tool allow you to experience Brosa without leaving home.
21 day returns.
No questions asked.

Love now.
Pay later.

5,000+ products
available online.

Free swatches.

Virtual Services
© 2021 BROSA DESIGN, ALL RIGHTS RESERVED.

This email was sent to - by Brosa Design.

Born in Melbourne, the Brosa journey started in 2014. At Brosa we keep things simple and straightforward, to make creating a home you'll love, easy. We design accessible and considered pieces that are made with care and made to last, but most importantly are made for living. We want to make it easier for you to find designs you'll love, so you have more time to enjoy them. It's simple. Brosa is designed for life, made for you.

Opt Out
Manage Preferences

@BROSADESIGN

| 4.7 | |
| --- | --- |

Google Reviews

Our mailing address is
1/179 Johnston Street
Fitzroy, VIC, 3065



Shop without the noise.
Get our free newsletter of hand-picked sales you need to hear about from the web's best brands.