From NFT to post-pandemic (and pregnancy) wardrobes
Email sent: May 4, 2021 11:34am
If you've been wondering WTF an NFT is, you've come to the right place. If you're more interested in Monica Ainley, then you have too. If you'd rather just peruse the latest and greatest beauty products, well, here you are. Enjoy.
HOW TO CRACK THE NFT CODE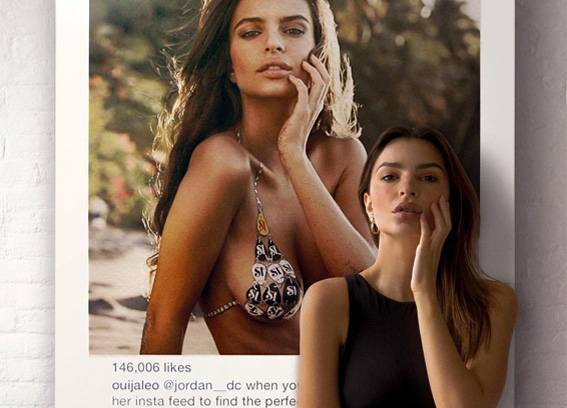 WTF is an NFT? Presenting: a beginner's guide to the brilliantly befuddling world of non-fungible tokens.
A ROLLING INVENTORY OF ACTUALLY BRILLIANT BEAUTY PRODUCTS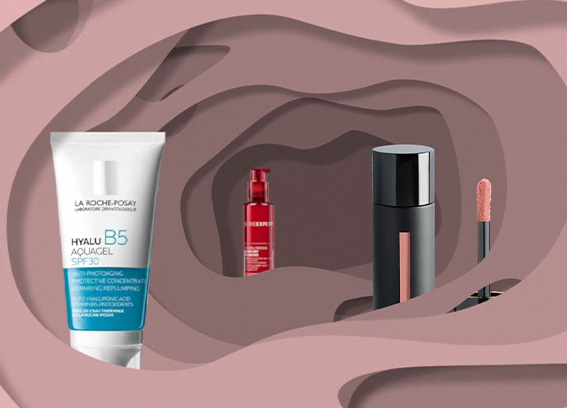 Separating the OK from the OH WOW.
MONICA AINLEY ON HER POST-PANDEMIC, POST-PREGNANCY WARDROBE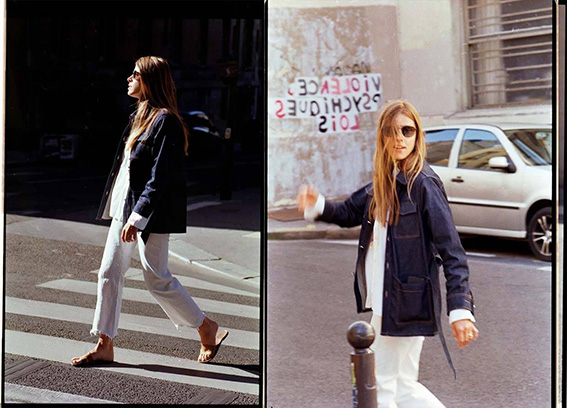 Both seismic events, the fashion influencer reflects on how they irrevocably changed the way she gets dressed.
READ: Sorrowland by Rivers Solomon, out Thursday
The latest from Stormzy's #Merky Books is a gothic tale about Vern, a Black woman with albinism, who escapes a religious compound. Alone in the woods, she gives birth to twins, and quickly discovers she's gaining sensory powers. To get to the bottom of it, she must investigate the compound she fled and the violent history of dehumanisation, medical experimentation, and genocide that produced it.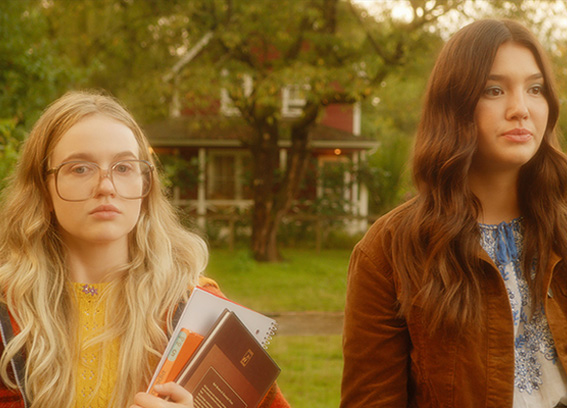 WATCH: Firefly Lane, out now on Netflix
It's wet and it's windy, which means we need the TV equivalent of comfort food, in the form of new series Firefly Lane. An adaptation of Kristin Hanna's novel about two female friends who meet each other in girlhood and stick together into adulthood, it's a fairly fluffy watch, but one that'll remind you of your favourite vintage soaps. Katherine Heigl and Sarah Chalke are superb, and the late 1970s style costumes? Even more so.
Shop without the noise.
Get our free newsletter of hand-picked sales you need to hear about from the web's best brands.