Special note: Prep for outdoor play with toys from $20! Plus, you've got a 15% off coupon.
This email was sent
in-store & online
Your one-time coupon expires

May 24, 2022
Exclusive offer for this email address only, if not already redeemed. view details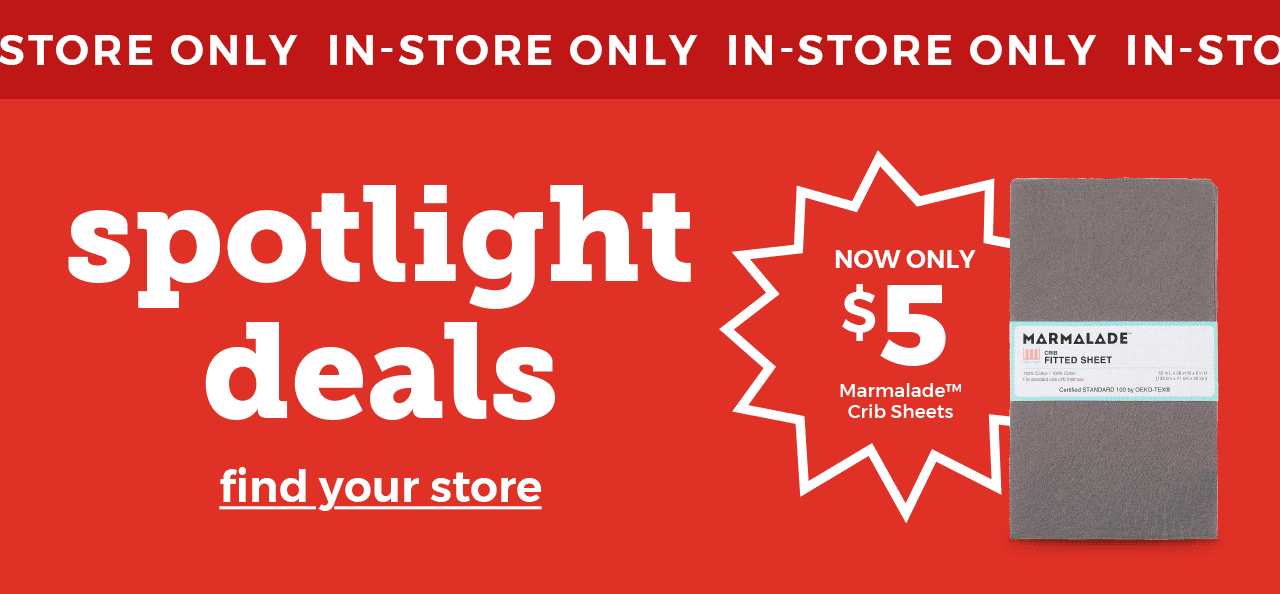 Select styles and models. While supplies last. Excluded from coupon offers. Ends 5/22.

Promotion applies to orders over $39 placed thru 5/30. Delivery cut-off times and availability vary by zip code. view details
©2022 Buy Buy Baby, Inc.

All rights reserved.


Corporate Headquarters – 650 Liberty Avenue, Union, New Jersey 07083