POLO, POLO and some more POLO! + New Era x STAPLE & Salomon News!
PAYDAY Code PD15 gives 15% Off!
This email was sent
Heads up; new deliveries just went live! Check out our POLO offering, lots of seasonal items like shorts, shirts but also hoodies, tees and even more caps. If you want to get some special edition NEW ERA caps, how about this capsule collaboration with STAPLE! Oh; and SALOMON sent us some more color ways of the XT 2 Wings! PS. The PAYDAY code PD15 is still live over the weekend..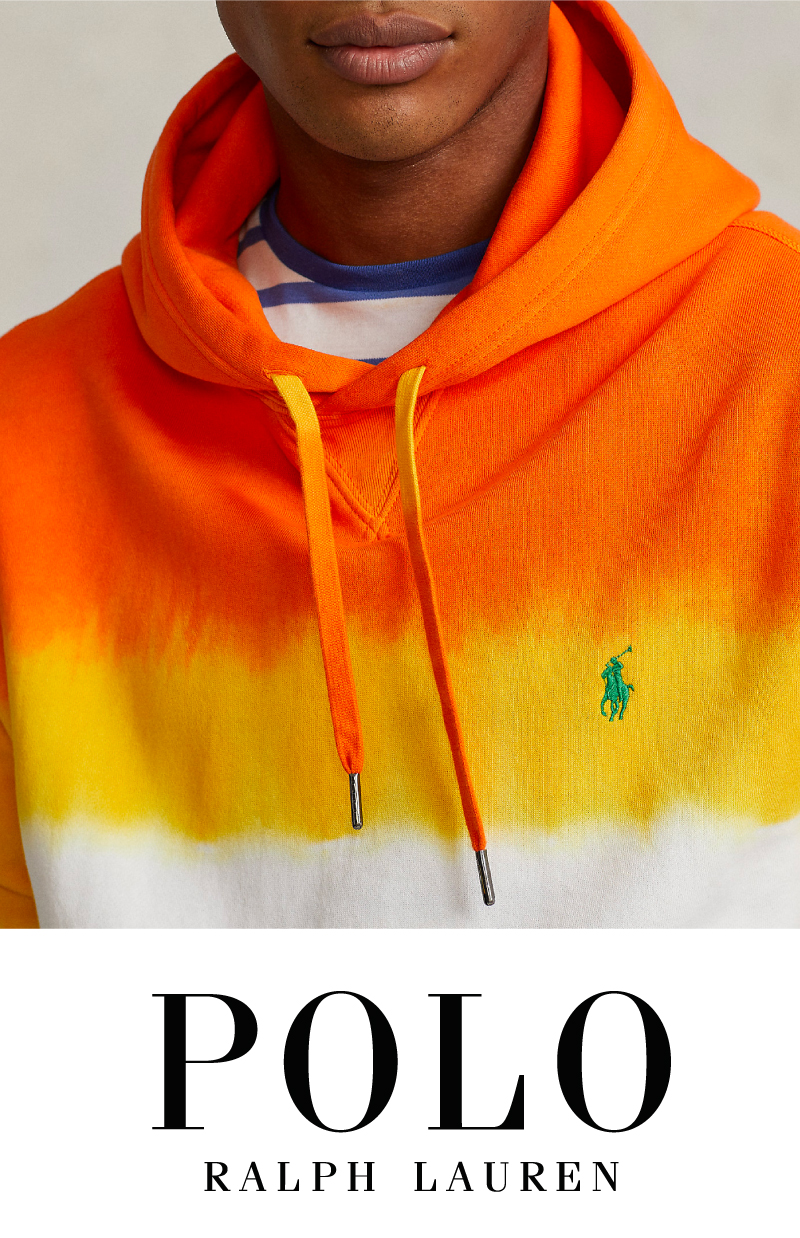 POLO RALPH LAUREN

Lspohoodm2-long Sleeve-sweatsh Cruise Navy

169 €

POLO RALPH LAUREN

Dip Dye Hoodie

209 €

POLO RALPH LAUREN

Classic Fit Floral-Print Camp Shirt

139 €

POLO RALPH LAUREN

The Garden Vignette Camp Shirt

209 €

POLO RALPH LAUREN

Cotton Linnen T-Shirt

65 €

POLO RALPH LAUREN

Cotton Linnen T-Shirt

65 €

POLO RALPH LAUREN

The Cabin Fleece Short

109 €

POLO RALPH LAUREN

The RL Fleece Short

109 €

POLO RALPH LAUREN

Cubdppcs-long Sleeve-sport Shi Sunset Green

119 €

POLO RALPH LAUREN

Dungaree-long Sleeve-sport Shi Towd

209 €

POLO RALPH LAUREN

Auth Bball H-cap-hat New Forest/newport Navy

73 €

POLO RALPH LAUREN

Cls Sprt Cap-hat Chambray

45 €

POLO RALPH LAUREN

Cevio Espadrille Men

93 €

POLO RALPH LAUREN

Keaton Canvas Sneaker Men

73 €
© 2010-2022 Footway Group
Listed on Nasdaq First North Growth Market
Nolsögatan 3, Stockholm, Kista, Sweden
[email protected]
0800 7236 222

Recent emails from Caliroots DE

See more