Wish Id known about self-esteem
... and being kind to myself
This email was sent
View this email in your browser


Growing up I always struggled with low self-esteem. No matter what anyone said to the contrary, I had zero belief in myself or my abilities. Only as I got older did I start to put value in my self-worth, but it wasn't an easy ride.

Our relationship with our self-esteem can be turbulent for many reasons – but where does this come from and how can we help ourselves? Training your mind to think a certain way isn't easy, but making some small mindset swaps can be a helpful way to start.

Turn your negative self-talk into kindness

Acknowledge every time you notice that internal narrative picking on you, and respond with one kind statement about yourself. Take back control of your kindness and direct it inwards. Even if you don't believe it at first, keep at it.
Please yourself more than you please others

Many of us are serial people pleasers, but it's really tough to value yourself if you're striving to only impress others. Listen to your own wants and be true to who you are – you are wonderful and deserving.
Remember that self-care isn't selfish

And looking out for yourself isn't arrogant. Honour yourself, spend time with your feelings and get to know the real you, put yourself first more and never be afraid to say 'no'. 
It's not just 'the way you are' – pay attention to what's going on

So many things affect our self-esteem. Check in with yourself when you feel particularly low. Is it always after a certain meeting at work, or right before your period, or when you spend time with a certain friend?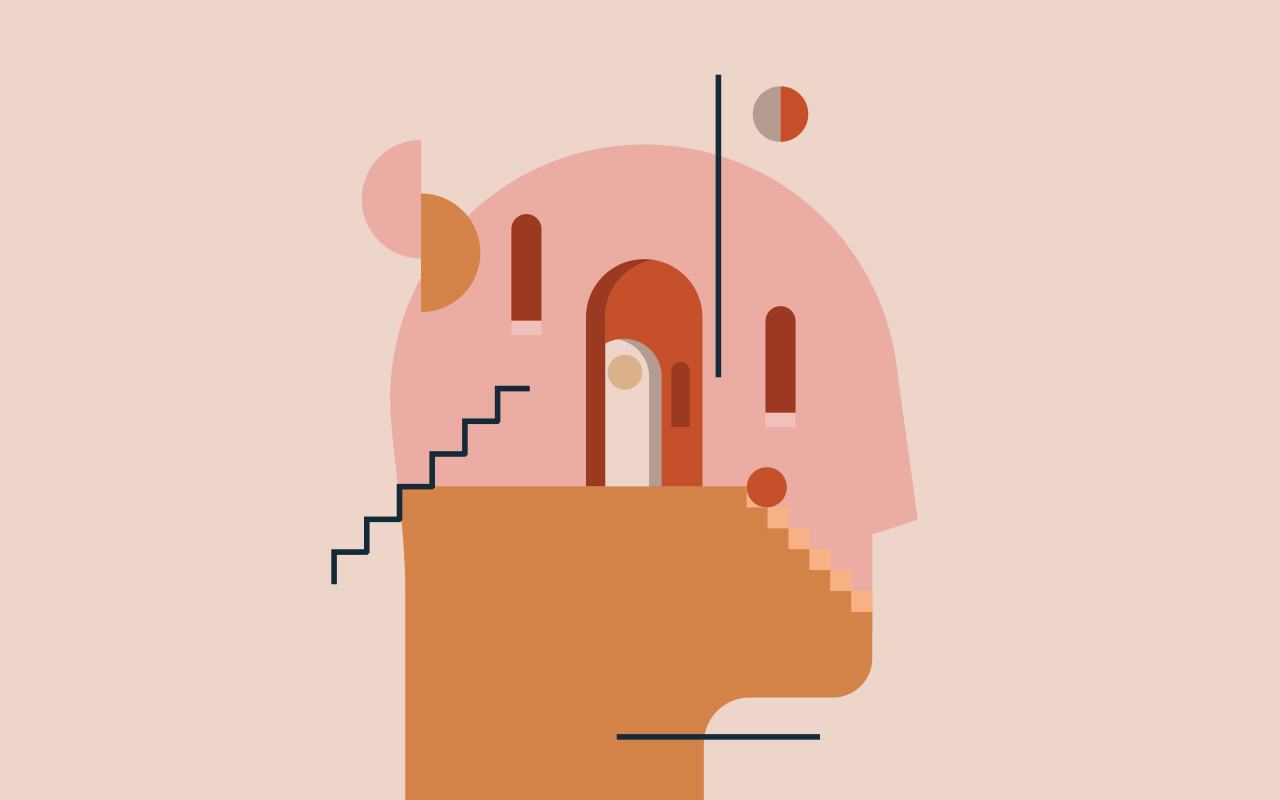 We often hear the terms 'self-esteem', 'self-confidence' and 'self-compassion' when we talk about our relationship with ourselves, but what do they really mean? This article explores their psychological differences, why we feel them and what we can do if we're in need of a boost.


| | |
| --- | --- |
| | When we're lacking in the self-esteem department it's often hard to remind ourselves that we are worthy, so finding help in other places is useful. We love the work of life-coach Megan Rose Lane – her online courses, Inner Queen journal, podcast Word, and wonderful Instagram feed are full of guidance, motivation and REALNESS when it comes to believing in yourself. |
No longer want to receive these emails? Choose exactly
what you want to read about or unsubscribe below.
Manage preferences
|
Unsubscribe
If you unsubscribe, you'll still receive emails relating
to your Callaly orders and payments.
www.calla.ly