How do you want to start Candid? Lets talk options.
Pick the best way for you.
This email was sent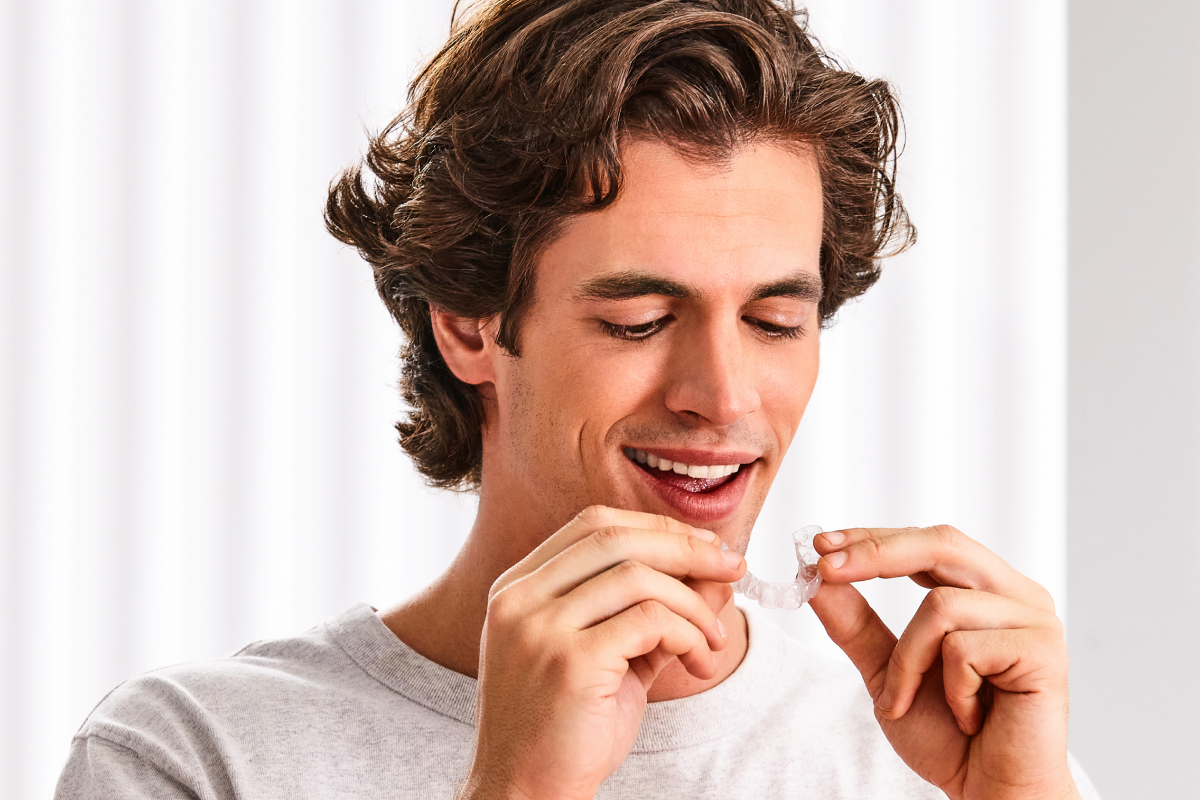 Here are three easy ways to get started: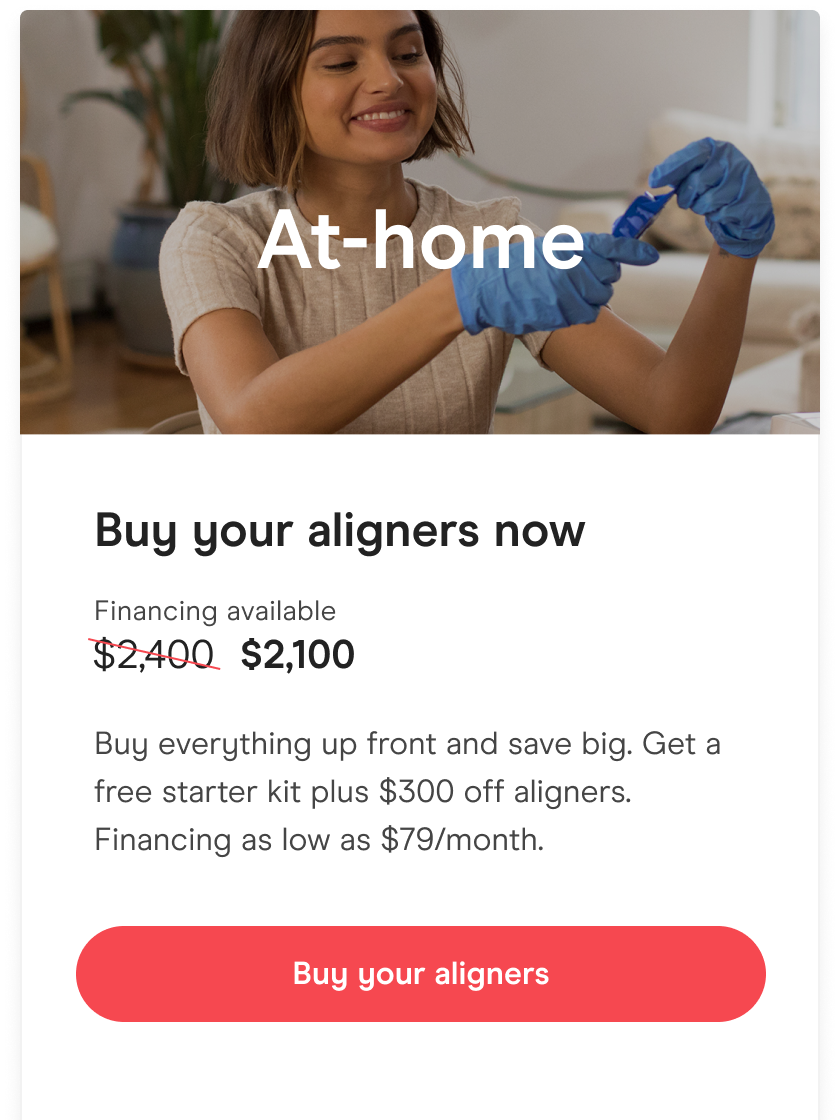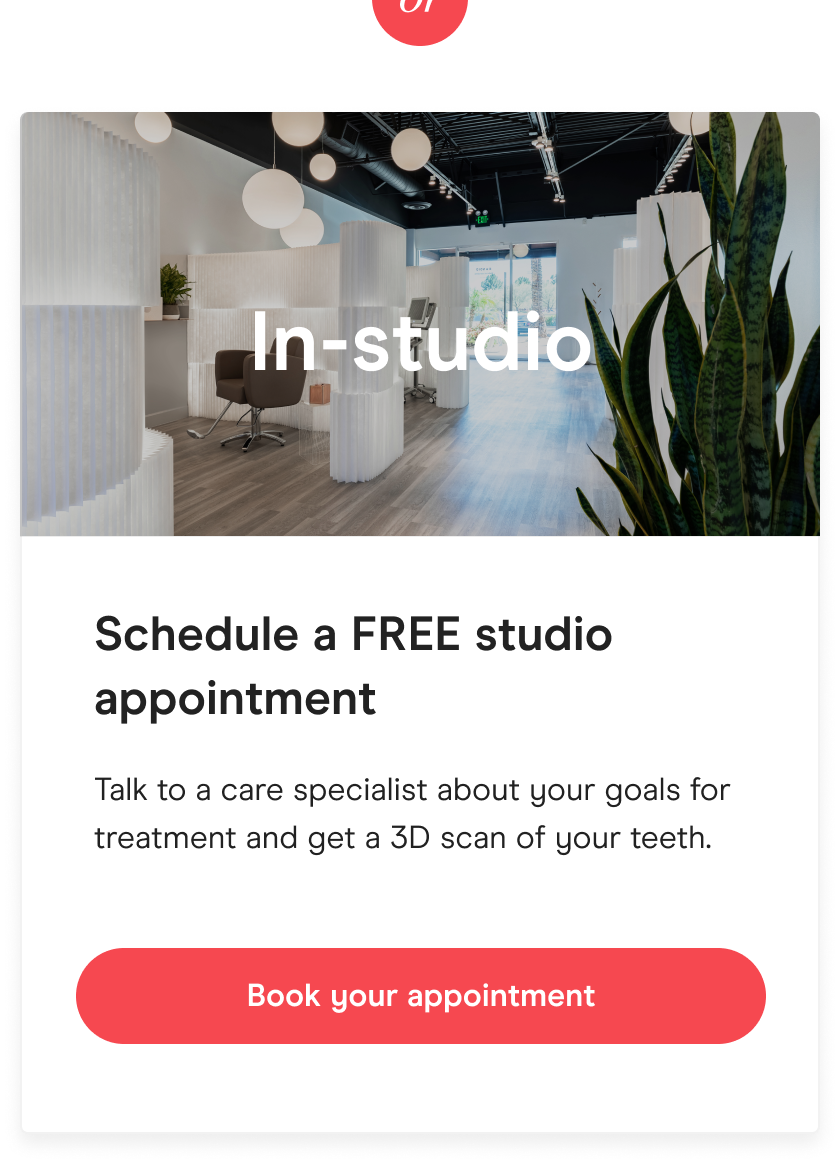 The price is right.
When it comes to payment plans, you've got options.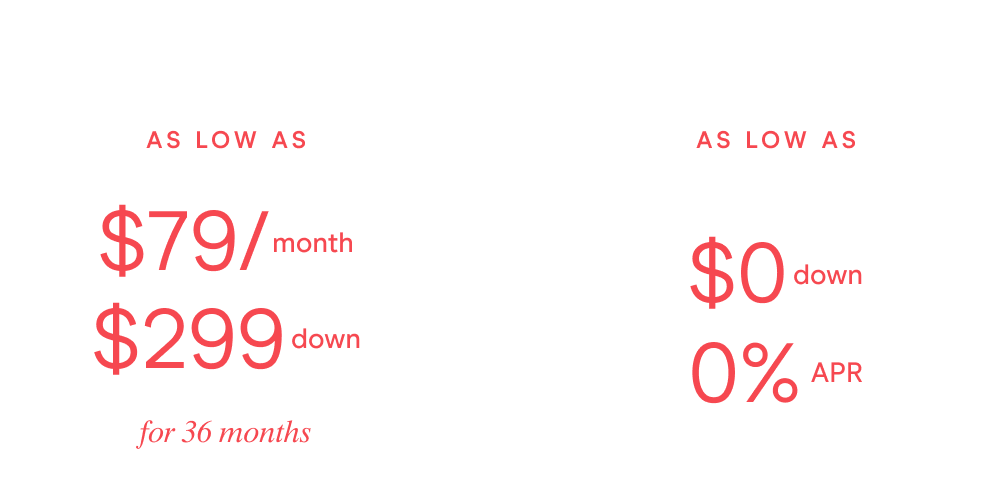 Candid vs. competitors
Candid costs 50% less than Invisalign on average — and lets you stay in touch with your orthodontist remotely.


This email was sent to - by Candid.
44 West 28th Street, New York, NY 10001
© 2021 Candid Care Co. All rights reserved.

update preferences  |  unsubscribe