Let's talk about the benefits of Candid
How you'll be covered every step of the way
This email was sent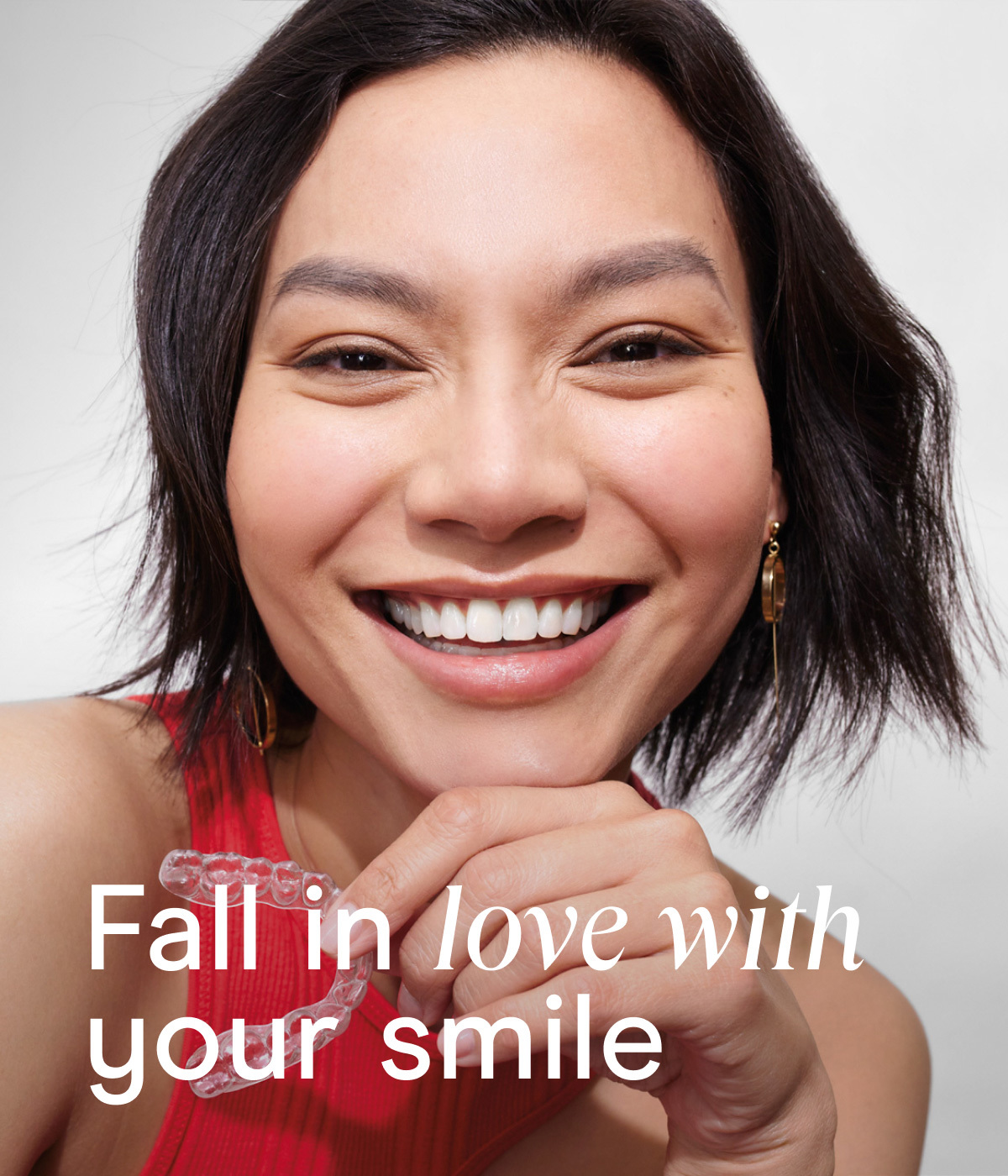 Candid was founded to offer the transformative oral health care people need to fully express themselves.

Since the beginning, we've invested in clinical, technological, and experiential innovations to help us deliver the exceptional care and outstanding results that we believe all patients deserve.

Though Candid is now only available via our network of dental providers across the U.S., our commitment to helping patients protect their oral health with accessible and affordable clear aligner therapy remains the same.

With Candid you'll get:
Convenience in as little as two office visits: Start at your dentist's office with treatment goals and diagnostic records. Share virtual progress updates during treatment. Then, return to your dentists' office to evaluate your results.
Customized, orthodontist-supported treatment: Your fully customized and personalized treatment plan is overseen by a U.S.-licensed orthodontist and approved by your dentist to ensure it meets your treatment goals.
Ongoing oversight so you're not on your own: Use CandidApp™ to conveniently manage your treatment check-ins from wherever life takes you. These check-ins help your dentist ensure your teeth are moving according to plan.
Ask your dentist about any financing options they may offer. You may also qualify for coverage from your insurance provider. Got an FSA or HSA plan? Candid treatment can help you use those funds.

Everyone deserves to feel like their most confident self! Get started today.

This email was sent to

-

by Candid.


44 West 28th Street, New York, NY 10001


© 2022 Candid Care Co. All rights reserved.

update preferences  |  unsubscribe