We are All Smiles for Spring
Inspiring stories, oral health, and good living.
This email was sent


VOL 10 — 03.31.21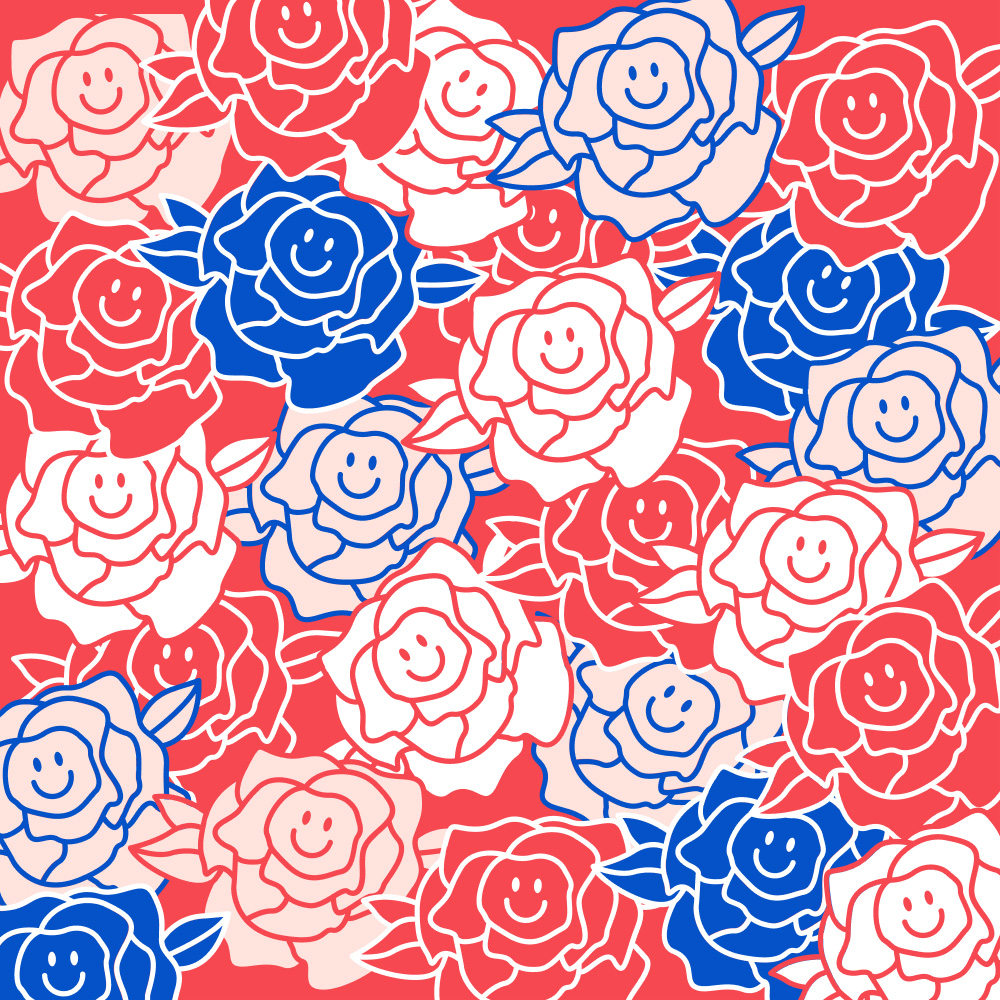 With COVID vaccinations on the rise and a few glimpses of spring, we're smiling big into the new season. Read on for the stories of toads in love, an inspiring story of finding yourself, and the amazing power of executive coach Janet Wood's mantra: Do it now!

This email was sent to

-

by Candid.
44 West 28th Street, New York, NY 10001
© 2021 Candid Care Co. All rights reserved.

update preferences  |  unsubscribe