JOIN US: Jaq Belcher 'ELEVEN' Opening Reception
Email sent: Sep 9, 2019 11:11am
This Wednesday 6-8 pm
Jaq Belcher
E L E V E N
September 11-28, 2019
Opening Reception: September 11, 6-8pm

Joseph Carini Carpets
335 Greenwich Street, New York, NY 10013
   White Line Studios is pleased to present the first New York City solo exhibition by Australian artist Jaq Belcher. Belcher explores energy, consciousness, time, light, and form by drawing on paper with a blade. She uses an X-acto knife and handmade stencils in the shape of the vesica piscis (sacred geometry) in minutely scaled sizes to compose and creates fields and imagery – both figurative and abstract – on pristine sheets of archival white paper.
   This body of work is a return to the fundamental principles Belcher established when she began this practice 18 years ago: stillness, concentration, and repetition. Her commitment to the paper and the blade is an investigation into the relationship between mind and matter. The works in ELEVEN are a practice—homage to energy, consciousness, math and creation. To form, energy, and light.
   The vesica piscis forms in Belcher's work can be made of two, three, four, five, or six cuts. They are either completely excised from the sheet, or left attached by a corner or small arc, and then raised to catch light and form shadow.
   Each cut is accounted for and the final count is noted at the base of each work alongside three dates: the date the underlying drawing was started, the date the last cut was made, and the date the work was completed. ELEVEN will also feature Belcher's eleventh large-scale ephemeral installation, Offering (2019). For these installations, she uses the "seeds" (the excised pieces of paper) from her work to compose intricate "living mandalas" on the floor lasting only for the length of an exhibition. Offering includes 144,000 hand cut and counted seeds, and two unframed, 11-foot long works from whence the seeds were born hanging above the mandala on the floor. The repurposing of these "scraps" is another way Belcher explores reincarnation and the transfer of energy in her work.
   Concurrent with this exhibition, Joseph Carini Carpets will debut a new custom carpet inspired by Belcher's work. The imagery in this carpet melds the positive and negative space of Belcher's work – the light and the shadow – into a field of shades of black, white, and gray. Available exclusively at Joseph Carini Carpets.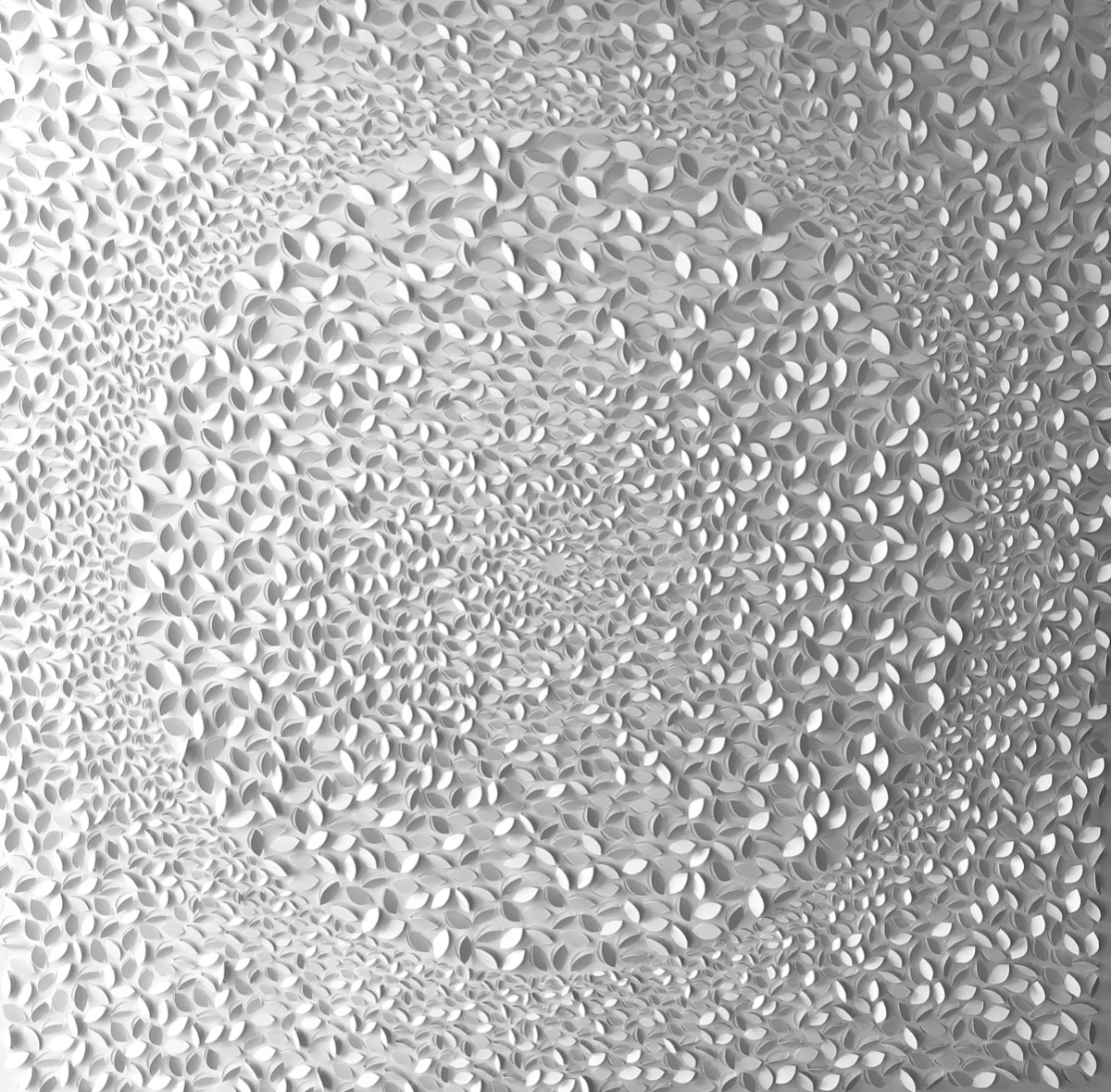 Little Sun, 2019
Hand cut paper
7,112 cuts
42 x 42 inches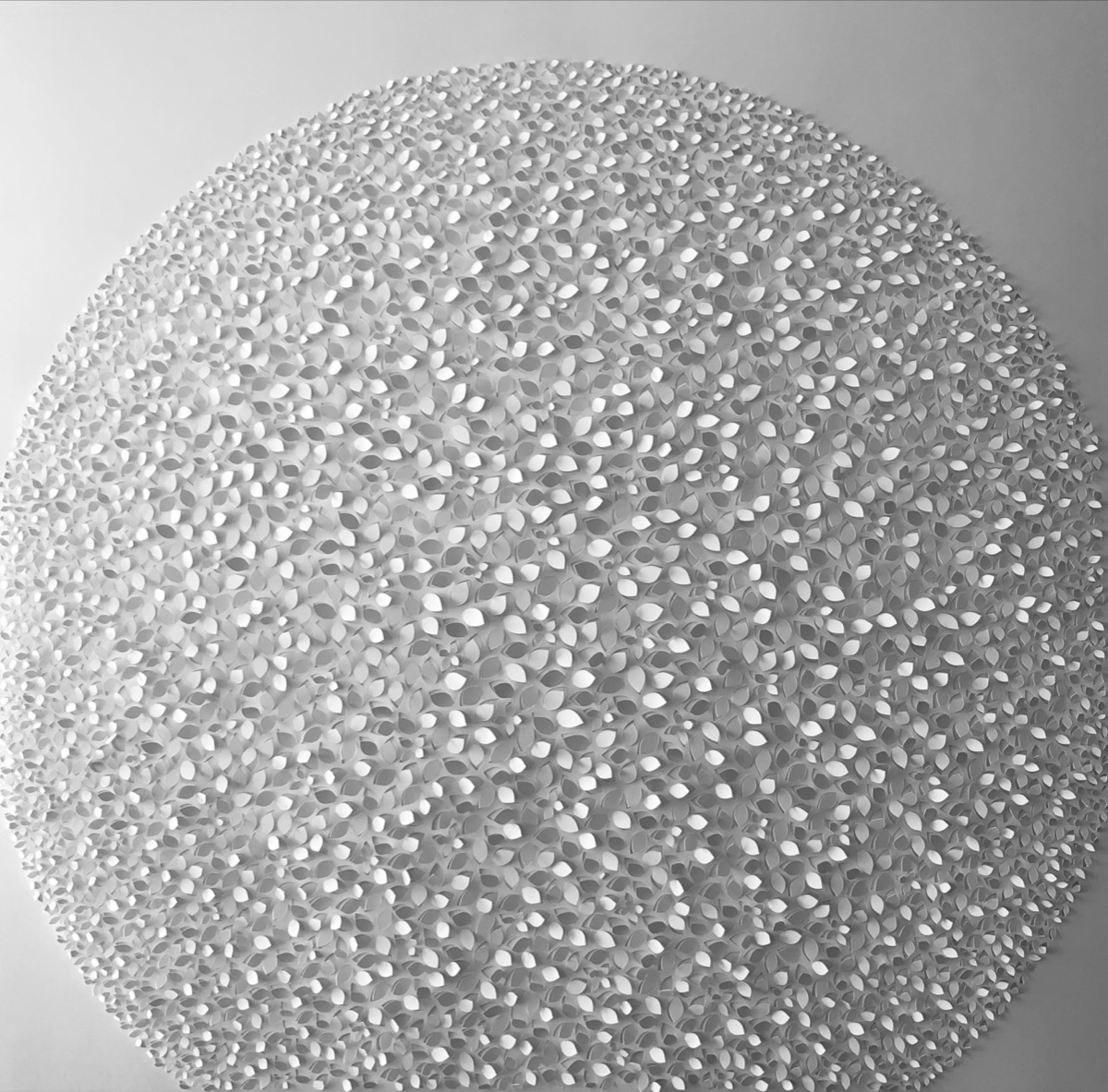 Spring Sphere, 2019
Hand cut paper
6,922 cuts
42 x 42 inches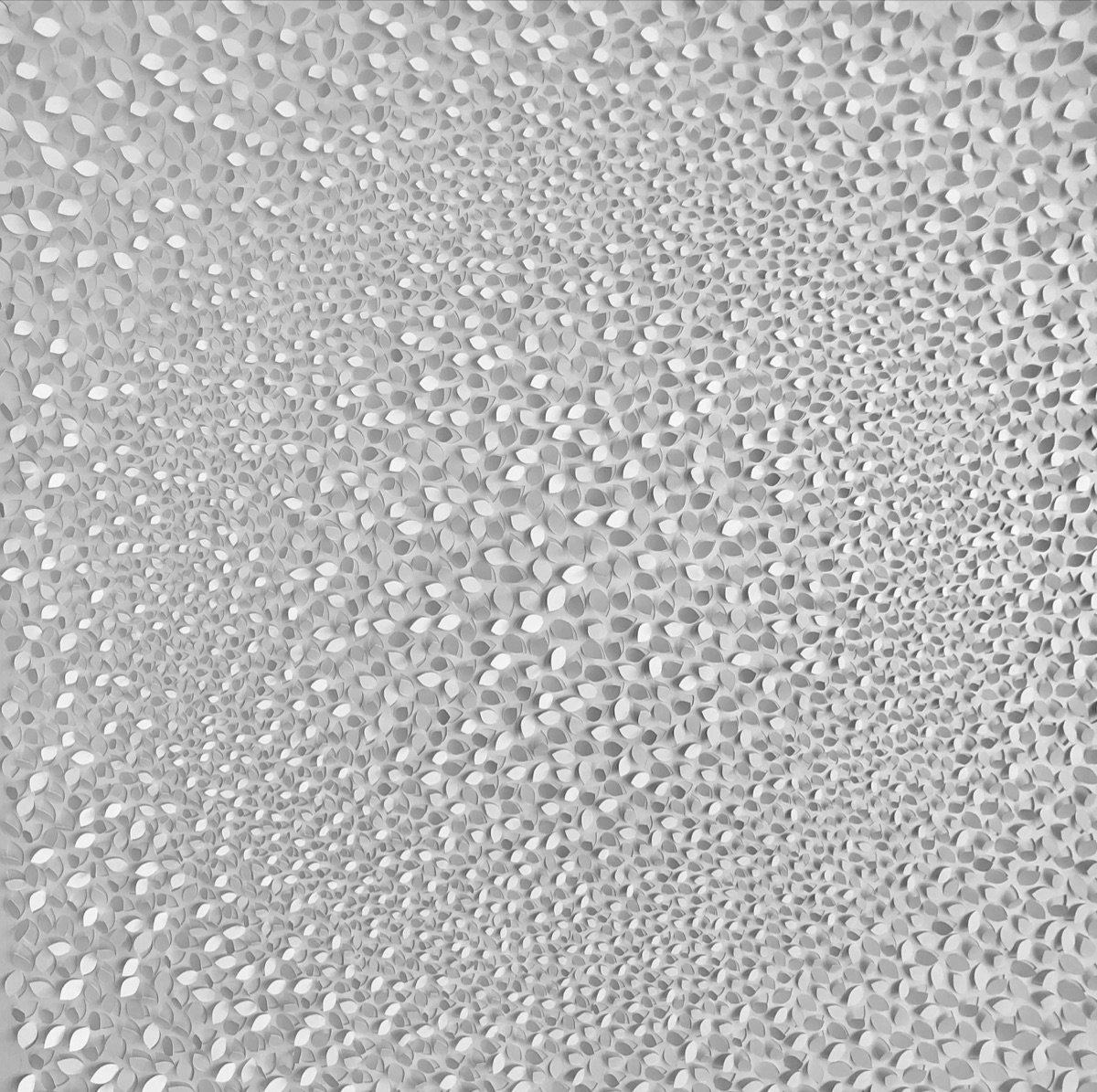 New Moon, 2019
Hand cut paper
7,662 cuts
42 x 42 inches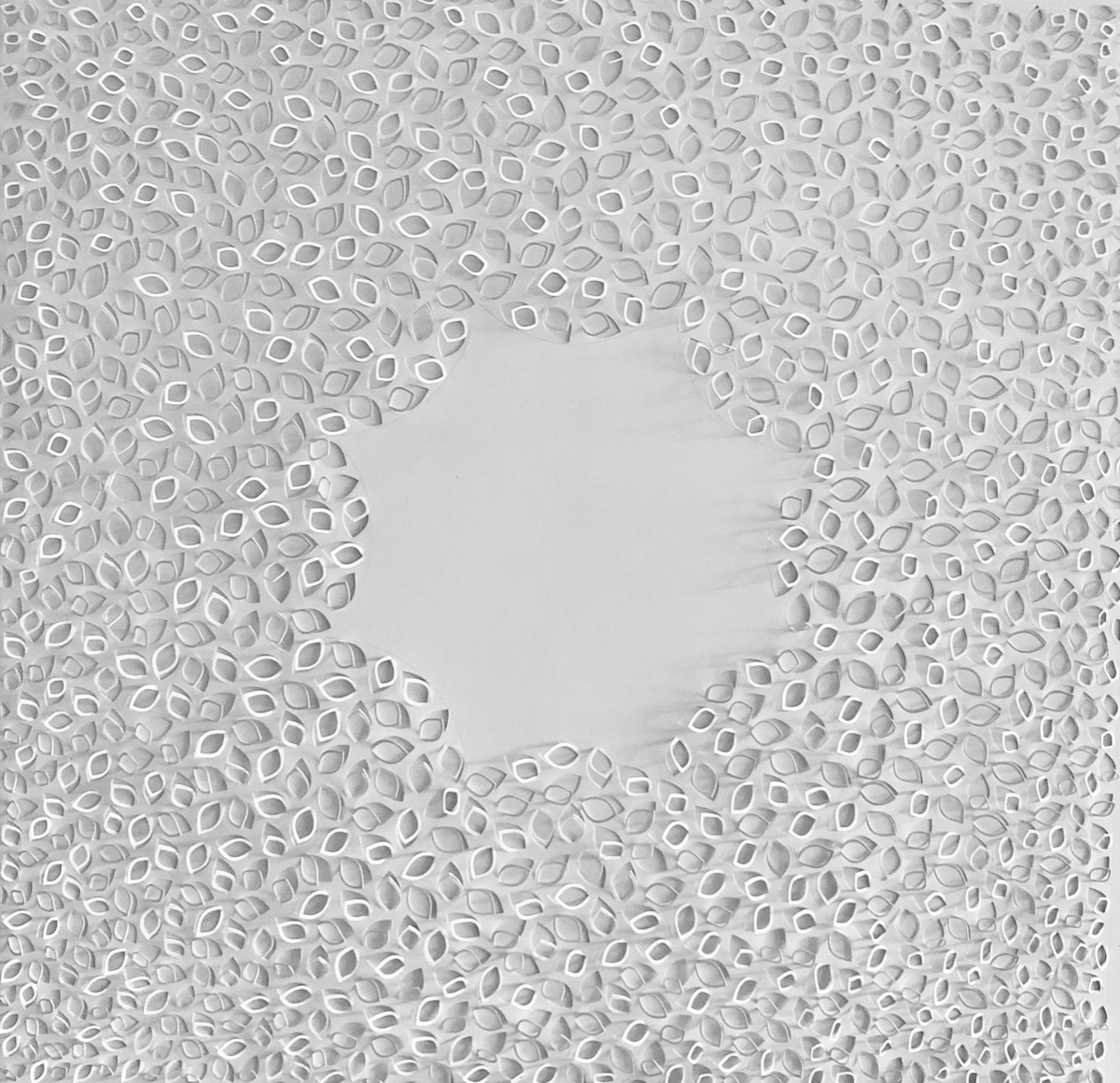 Heart Field A, 2019
Hand cut paper
4,703 cuts
26 x 26 inches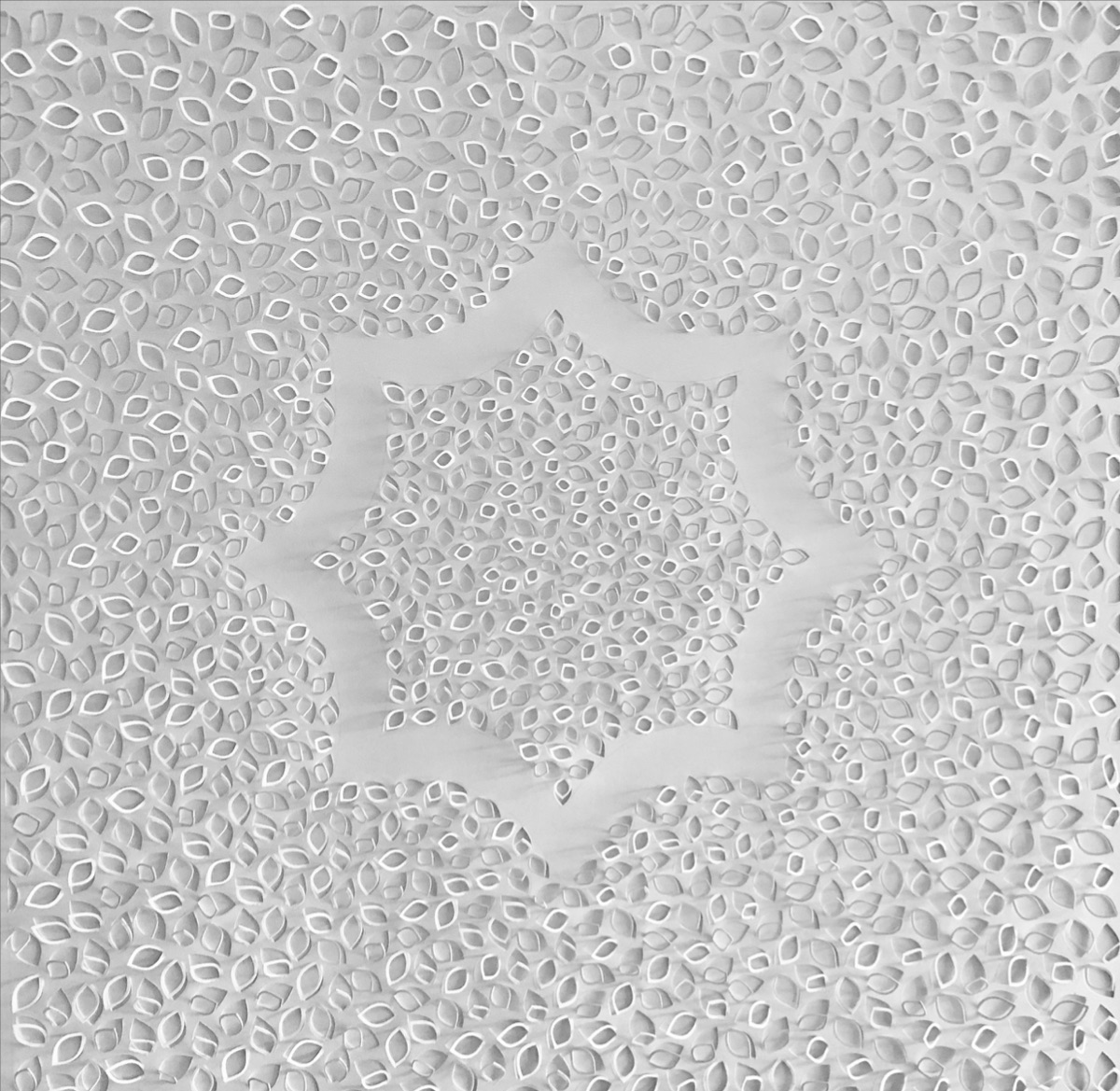 Heart Field B, 2019
Hand cut paper
4,710 cuts
26 x 26 inches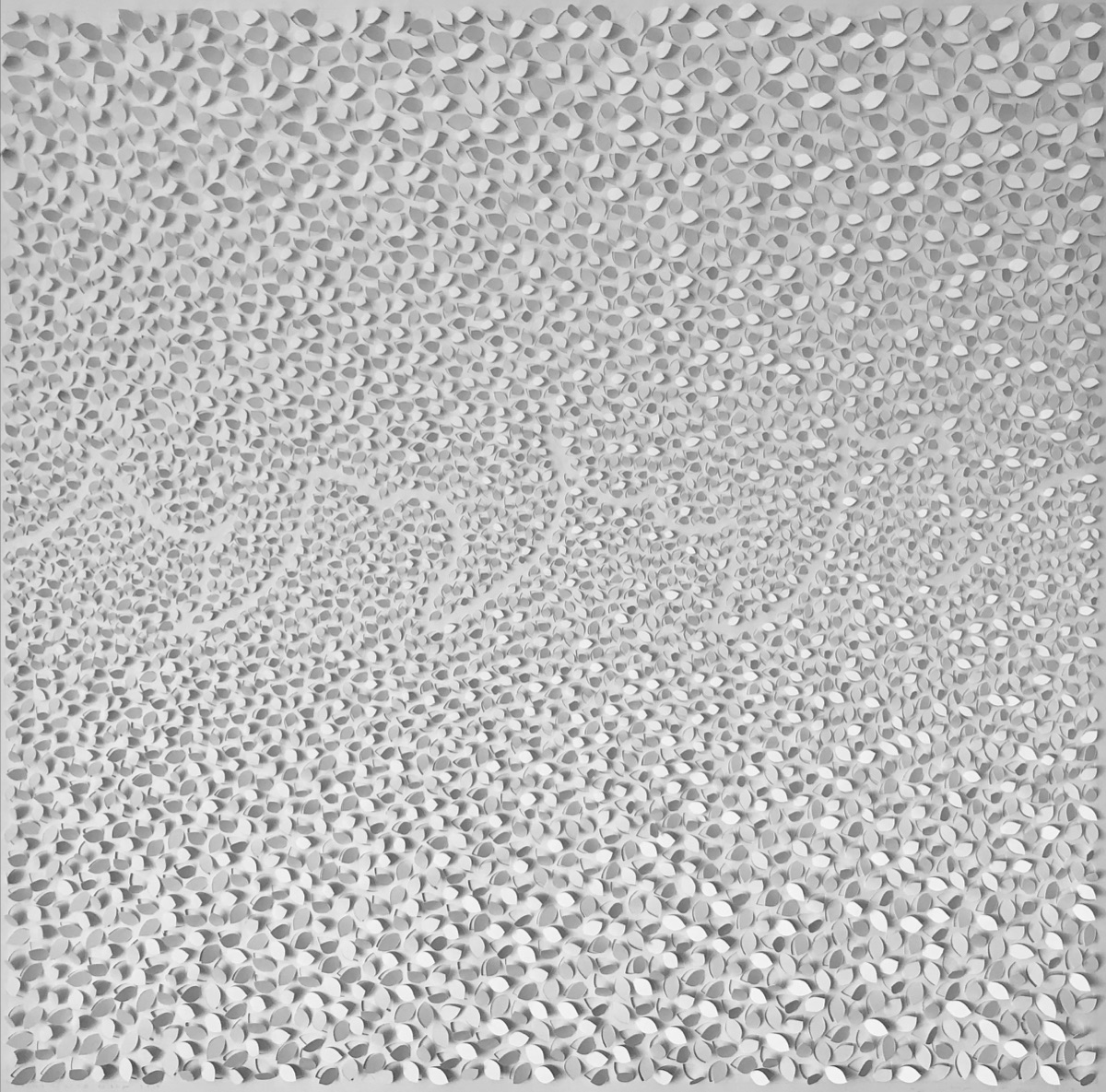 Trust, 2019
Hand cut paper
7,764 cuts
42 x 42 inches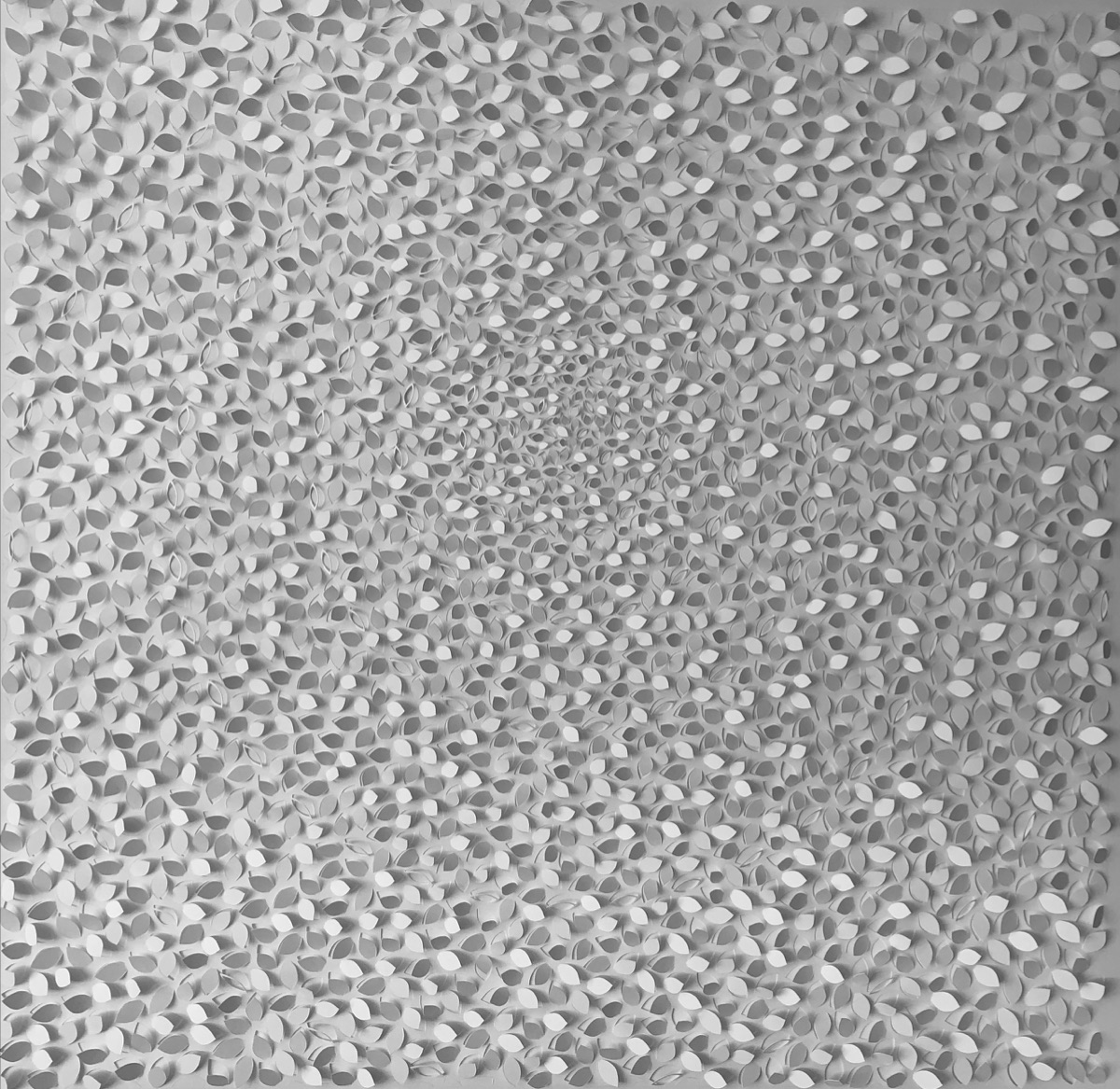 Wormhole 129, 2019
Hand cut paper
4,823 cuts
42 x 42 inches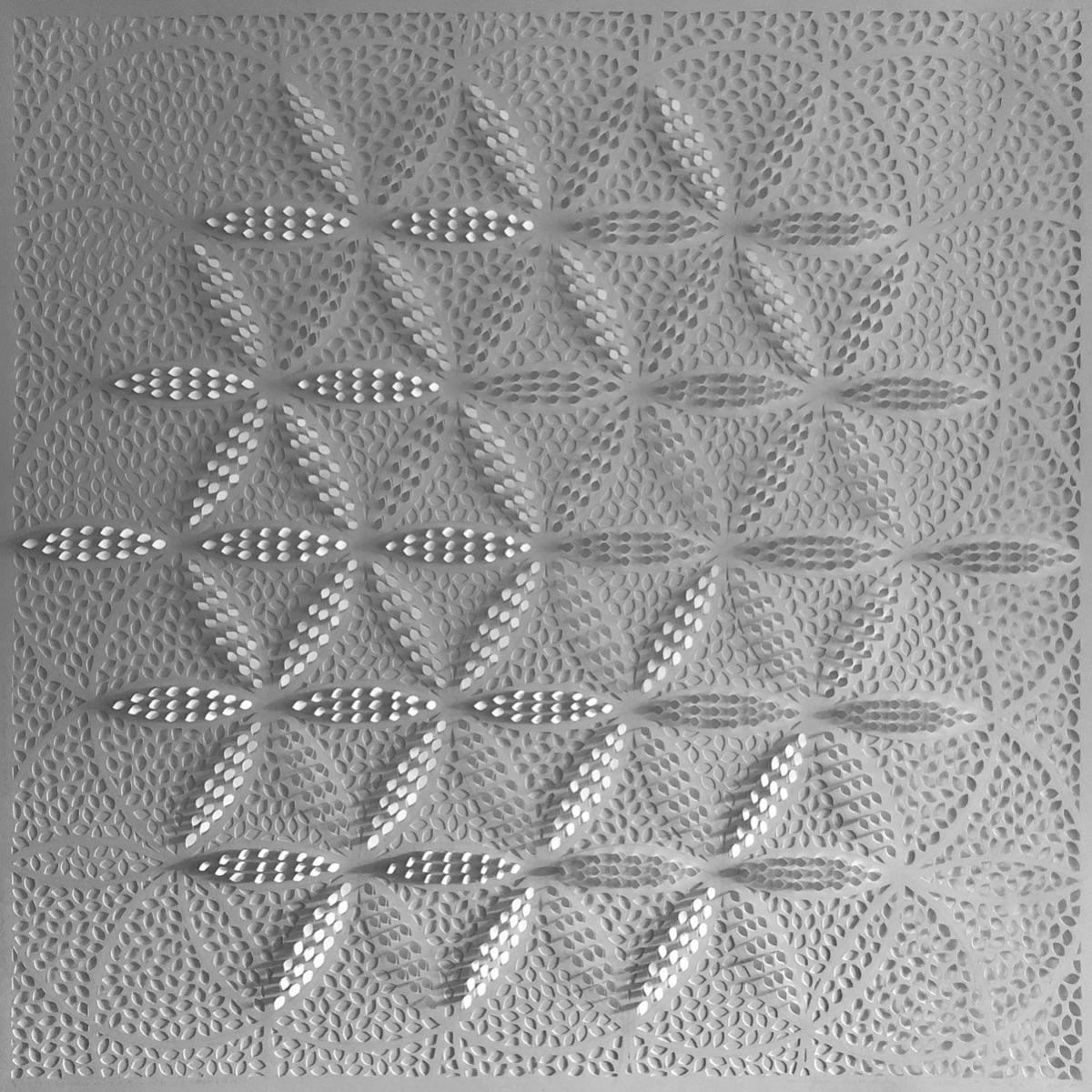 Network, 2019
Hand cut paper
9,906 cuts
42 x 42 inches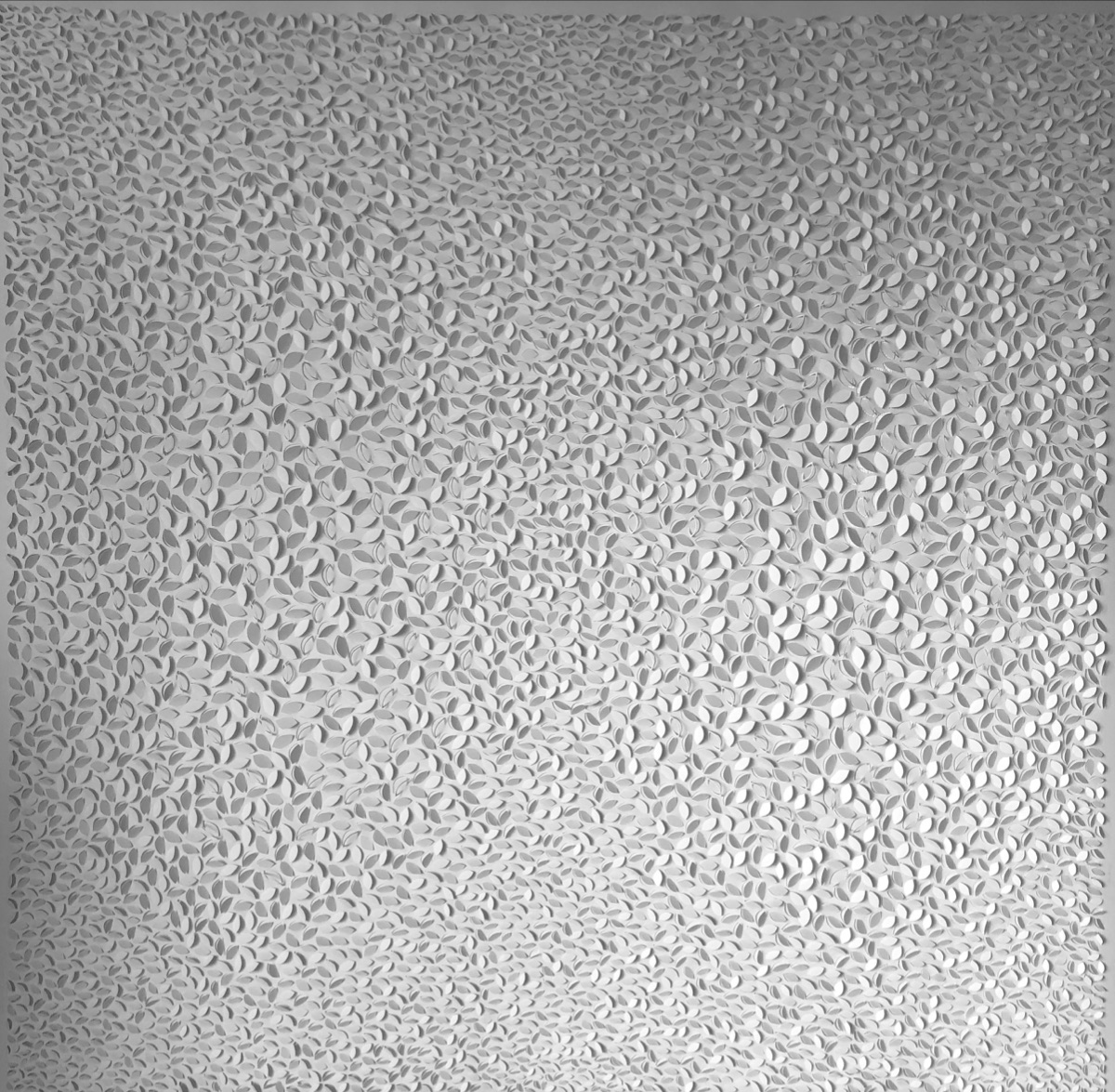 Justice, 2019
Hand cut paper
17,667 cuts
55 x 55 inches
For more information, or to reserve any works in advance of the opening, please contact Samuel Zients at

[email protected]

or +1 917 439 2482.

Other emails from joseph carini carpets
Shop without the noise.
Get our free newsletter of hand-picked sales you need to hear about from the web's best brands.