Come grill with us!
This email was sent

INGREDIENTS
24 ounces ribeye
4 sausages
4 thickly cut slices of bacon
12 long, firm sprigs of rosemary
Carne Collective's Head Chef, German Ruberto, shares his recipe for his delicious, yet simple, Grilled Ribeye Brochette. Follow along on our tutorial video or save the recipe for later. Buen Provecho!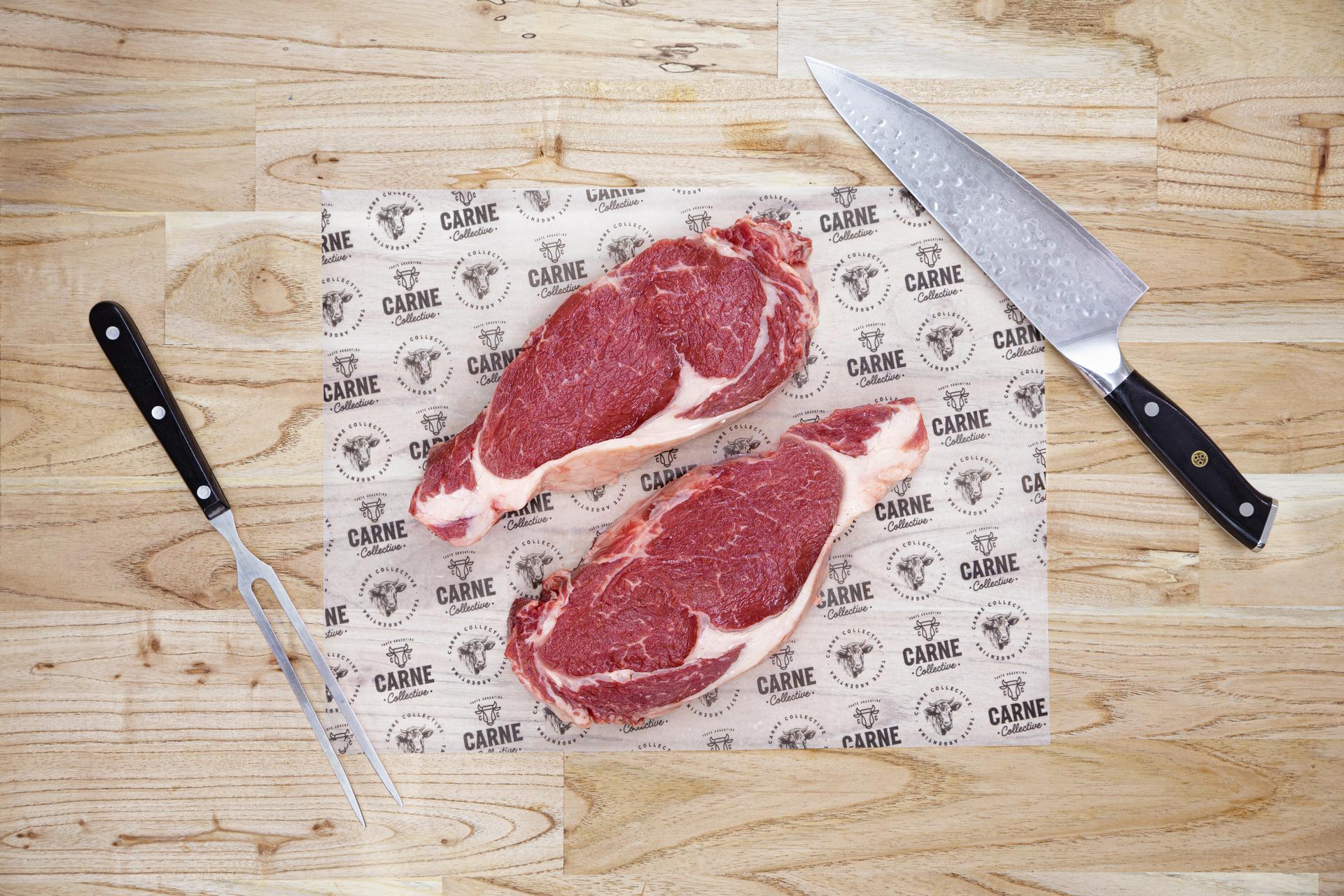 A classic cut of steak, found at every parilla in Argentina. Cut from the rib section of the cow, it has a beautiful marbling of meat and fat giving it the rich and buttery flavor that it's famous for. A great choice for grilling or pan-searing.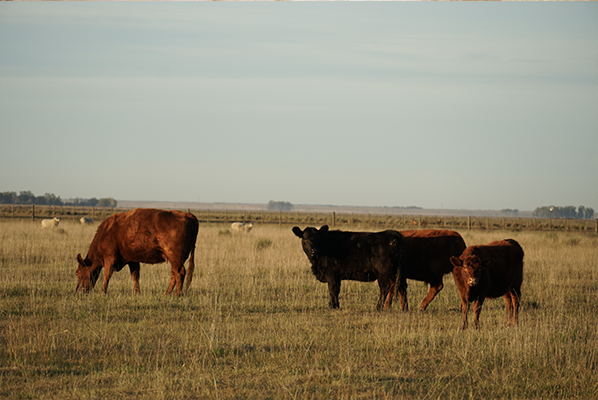 What Makes Argentinian Beef So Good?
Ever wonder why Argentina has gained the reputation for having some of the best beef in the world? Read the article to find out!

The sensuous Latin dance and music, the Tango, was born in Argentina's capital city, Buenos Aires, in the 1880's in the dance halls (and reportedly the brothels).

Recent emails from Carne Collective

See more