Hey wgdtugybqly
This email was sent
Hi -,
Welcome to the Carne Collective family! Carne Collective was founded by best friends Michael Javaherian and Fernando Cantini. Born of a trip to Argentina, Fernando's homeland, Michael soon fell in love with Argentina's amazing and delicious meat and wanted to bring it home with him back in the States. The friends created Carne Collective to bring a taste of Argentina to Americans, and are proud to say we are the first Argentinian beef delivery service in the US since the opening of US imports of Argentinian beef in 2019.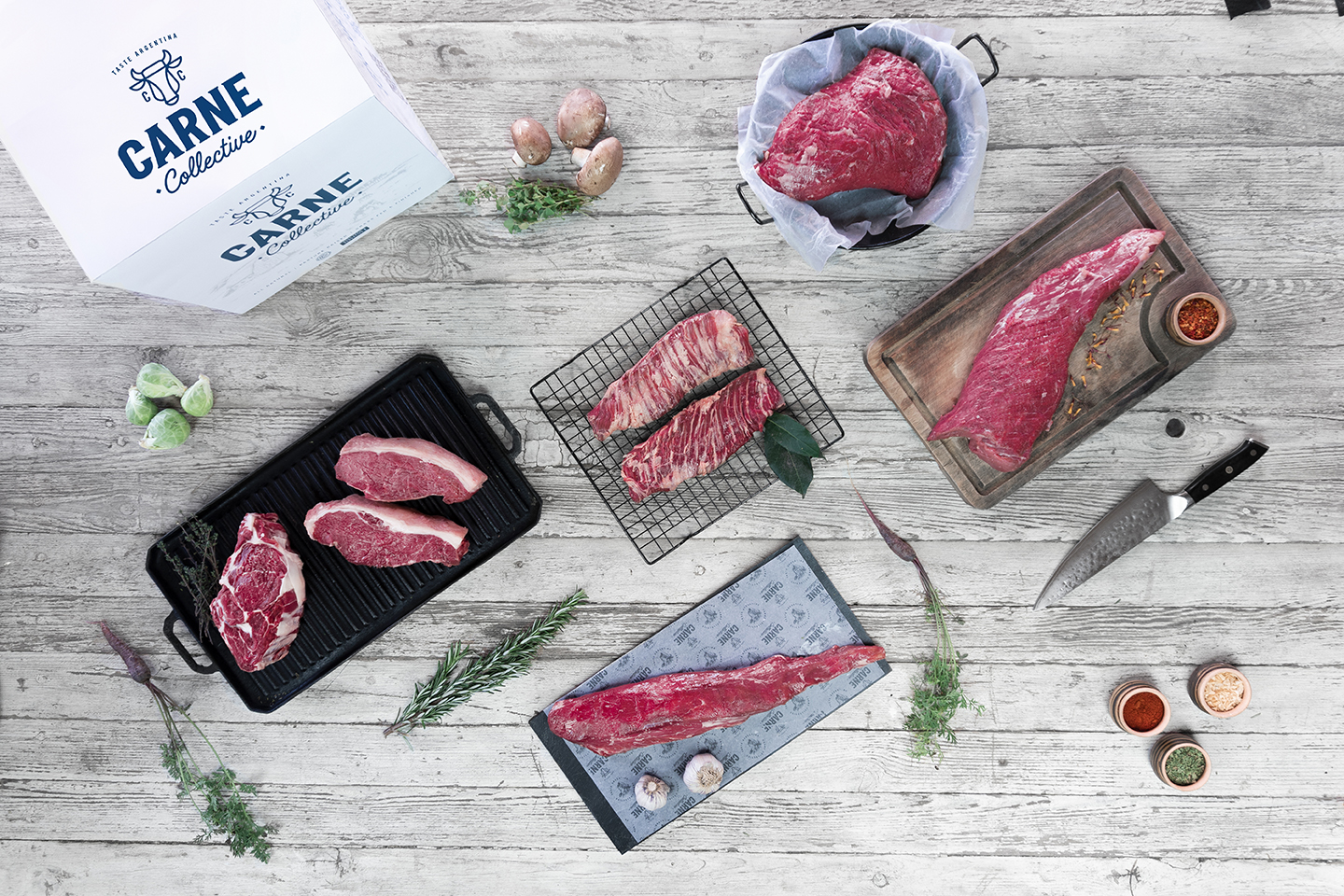 Asado Box
Our most popular subscription box and product, our Asado box has something for everyone. Enjoy a variety of our Argentinian cuts, curated from our master butchers. From our farms direct to your table.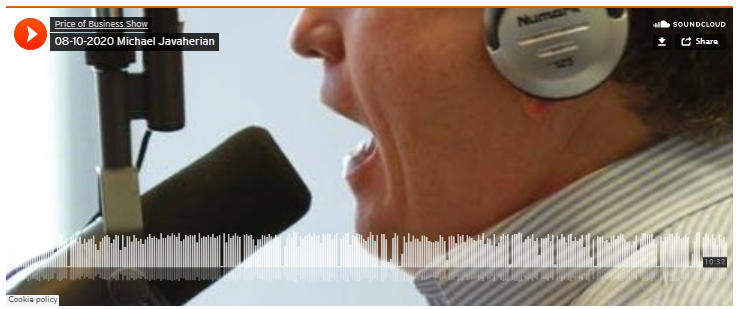 Our CEO on Price of Business Podcast
Check out our co-founder and CEO Michael Javaherian's interview on Price of Business where he goes more into our history and explains the difference between Argentinian beef vs US domestic beef.

Did you know that Argentinian beef is famous around the world and Asado (an Argentinian barbecue) is very popular in the country which has the highest consumption of red meat in the world?