Hey wgdtugybqly Welcome to the Carnicero`s Corner
This email was sent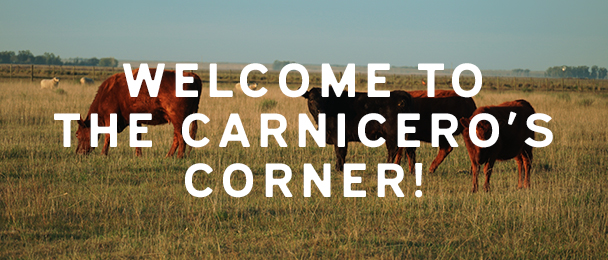 Hi -,
Thanks for signing up for the Carnicero's Corner! You can expect to receive recipes and tips from our Executive Chef Herman Ruberto, testimonials, be the first to know about our upcoming promotions and sales, and so much more.
We're happy to announce that due to high demand, we've extended our presale to September 13, 2020 on all our curated subscription boxes. You'll be able to lock in our introductory prices for your subscription's lifetime and we'll send you a unique Carne Collective gift with your first box! 
Share the joy, refer a friend and you'll both receive a $10 thank you.
Taste the difference. Taste Argentina.


Recent emails from Carne Collective

See more