Trick or Treat? Try this new Halloween recipe..
This email was sent

Hi -,
Happy Halloween! At Carne Collective we love Halloween almost as much as we love beef so of course we found a way to combine them. Our Head Chef German Ruberto went all out and made a recipe of the traditional Argentinian stew Carbonada en Zapallo with a spooky twist. Check out the recipe on our blog and be sure to tag #CarneCollective if you give it a try!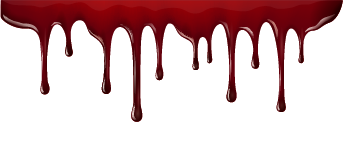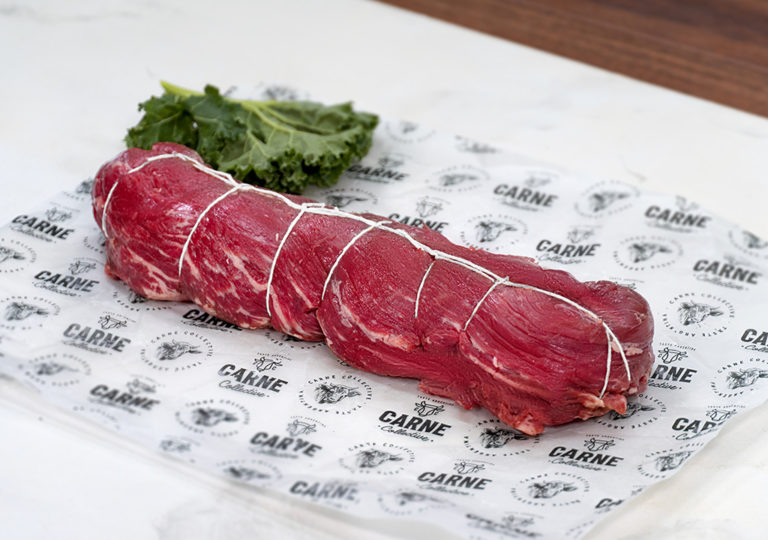 One of the most prized parts of the cow is the whole tenderloin, known in Argentina as lomo. It comes from the loin, and is the most tender cut on the whole cow, with minimal fat and a mild, beefy flavor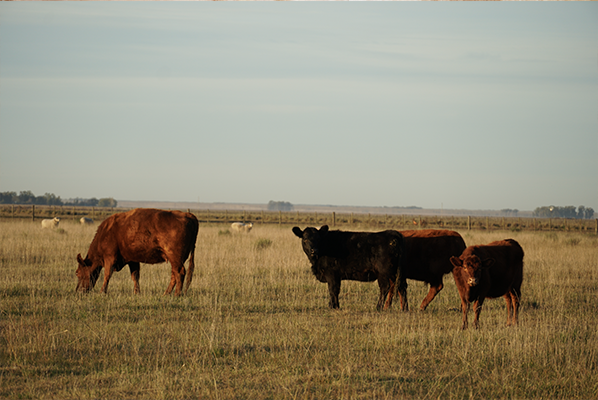 What Makes Argentinian Beef So Good?
Ever wonder why Argentina has gained the reputation for having some of the best beef in the world? Read the article to find out!

Argentina was the first known country to utilize fingerprints as evidence – during a tragic murder, a bloody fingerprint was left on a door knob and the police used it to identify the murderer and free an innocent individual who had been wrongly accused.

Recent emails from Carne Collective

See more