Awaken your senses in the Northern Territory
Exciting and unique stays to inspire your next holiday.
This email was sent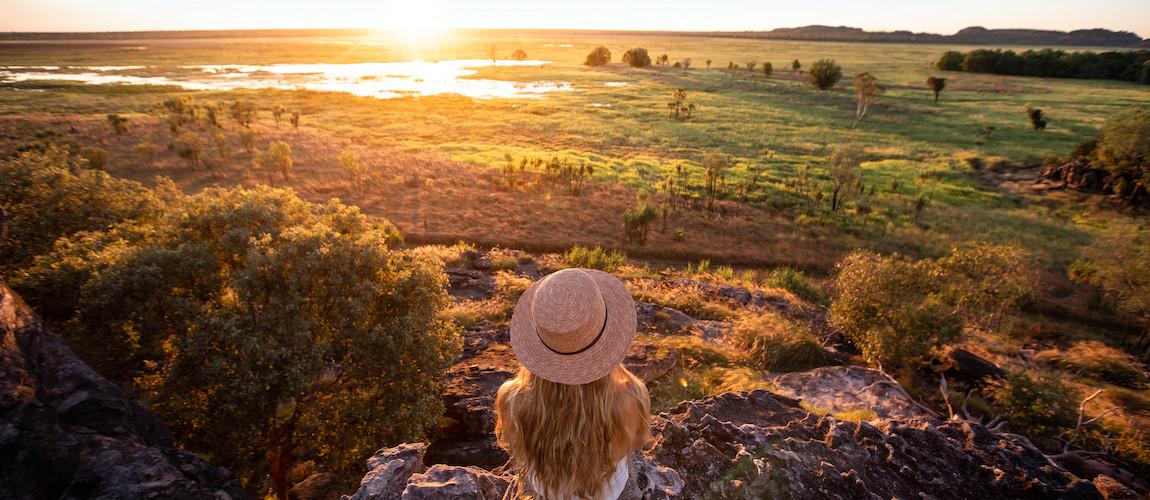 Awaken your senses in the Northern Territory
The Northern Territory is unlike anything else. More than just a holiday destination, The Northern Territory treats visitors to an immersive and freeing stay - from exciting activities to national icons and landmarks, the territory's capital city has it all.
Sponsored

Darwin: an urban oasis
The newly renovated Travelodge Darwin has great accommodation offerings for all travelers. Explore their updated facilities and more.
Book Now

Alice Springs: relax and recharge
Located in a convenient central location in Alice Springs, the Crown Plaza is perfect spot for a rejuvenating retreat for both the mind and body.
Book Now

Kakadu National Park: be one with nature
Surrounded by the nature reserve, the breathtaking Cooinda Lodge is an ideal place to stay and witness the natural beauty of this World Heritage Listed site.
Book Now

Even more inspiration
Selected from the top neighbourhoods in the state, book the best hotel for your relaxing trip.
Explore

More NT inspiration
With so much to do in the Northern Territory, let KAYAK's Guide inspire your future stay.
See Guide
Before embarking on a trip, travellers should call their planned accommodation venues, attractions and tourism operators to ensure they will be open and confirm bookings before travelling. Visitors and businesses must follow the latest health advice in terms of physical distancing, practicing good hygiene, and staying home if feeling unwell. For the latest information, visit the NT Government COVID-19 site.


Recent emails from CheapFlights AU

See more