July Roundup: How to Use Vinegar Extracts to Enrich Your Soil, The Motivation Behind Change, Luscious Lemons: Classic Lemon Bar Recipe, and more!
Email sent: Aug 1, 2020 10:01am
In case you missed it, here are the highlights from July's articles and recommended reads.
DIG IN:
JULY ROUNDUP
The latest news and stuff you can use
In case you missed it, highlights from articles and recommended reads.
Chelsea Green Publishing

The politics and practice of sustainable living. Since 1984, Chelsea Green has been the leading publisher of books about organic farming, gardening, homesteading, integrative health, natural building, sustainable living, socially responsible business, and more. Now employee-owned.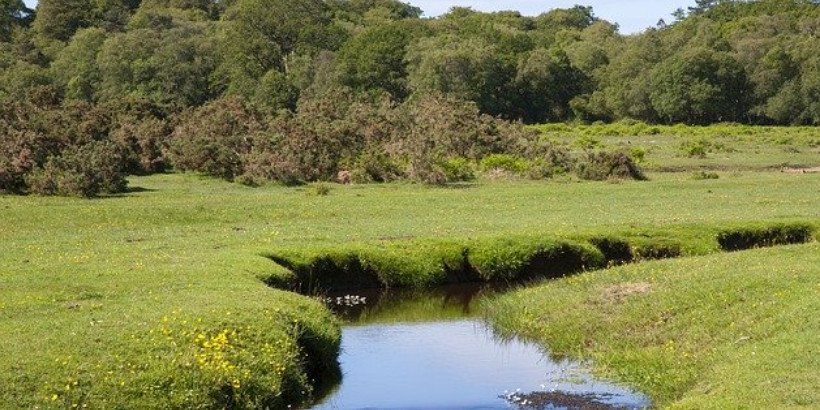 When it comes to revitalizing the environment, sometimes the best thing we can do is take a step back. Time and distance often feel like inaction on our part, but removing ourselves from the land is the one action we can take that allows nature the time and space it needs to heal itself.  Award-winning science...
...Read More »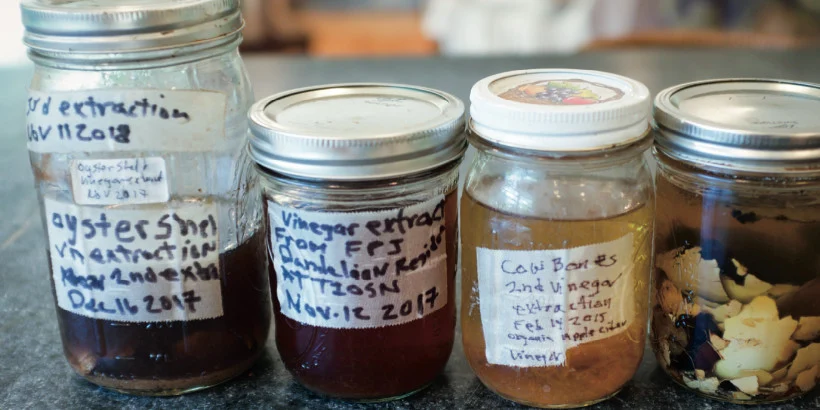 Mastering the use of soil amendments is a must if you want to get the most out of your garden. A soil amendment enhances the soil and increases the nutrients available to your plants. If you use compost in your garden, then you're already using a soil amendment!  Go beyond composting and use vinegar to...
...Read More »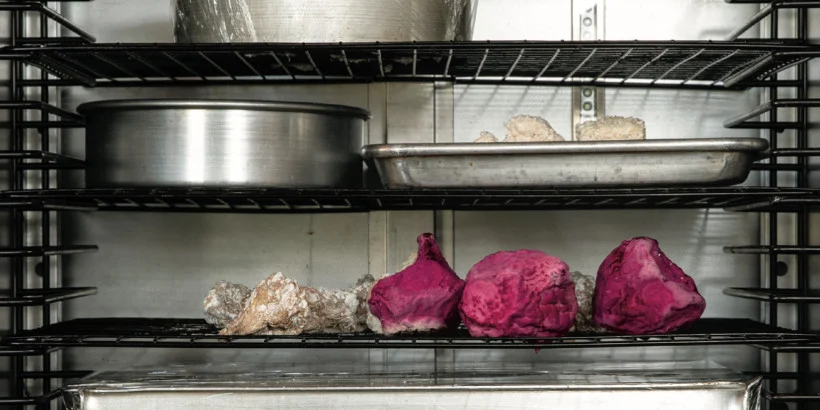 There's a whole new world out there when it comes to koji. It doesn't matter if you're making bread, cheese, or ice cream, you can pump up the flavor with koji! Growing Koji in Your Own Kitchen Koji, the microbe behind the delicious, umami flavors of soy sauce, miso, fermented bean sauce, and so many...
...Read More »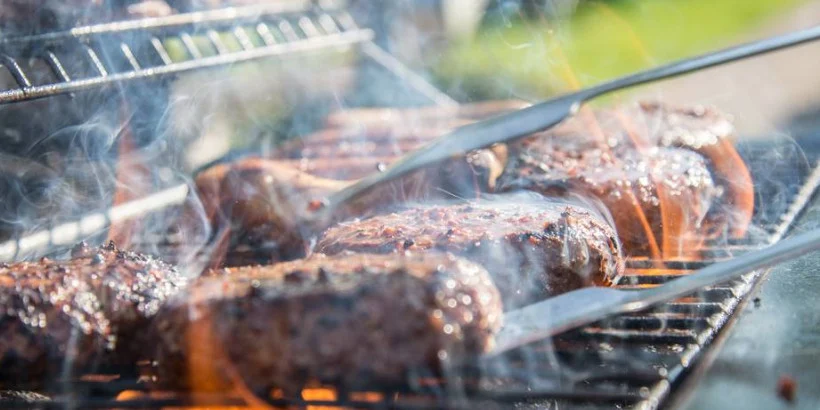 Summer is the perfect time to fire up that grill and enjoy the great outdoors. Check out one of our top 6 grill recipes next time you're barbequing and savor the flavor of summer! Grill Greatness: The Best Meat Temperatures Have plans to fire up the grill this summer? Want to impress everyone with your...
...Read More »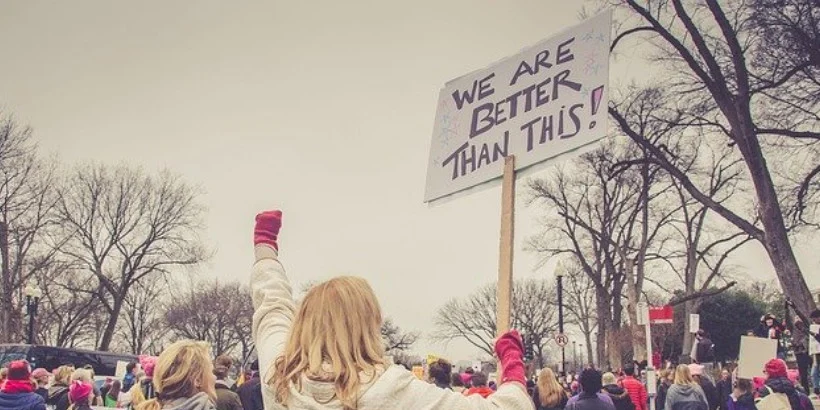 In #futuregen, Jane Davidson explains how, as Minister for Environment, Sustainability and Housing in Wales, she proposed the Well-being of Future Generations (Wales) Act 2015—the first piece of legislation on Earth to place regenerative and sustainable practice at the heart of government. Unparalleled in its scope and vision, the Act connects environmental and social health...
...Read More »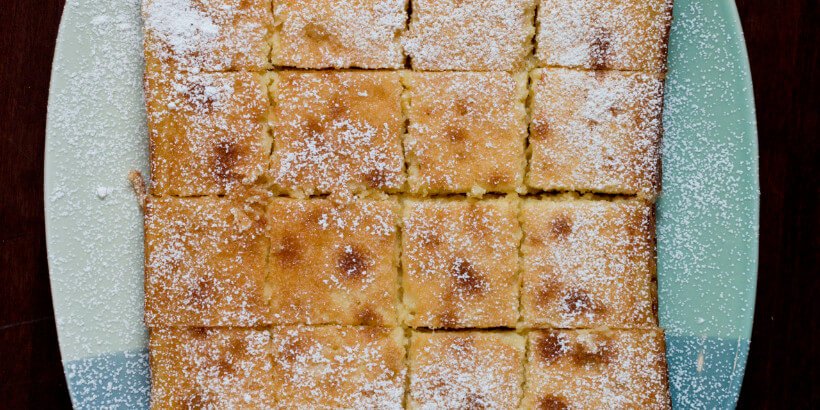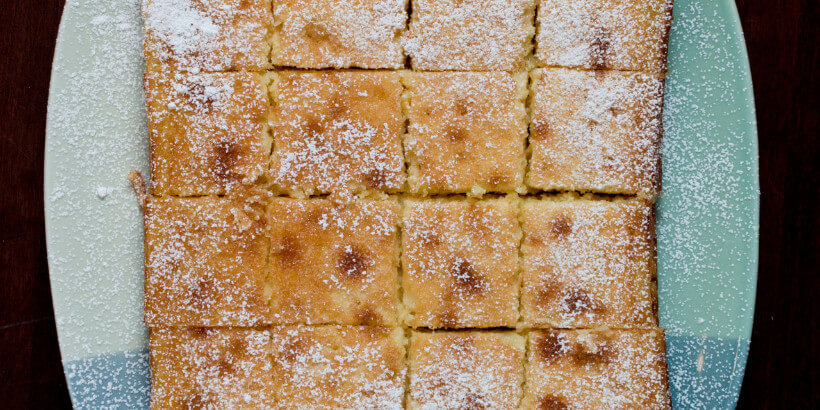 Everyone loves homemade lemon squares! These refreshing sweet and lightly tart lemon squares are the best. This lemon bar is the ideal, with a buttery crust that is sturdy but tender enough to bite through and a thick and luscious filling with a balance of sweetness and tangy lemon brightness. The following is an excerpt...
...Read More »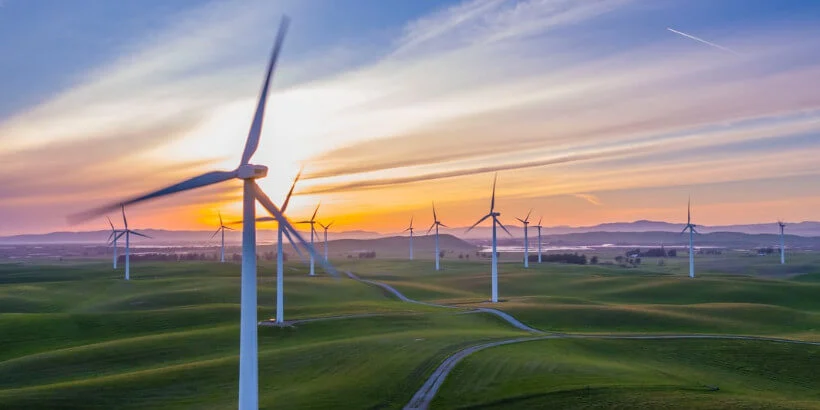 Paul Hawken is an environmentalist, entrepreneur, author, and activist who has dedicated his life to environmental sustainability and changing the relationship between business and the environment. He is a member of Ray Anderson's original EcoDreamTeam. The following is an excerpt from Mid-Course Correction Revisited by Ray C. Anderson and John A. Lanier. It has been...
...Read More »

Do you add compost to your garden? Congratulations! You're using soil amendments. You'll improve the quality of the food you grow by amending the soil, as growers of the distant past did. Revitalize your garden—and go beyond compost—by making your own biologically diverse inoculants and mineral-rich amendments using leaf mold, weeds, eggshells, bones, and other...
...Read More »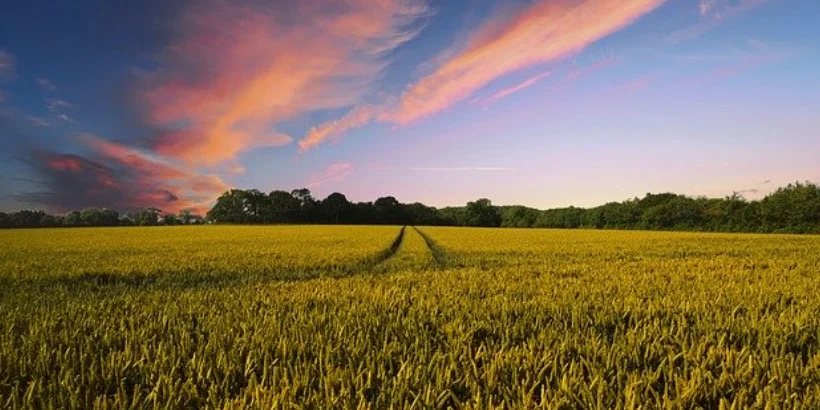 Meat eaters rarely see how the sausage (or in this case, steak) is made. At the New Cowgirl Camp, like-minded women come together to learn how to raise livestock sustainably and change the meat industry for the better. The following is an excerpt from The Reindeer Chronicles by Judith D. Schwartz. It has been adapted...
...Read More »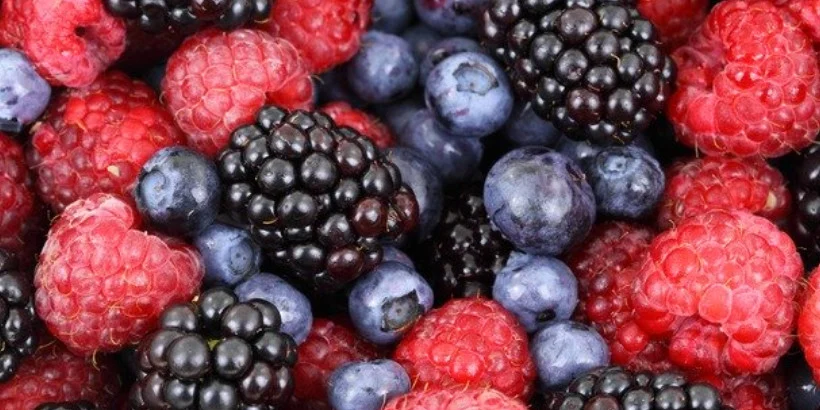 Summer is a great time to enjoy sweet treats, and what's sweeter than freshly picked berries! We've put together some of our 'berry' best articles on nature's sweet summertime treats. Gooseberry Pie Have you ever tasted a gooseberry? These unique, tangy fruits are related to currants, but have a flavor all their own. Though gooseberries...
...Read More »

Shop without the noise.
Get our free newsletter of hand-picked sales you need to hear about from the web's best brands.