June Roundup: Grill Your Way to Greatness, Cherry Cornmeal Cobbler, The Wonderful Chicken Tractor, Herbal Remedies: Burns, Stings & Wounds, and more!
Email sent: Jul 3, 2021 11:02am
In case you missed it, here are the highlights from June's articles and recommended reads.
DIG IN:
JUNE ROUNDUP
The latest news and stuff you can use
In case you missed it, highlights from articles and recommended reads.
Chelsea Green Publishing

The politics and practice of sustainable living. Since 1984, Chelsea Green has been the leading publisher of books about organic farming, gardening, homesteading, integrative health, natural building, sustainable living, socially responsible business, and more. Now employee-owned.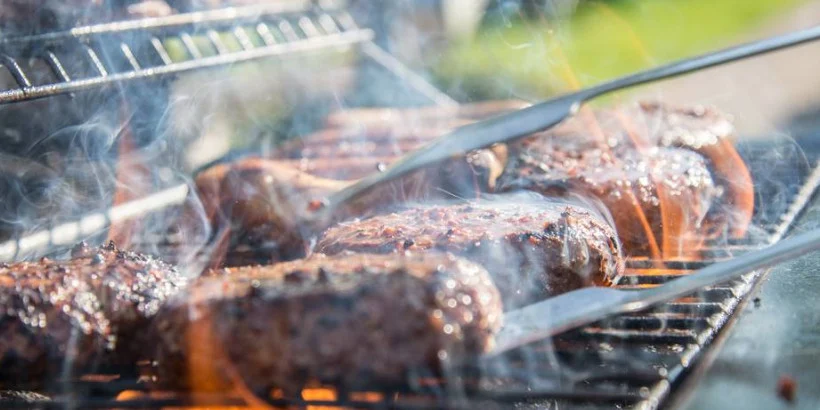 Summer is the perfect time to fire up that grill and enjoy the great outdoors. Check out one of our top 6 grill recipes next time you're barbecuing and savor the flavor of summer! Grill Greatness: The Best Meat Temperatures Have plans to fire up the grill this summer? Want to impress everyone with your...
...Read More »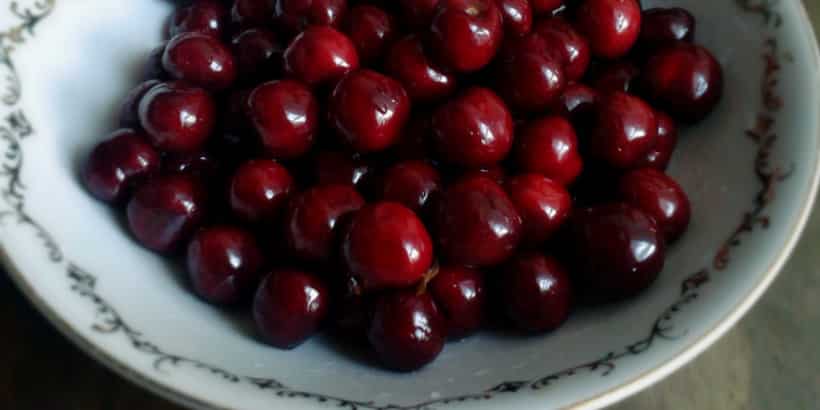 It's that time of year again: Outdoor barbecues are a weekend staple, trips to the beach and pool are becoming more frequent, and cherries are ripe for the picking! In their book, Cooking Close to Home: A Year of Seasonal Recipes, authors Diane Imrie and Richard Jarmusz provide a seasonal guide chock full of recipes...
...Read More »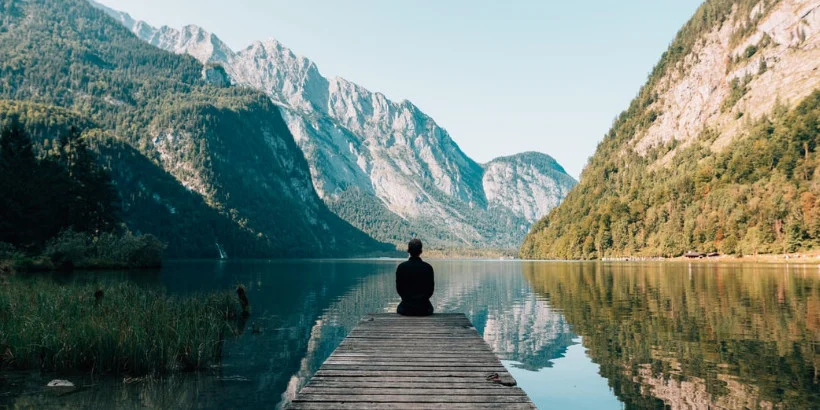 We don't realize how much our mindset affects our day-to-day activities until we become in tune with our bodies. Through practices like self-talk, mindfulness, and optimism, we can vastly improve our mental and physical health. The following is an except from Peak 40 by Marc Bubbs. It has been adapted for the web. If your personality traits...
...Read More »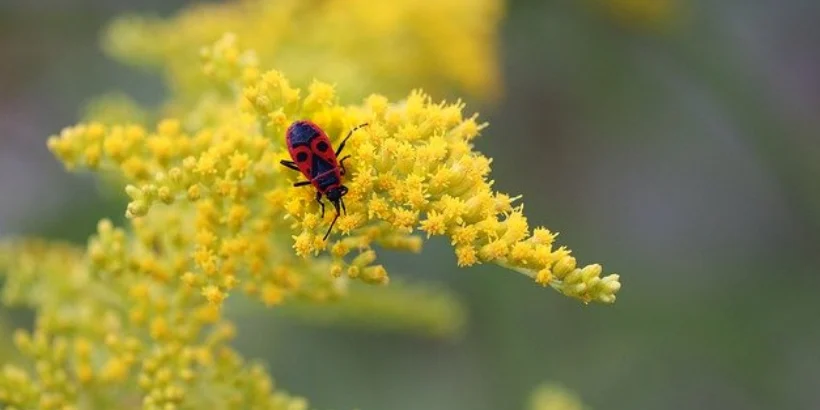 In No-Till Intensive Vegetable Culture, renowned organic grower Bryan O'Hara describes the methods he developed during a multi-year transition of his Connecticut vegetable farm to a no-till system. His resilient crops are testaments to the value of letting the inherent biological functions in soil do their work. The following excerpt discusses reestablishing balance among microbes,...
...Read More »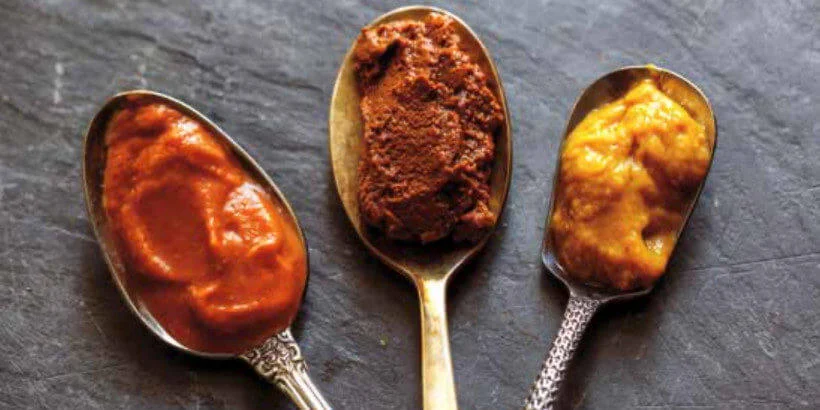 There are reasons that miso has become ubiquitous around the world: It's versatile, relatively inexpensive, and can be made in a range of flavors you'd be hard-pressed to find anywhere else. Yes, you can make miso at home! The following is an excerpt from Koji Alchemy by Jeremy Umansky and Rich Shih. It has been...
...Read More »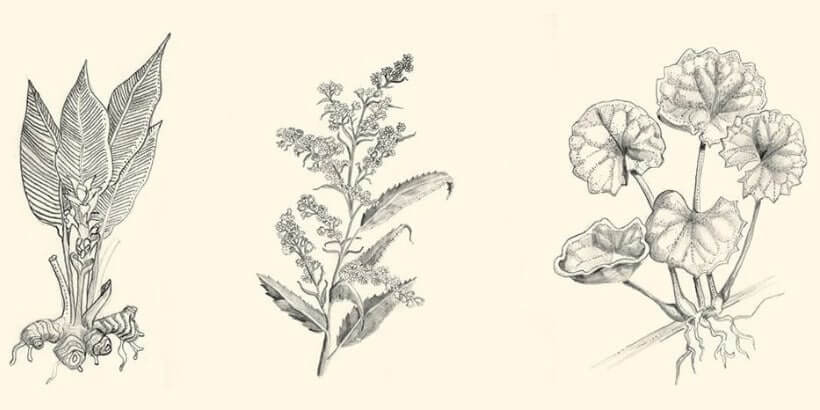 There are a number of herbs and herbal treatments that can help reduce the discomfort and aid skin repair. Herbal remedies can soothe the pain of a burn, help fight infection, aid in the repair of the skin, and help prevent the formation of scar tissue. Each formula is supplemented with descriptions of how and...
...Read More »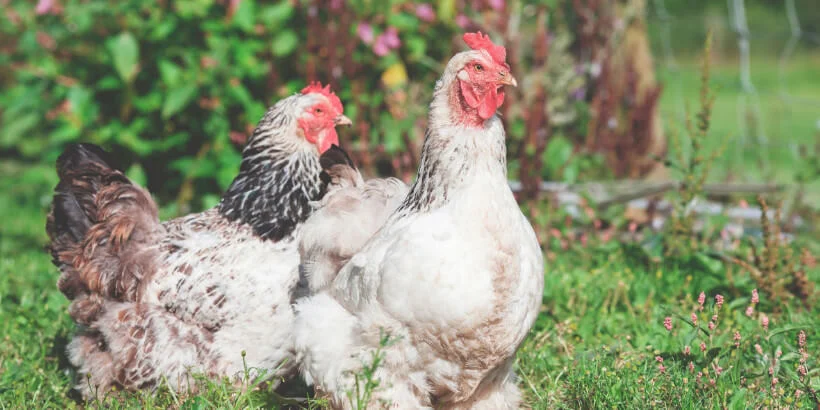 Aside from the sheer pleasure of telling your friends, straight-faced, that you maintain your garden using something called a "chicken tractor," there are a slew of other benefits to working the land with a few of your animal friends. Getting rid of pests without chemicals, for one; letting them do the work of weeding and...
...Read More »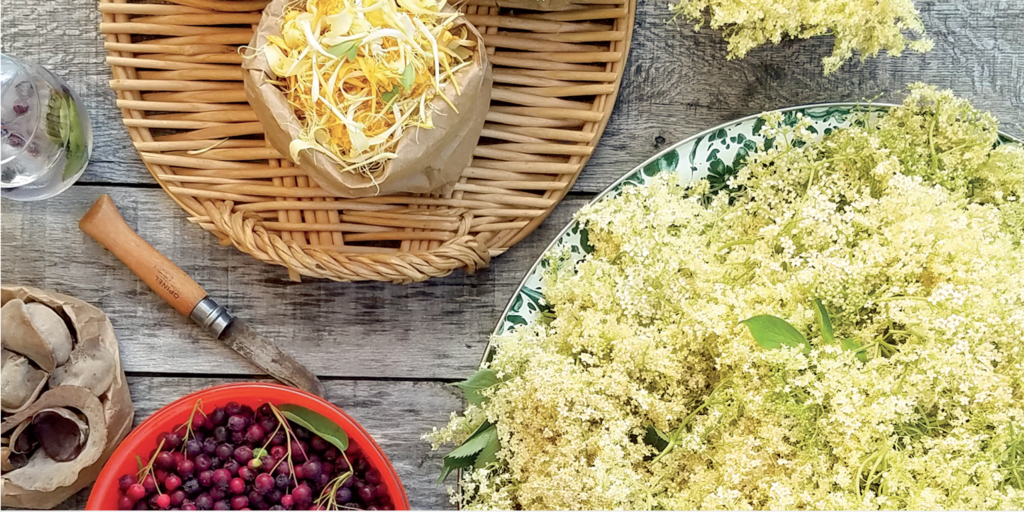 We should just change the name of summer to elderberry season. It's the perfect time to pick these berries (which aren't actually berries) and make delicious jams, drinks, and sauces. Cooking or fermenting elderberries is crucial to unlocking their flavor. Once processed, you'll have an end product with plenty of health benefits as opposed to...
...Read More »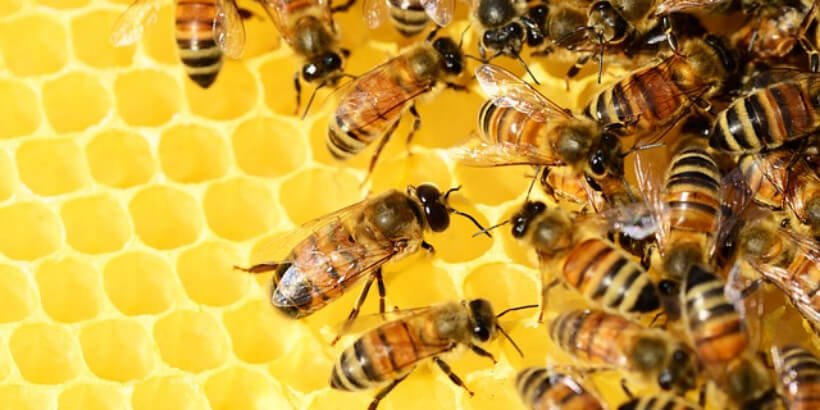 To a beekeeper, thousands of bees concentrated in one area isn't a nightmare–it's an opportunity to help the bees find a new home safely when necessary. It does not always come naturally though; some of the most seasoned beekeepers were scared of being stung at first.  It takes a lot of time and patience to...
...Read More »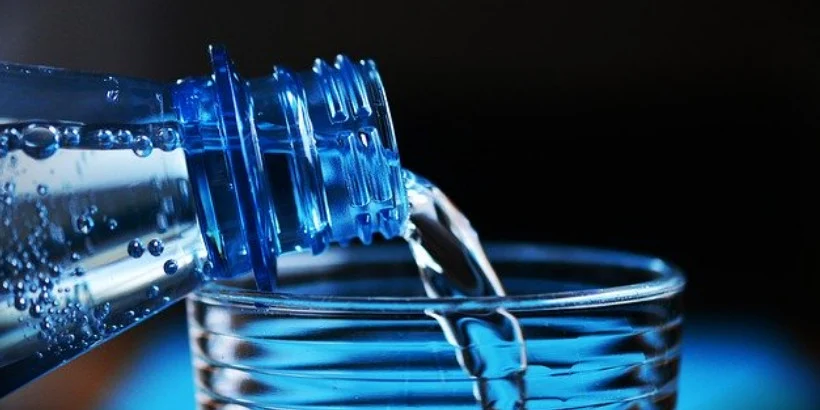 Everyone knows water is important, but advice on how much to drink is wildly different. "Drink your weight in ounces of water each day", "drink before you're thirsty", "drink eight 8oz glasses", and the list goes on. Unfortunately, you can drink too much water, and it can be detrimental to your health. Read on to...
...Read More »


Shop without the noise.
Get our free newsletter of hand-picked sales you need to hear about from the web's best brands.