May Roundup: Catnip Good for Cats, Good for Humans, Moths: Nighttimes Kaleidoscope, Should you skip breakfast?, and more!
Email sent: Jun 1, 2021 11:03am
In case you missed it, here are the highlights from May's articles and recommended reads.
DIG IN:
MAY ROUNDUP
The latest news and stuff you can use
In case you missed it, highlights from articles and recommended reads.
Chelsea Green Publishing

The politics and practice of sustainable living. Since 1984, Chelsea Green has been the leading publisher of books about organic farming, gardening, homesteading, integrative health, natural building, sustainable living, socially responsible business, and more. Now employee-owned.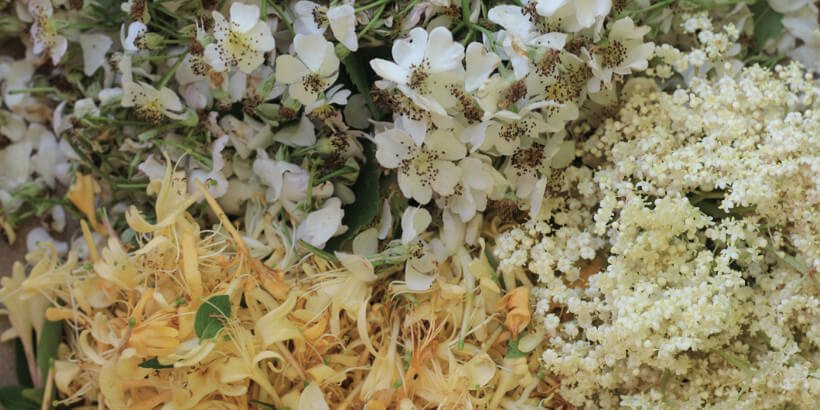 Oh, honeysuckle how we love thee. Your sweet scent evokes memories of days gone by: afternoons spent lounging in the warmth of the spring sunshine, summer nights under the stars, the list goes on. If only there was a way to capture your essence so we can enjoy you more than just in passing… But...
...Read More »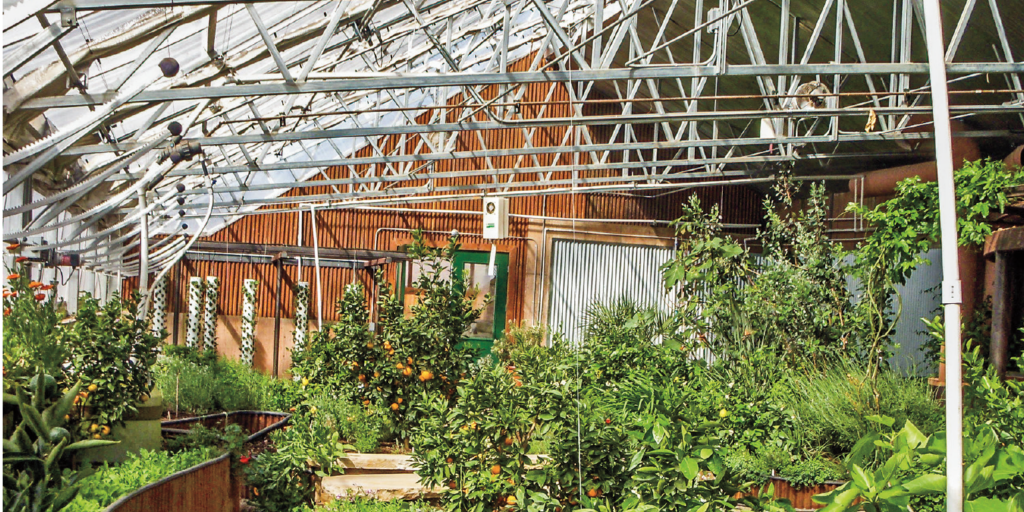 Daydreaming of extending your growing season and building your very own year-round greenhouse? It's easier, more affordable, and will provide you and your family with more food than you think. But before you get started, there's a lot to consider when building your own greenhouse. The following is an excerpt from The Forest Garden Greenhouse...
...Read More »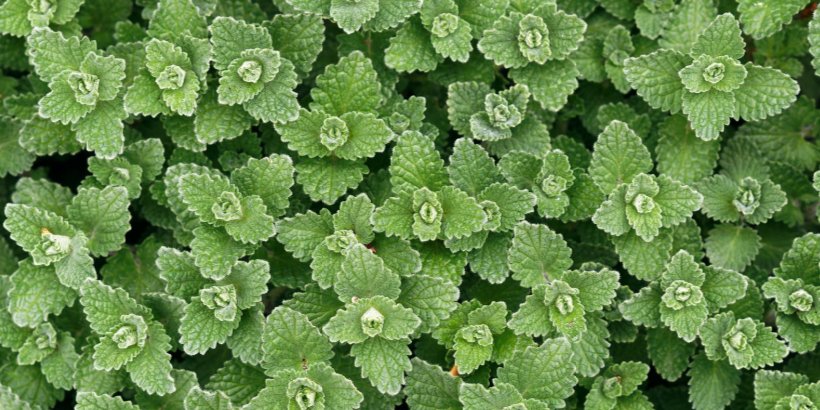 Many know the effects of catnip on our feline friends, but few realize that catnip has medicinal effects for humans. From stomach aches to reducing fevers, catnip is a versatile herb with many benefits. The next time you grow this plant for your cat you may end up taking a few cuttings for yourself! The...
...Read More »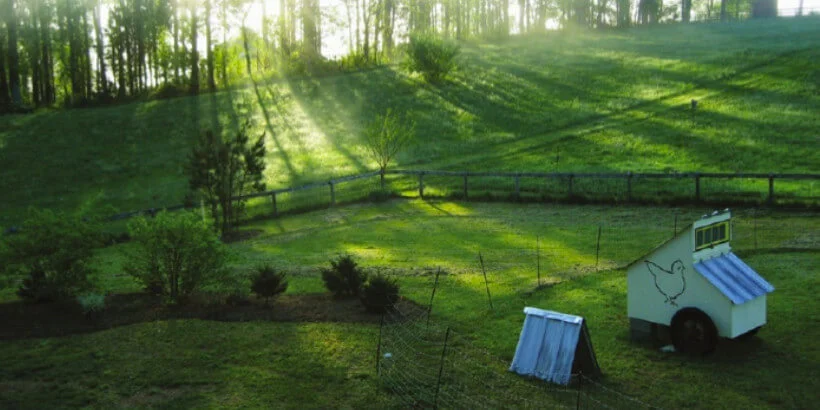 If you keep your laying hens in a stationary coop, you're missing out on their incredible soil building talents. Un-coop that chicken poop by putting your flock in a mobile shelter! Not only does a mobile shelter — or chicken tractor — spread valuable manure, the hens will till it in for you with their...
...Read More »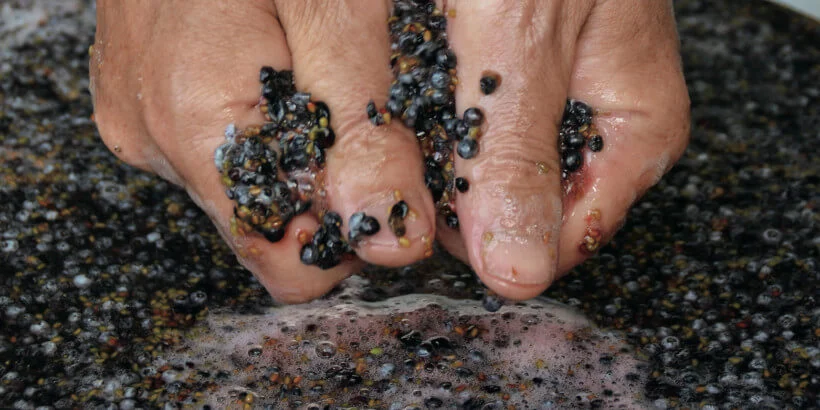 There's really nothing better than sitting down after a long day with a glass of wine and the sun setting in the distance. Unless of course you foraged for the berries for said wine, crushed them by hand, added in some sugar, water, and citric acid, bottled it up, and waited six months before you...
...Read More »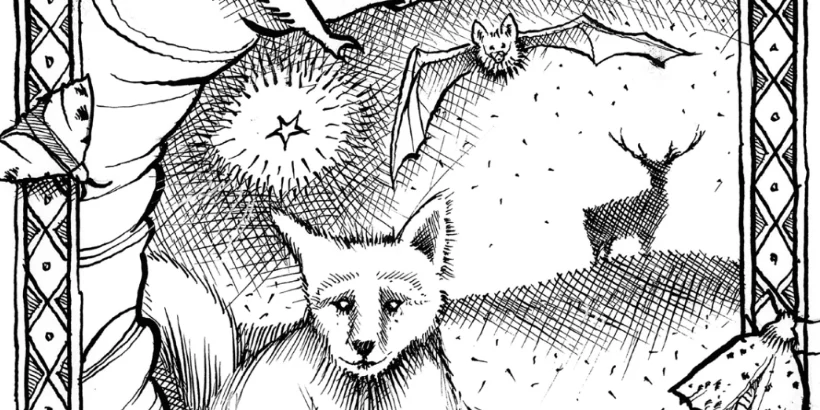 While butterflies may take all of the attention during the day time, moths are the celebrities of night. There are over 2,500 species of moths in Britain alone, yet they are often ignored. Author Chris Salisbury is trying to change that. The following is an excerpt from Wild Nights Out by Chris Salisbury. It has...
...Read More »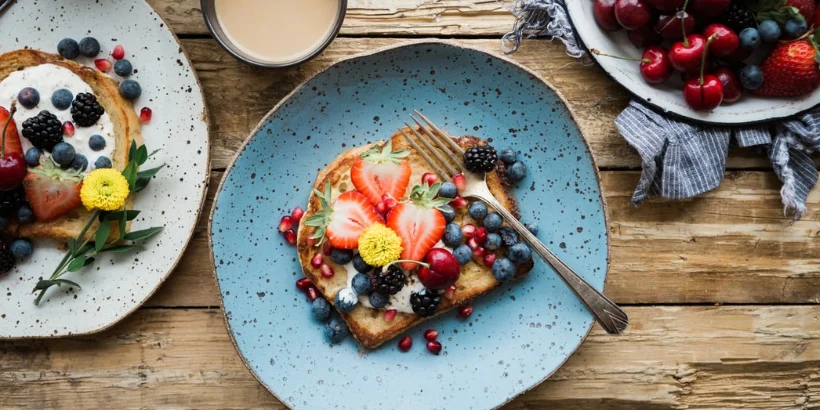 When it comes to whether or not you should skip breakfast, there is a lot of conflicting information out there. Some research claims that skipping breakfast is the key to loosing weight. Others, on the other hand, have proven that skipping breakfast could cause your metabolism to slow down and make you gain weight. So, what's...
...Read More »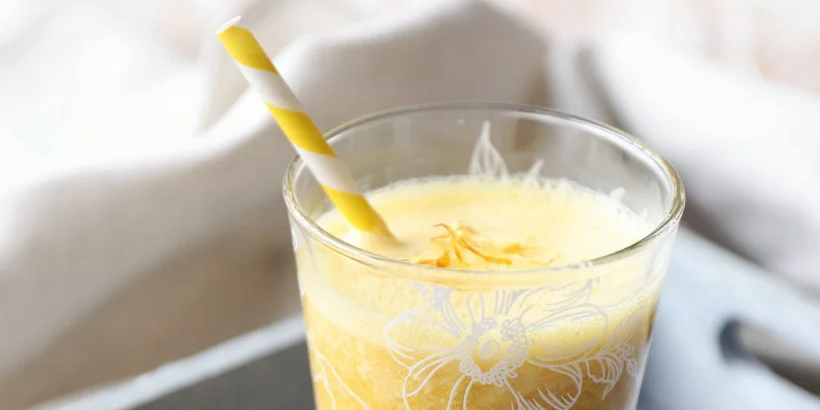 Does the word "medicine" conjure up images of viscous syrups and pills that leave a bad taste in your mouth? Good news! We have a recipe that is both delicious AND medicinal. Jill Stansbury's anti-inflammatory smoothie uses natural (and tasty!) ingredients to help reduce inflammation caused by any number of circumstances. Turns out, you DON'T...
...Read More »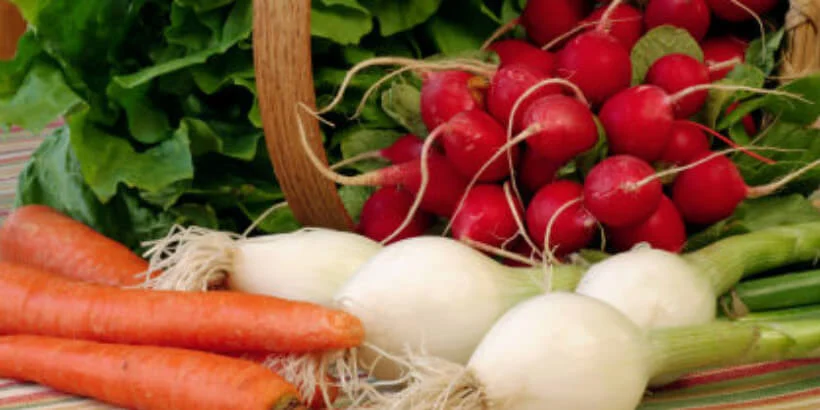 Permaculture is more than just a way to garden, it applies systems-thinking to every facet of our relationship to the earth and each other. The three main ethics of permaculture are care for the planet, care for people, and only keeping a fair share of the yields of your productive work (gardening and otherwise). Expanding...
...Read More »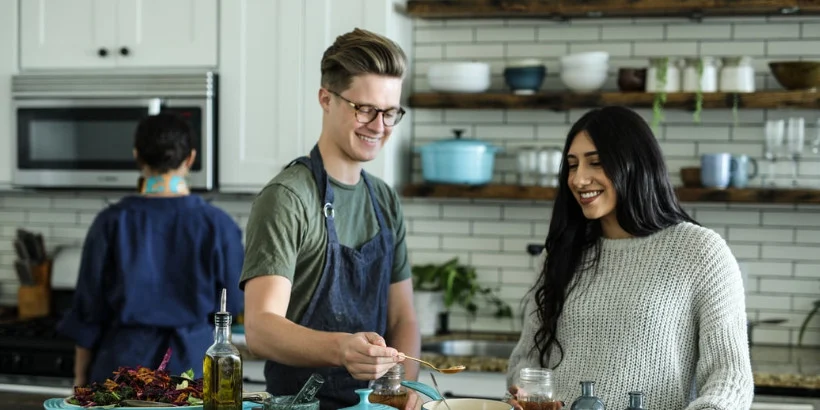 Are you looking to add new recipes to your repertoire? Look no further! We've compiled some of our favorite recipes that will nourish you all year long. Making Amazing Amazake Rye Bread Ready to take your rye bread to the next level? This new twist on an age-old recipe is perfect for any occasion, be...
...Read More »



Shop without the noise.
Get our free newsletter of hand-picked sales you need to hear about from the web's best brands.