Support Their Achy Breaky Joints
Email sent: Jul 22, 2021 9:00am
Supplements + Therapeutic Pet Products
Does your dog no longer bound up the steps? Does he appear stiff in the morning or limp? If so, it may be time to invest in joint health supplements to help ease the pain.
Joint inflammation is just as unpleasant for pets as it is for humans. Dog joint pain is often caused by either developmental or degenerative problems. Developmental problems are the result of a hereditary predisposition, while degenerative problems are developed over time, usually due to age or overuse. 

We care about your pet's health and comfort just as much as you do, and that's why we offer joint health supplement options to get your pet on the road to comfort. 
Myos Canine Muscle & Mobility Chew
These tasty chews are enriched with glucosamine and collagen to help repair cartilage and reduce pain. Essential Amino Acids help to rebuild and repair muscles, joint and skin. Turmeric is added to help reduce inflammation and relieve pain and stiffness associated with aging.
600mg of Collagen per 2 chews

Helps to strengthen your dog's muscles, bones, and joints

Supports healthy digestion

Promotes a heathy skin and coat
Myos Canine Muscle Formula for Dogs
The Myos Canine Muscle Formula is a veterinarian recommended, advanced nutrition product used to accelerate gain of muscle mass, improve mobility, and enhance recovery from injury. Proven by veterinary and human clinical studies, the Myos Canine Muscle formula also promotes psychical activity in older dogs. Dogs can often lose muscle mass as they start to age, and that 's where Myos comes to help. Adding just one serving of Myos to your best friend's diet can help support their long-term muscle health.
Enhances recovery from injury

All-natural

May reduce muscle atrophy and weakness in older dogs

Contains amino acids, vitamins, and minerals from Fortetropin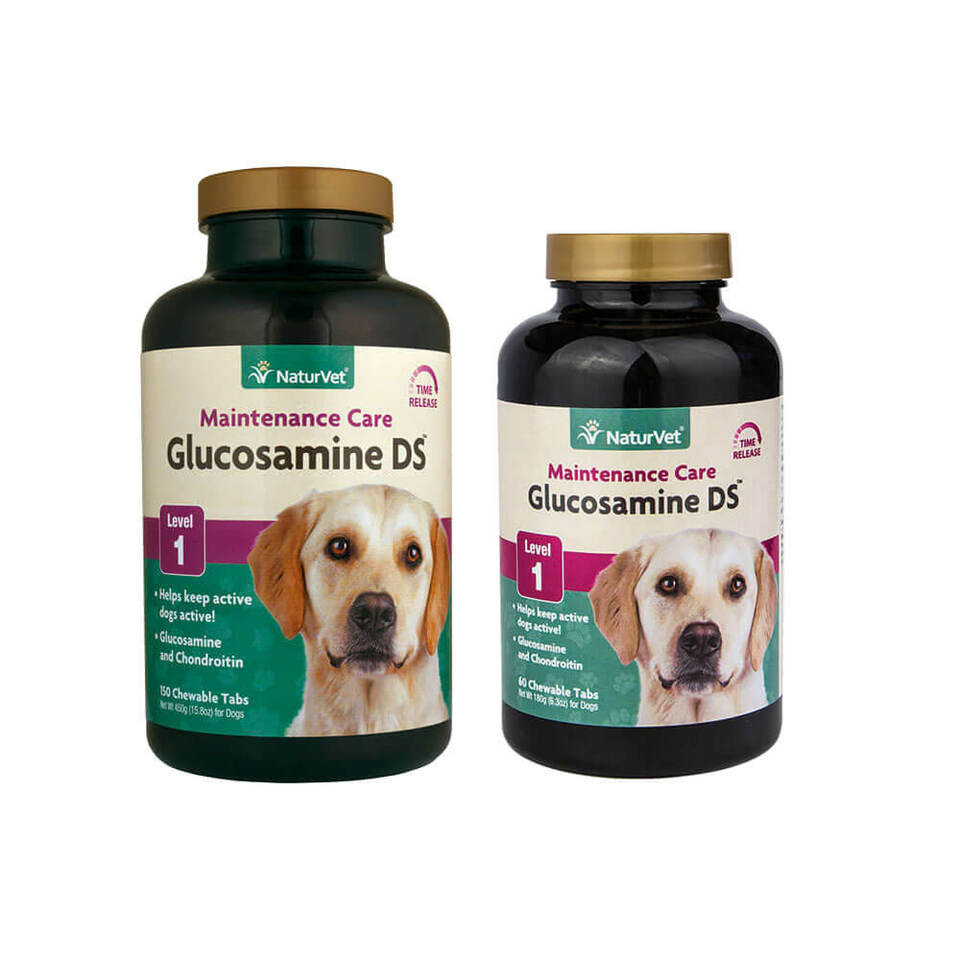 NaturVet Glucosamine DS with Chondroitin Tablets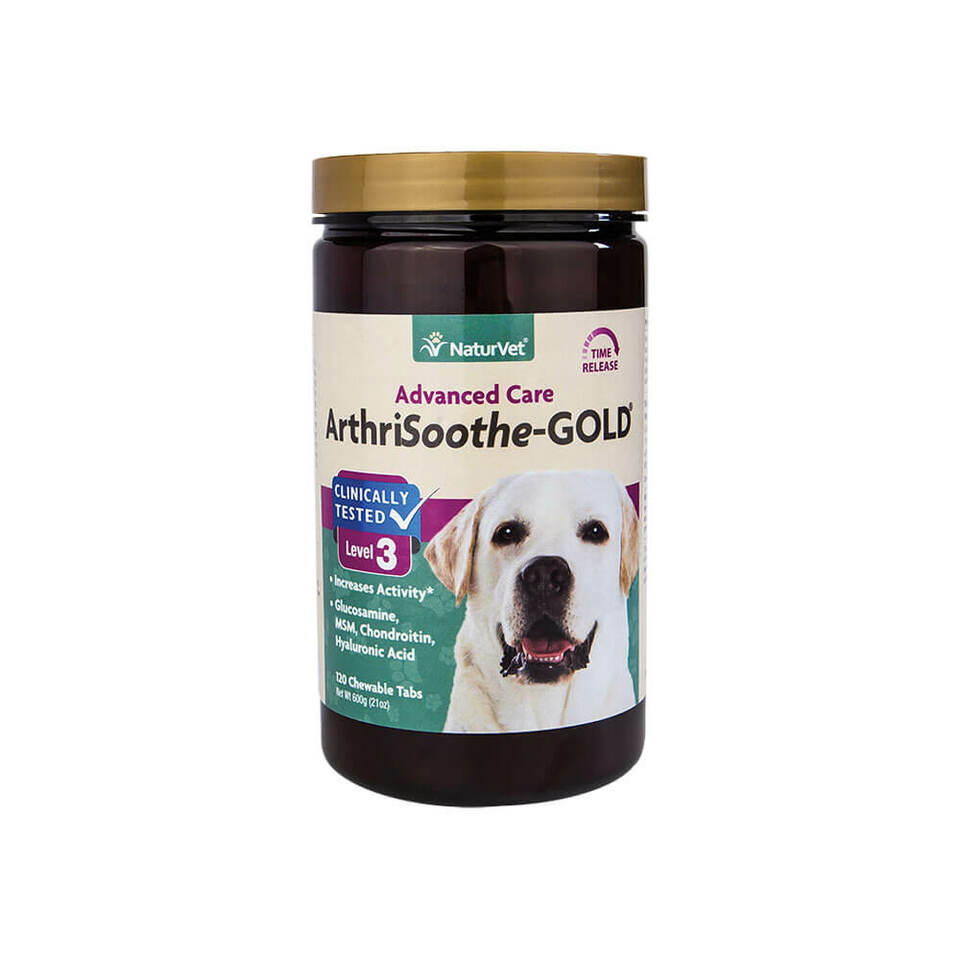 NaturVet ArthriSoothe-GOLD Time Release Tablets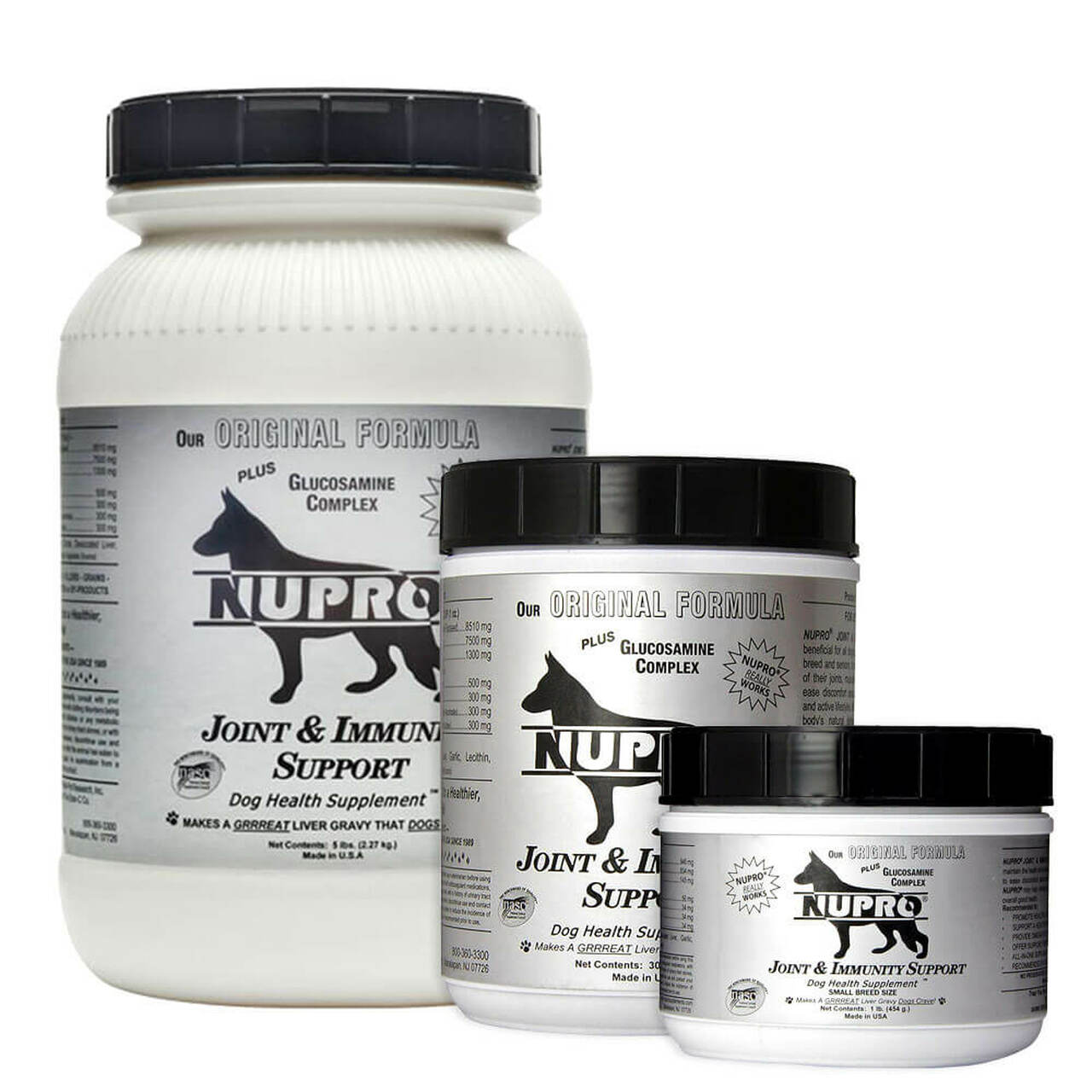 Nupro Silver All Natural Joint Support
Get Them Back on Track!
Due to the natural wear and tear on muscles and joints sometimes our pets can be inflicted with tight muscles, inability to relax the muscles, and loss of flexibility. As muscles tighten its harder for blood to flow through and this can lead to serious pain. Help your pet get Back on Track! Back on Track offers a full line of therapeutic pet products that feature an innovative fabric, Welltex. Click here to find the perfect size!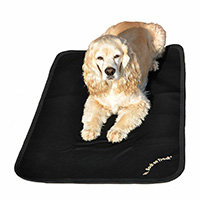 Back on Track Therapeutic Dog Crate Liner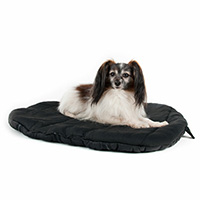 Back on Track Therapeutic Dog Travel Bed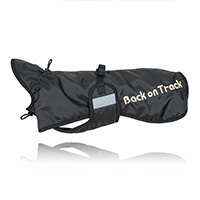 Back on Track Therapeutic Dog Coat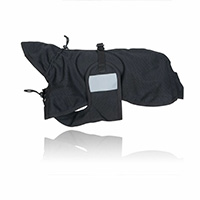 Back on Track Therapeutic Mesh Dog Coat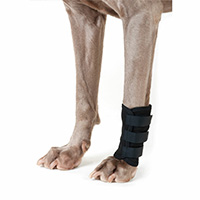 Back on Track Therapeutic Dog Leg Wrap
Back on Track Therapeutic Dog Hock Wrap

Other emails from cherrybrook
Shop without the noise.
Get our free newsletter of hand-picked sales you need to hear about from the web's best brands.