February 2022 Giveaway - Win Clean Shaven Fragrance Set
Simply place an order in Feb 22' for a chance to win!
This email was sent



 February 2022 Giveaway

We are giving away 25 Fragrance Gift Sets

Simply place an order for Replacement Blades or Fragrances in February 2022 and you will be automatically entered into the Giveaway.

Those who have already ordered are entered.
Winners will be announced Wednesday 2nd March.


Order online
click here

Telephone Orders 
01282 222580
(Monday-Friday 10:00am till 4:00pm)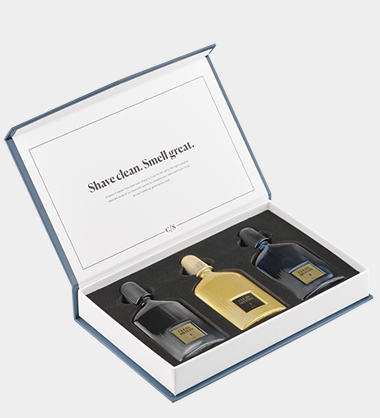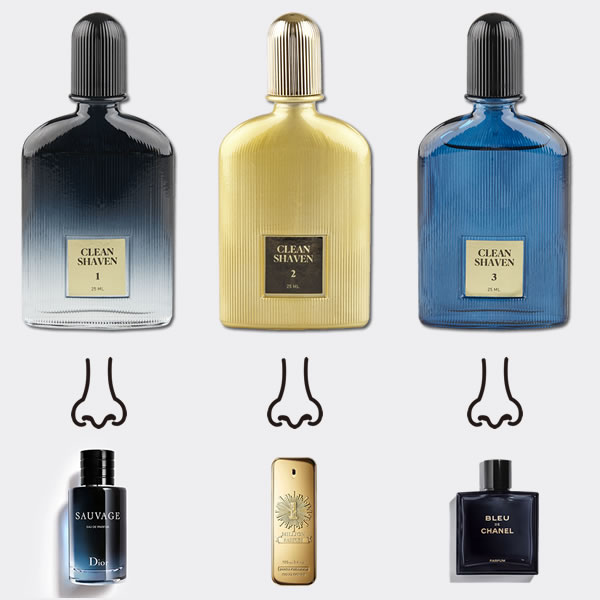 Recent emails from Clean Shaven

See more