We Asked, You Answered, We Listened!
What you can expect from Clean Shaven in 2021
This email was sent
We Asked, You Answered, We Listened!
Thank You
to everybody who filled in the Survey in January 2021.

We have listened to all your answers and will now do the following to help improve our Products & Services. We hope to have all these improvements / new products in place by Summer 2021.




✅ Additional CS 3  & CS 5 Razor Blades
Stronger Connectors, Less Clogging. Improved Trimmer blade.
Fit existing CS Razor Handle (from 2018+)
We have a small batch of blades if you want to try now
Click here

PLEASE NOTE:
We will still continue to sell the original CS3 & CS5 razor blades too!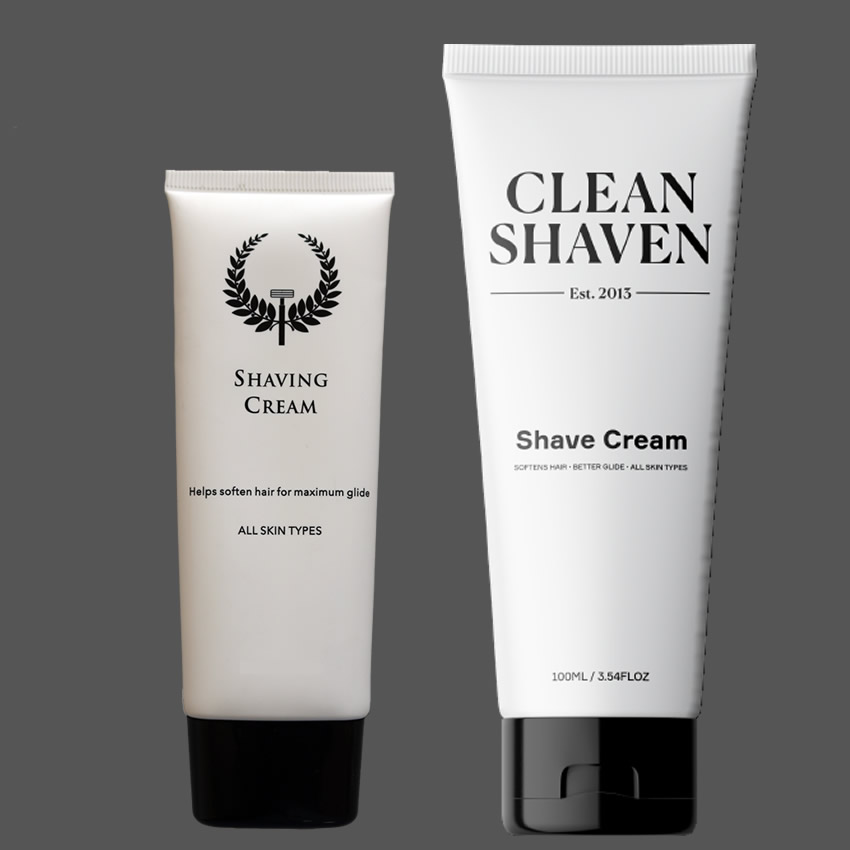 ✅  Bigger Tubes for Cream / Balm 
The tubes will be increased by 33.3% to 100ml.
 
✅ Loyalty Points for existing customers 
This is already live on the website.
Create An Account (if you haven't already) and log into your account before you purchase.
You will earn 1 point for every £1 spent.
Use your points to get further discounts.

✅ Bigger Savings
We have reduce the price of the razor blades on the multi-packs 
CS3 from as little as 80p & CS5 from £1.42 per blade
We have also added bigger sizes with bigger savings to
 Shave Cream, Shave Balm & Aftershaves 

✅ Offers 
We have created a page exclusively for offers on the website
https://www.cleanshaven.co.uk/offers
 
✅ Express  Delivery 
We will be looking to add a Royal Mail Express Delivery Service.
It will not guarantee next day, but will arrive 1-3 working days


New CONFIRMED Products 

I can confirm we will be creating the following new products

✅ Shave Gel
Most popular request.   

✅ Gift Sets
The perfect Gift idea is always hard to find. Not anymore!

  ✅ Additional Razor Handle
Heavier & thicker as many have requested.
Currently in design phase.
Same fitment as existing razor handle
with choice of colours.
 

Recent emails from Clean Shaven

See more